Every day, people are cruelly abandonining their animals in the United States. Even though animals become part of the family, they reject them and let them fend for themselves. 35 years ago, one man wanted to change that. An actor named Leo Grillo wanted to find a way to stop people from abandoning their pets in the deserts of Southern California.
He discovered that stopped the cruelty just wouldn't happen.
"It sucks the life out of me. It's very, very painful," he said.
Instead, he decided to save the unwanted animals himself.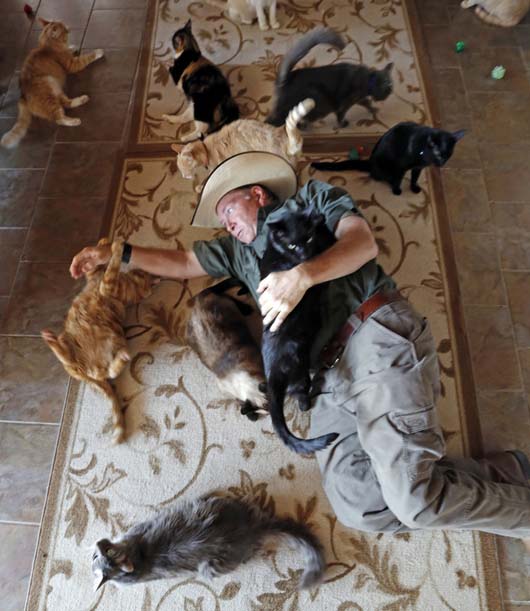 Leo promised that he would adopt every animal he came across and give them a happy, healthy life. He set up DELTA (Dedication & Everlasting Love to Animals) Rescue to keep that promise. Today, he has rescued more than 1,500 animals, including dogs, cats and horses.
It is the largest no-kill, care-for-life sanctuary.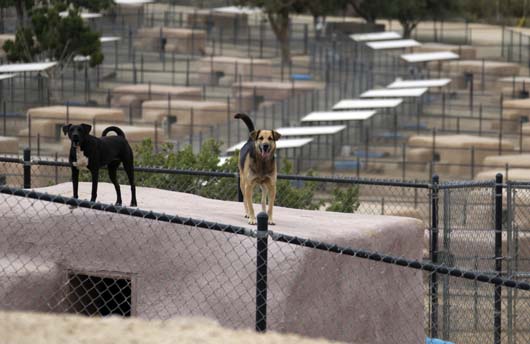 Leo was driving through the Angeles National Forest in 1979 when he found the first dog he would save, an abandoned and malnourished Doberman-Labrador he named Delta. Ever since then, thousands of homeless animals followed in his pawprints.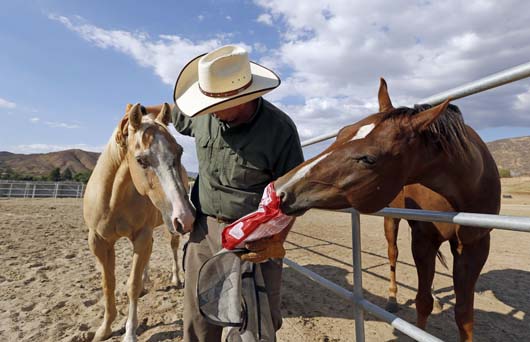 Dr. Gaylord Brown is a veterinarian that works at the rescue; he met Leo in the 80s.
"I was shocked by his readiness to say `Go ahead, go ahead.' I remember telling my staff at the time, `I don't know how much longer this guy will be around because he is spending all his rescue money on one animal,'" Brown said.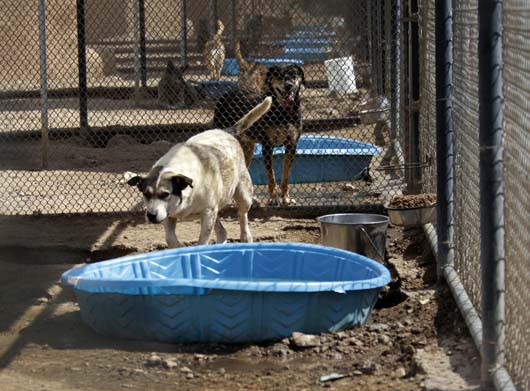 Leo, however, didn't have any problem raising money. He raised money intially with direct mail donations and now he is learning all he can about electronic fundraising. As a start, he has been named a top-ranked charity by the American Institute of Philanthropy CharityWatch.
To continue reading about this amazing sanctuary, click the button below!
---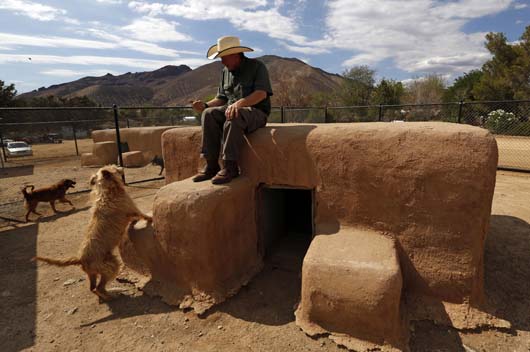 As the animals get older, Leo focuses on getting them the best veterinary care that he can, even to the point of hiring a full-time staff for the rescue.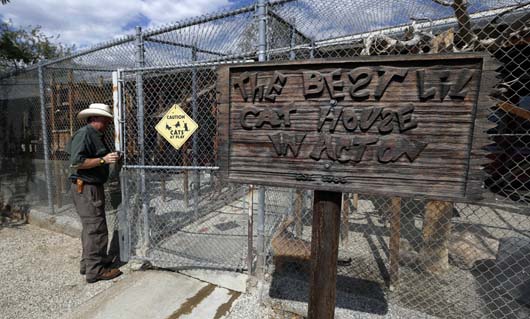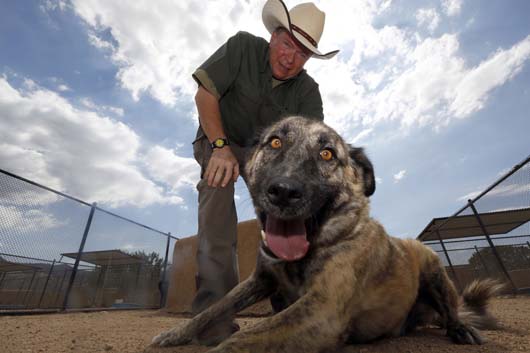 No matter what stress this obsession costs Leo, it's all worth it to protect the lives of thousands of animals, who would otherwise be homeless.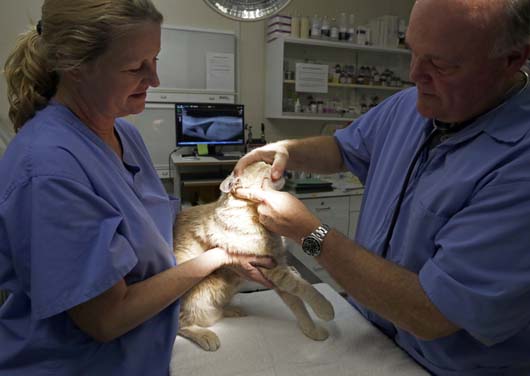 He even bought emergency vehicles for the large operation; there was a lot of ground to cover and if there was ever a wildfire, he'd need to take serious action to protect the animals.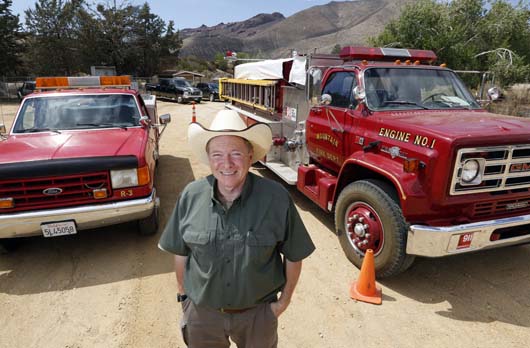 "The Rescuer, A Story of Obsession." is a documentary that Leo made about his story in order to raise awareness for his cause; in it, he shows just how much he cares for these animals and how they deserve our love. In it, he searched for one dog and her family for two years.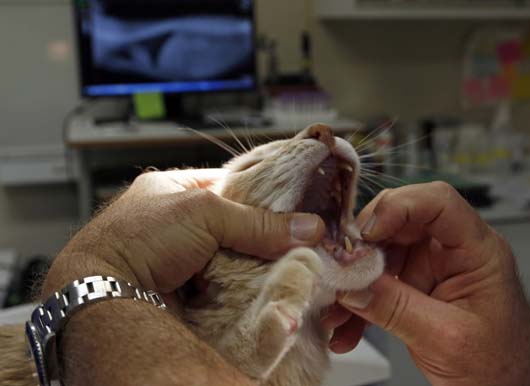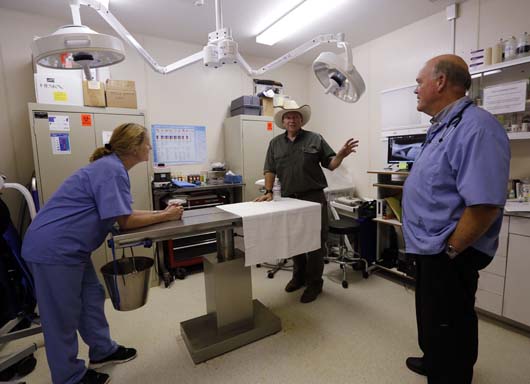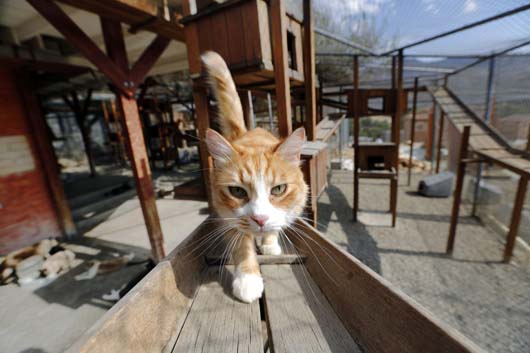 If you're interested in helping Leo take care of his 1,500 abandoned animals, visit DELTA's site (click here). God's creatures are a gift to us; we should love them, respect them and take care of them. God bless Leo for all of his hard work!
(via huffingtonpost.com)