This brave man thinks he's part of the lion pride, and he tries to do everything with them even though it looks a bit dangerous. Oh yea, and he does it all while wearing a clean suit!
Somewhere in the deep safaris of Africa lies a pride of lions.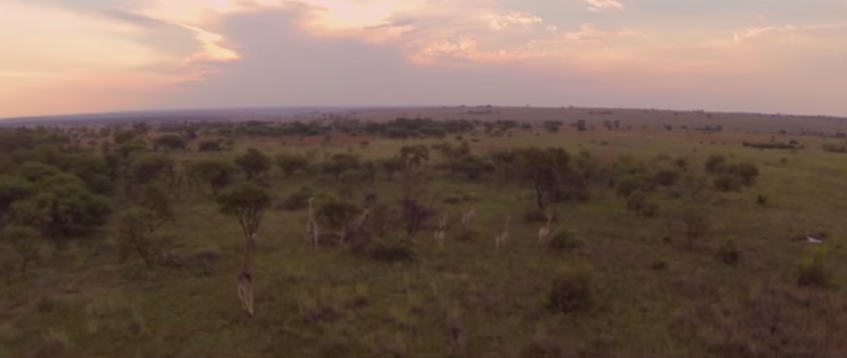 …. And a man in a suit.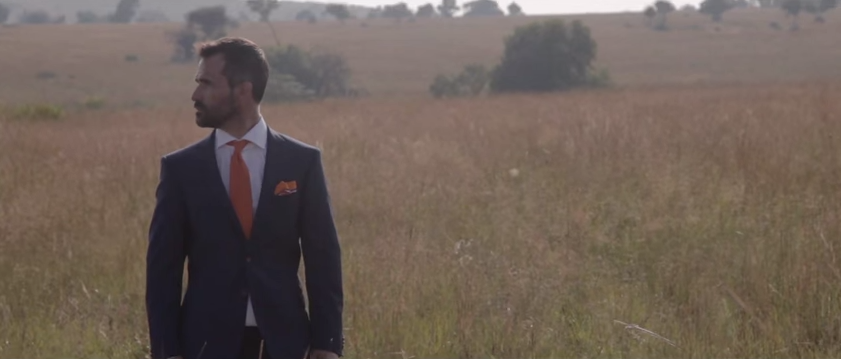 The man in the suit calls for a lion!
And here it comes!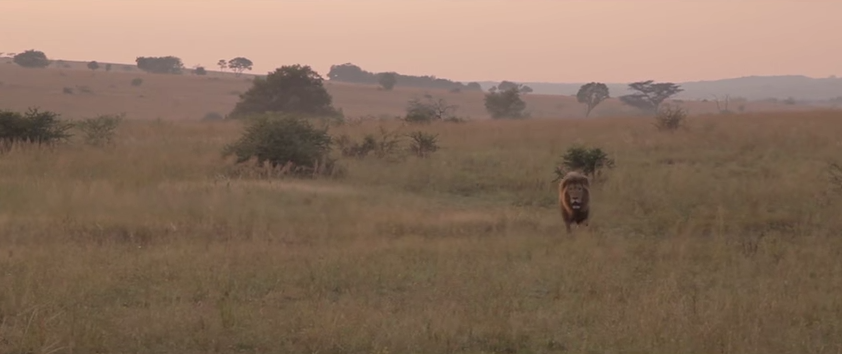 The lion carefully approaches the man in the suit.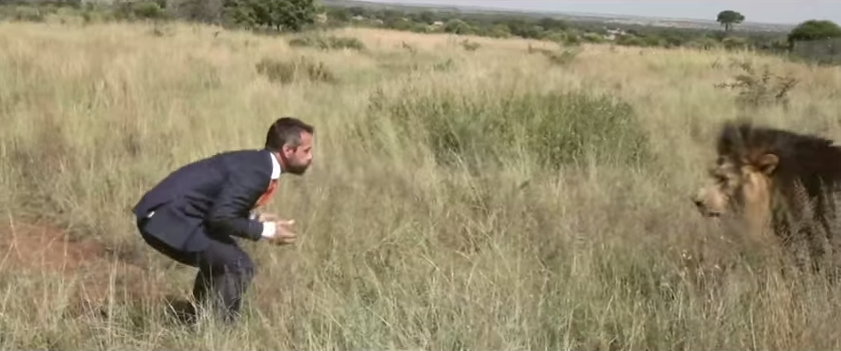 Then it tackles him.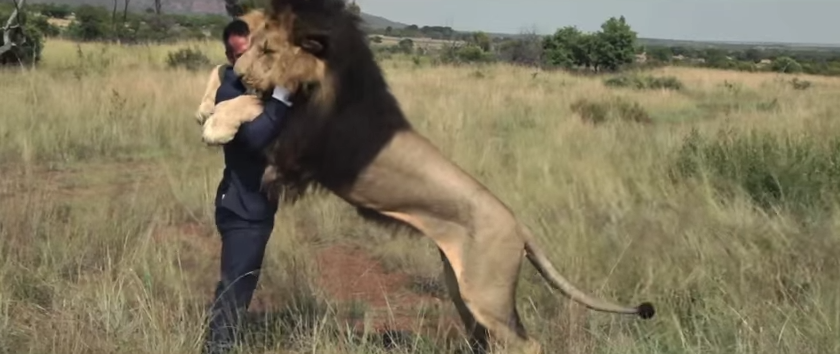 But the man tackles him back! (He had me worried for a second there!)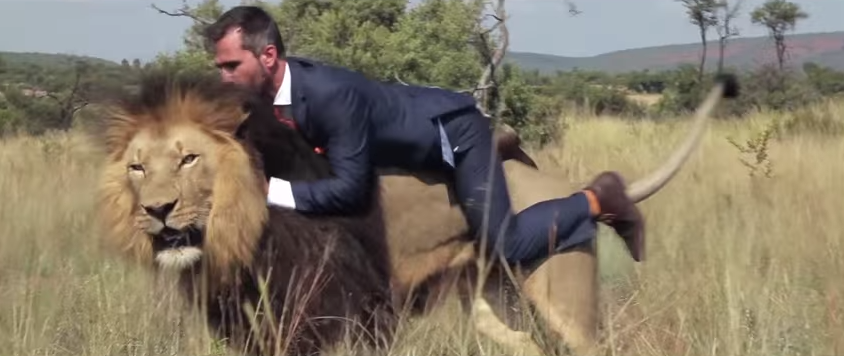 The lion and the man kiss! (I'm wiping off my sweat now.)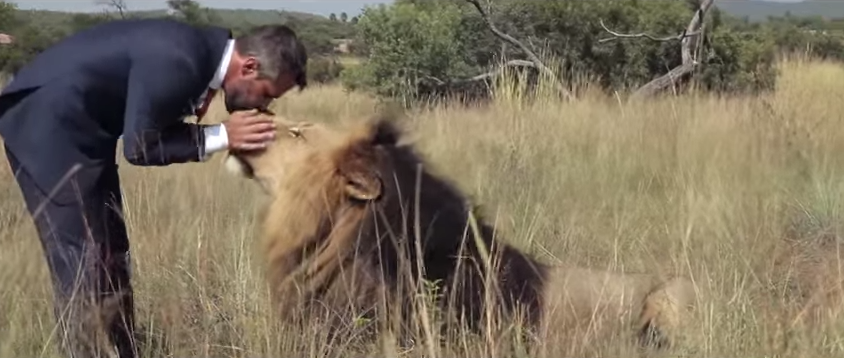 Then, they grab a drink of water…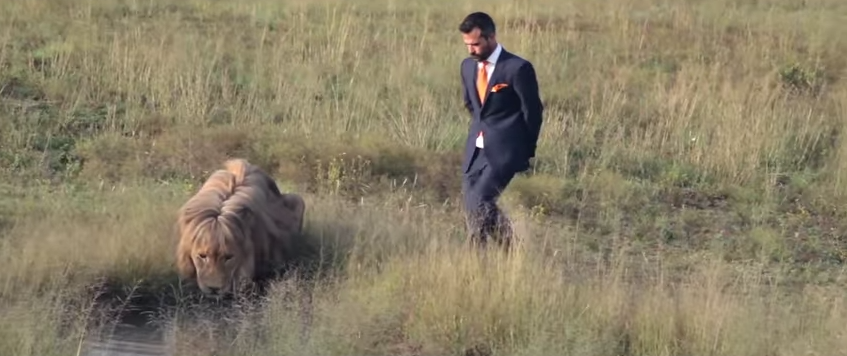 They make plans for the day…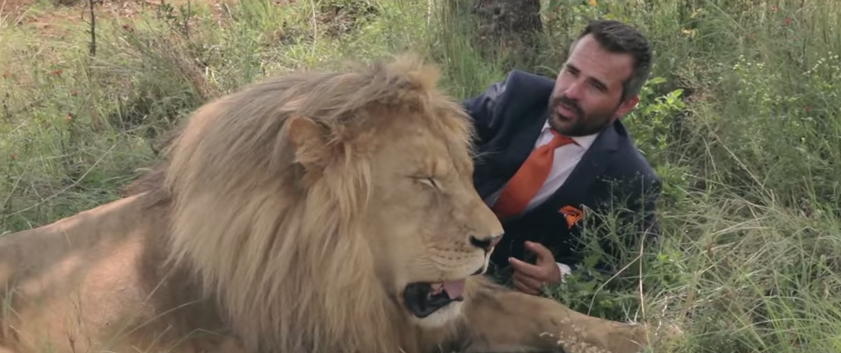 And cuddle! (That's so sweet)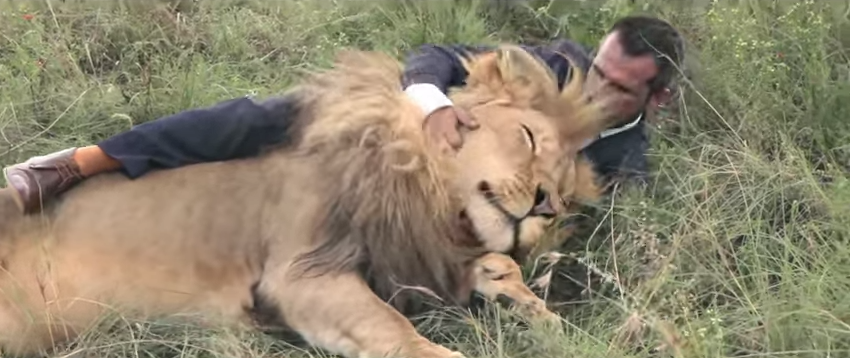 Now it is time to play, so the man grabs an orange ball.

The lion's friends come to play, too???!!! (Just when I got used to the one lion, here comes more.)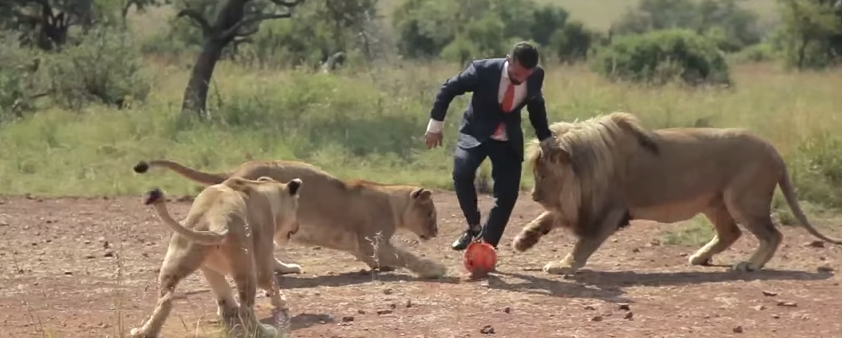 It's a good thing that they have a great time!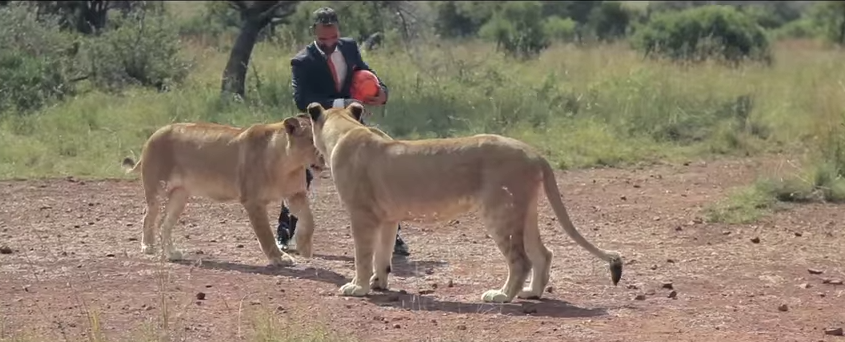 This man filming this ad is a modern day Daniel! He calls himself a 'lion whisperer!' I don't think I'd ever be brave enough to do this, but it sure looks fun!
Watch the Video:
Now the king was exceedingly glad for him, and commanded that they should take Daniel up out of the den. So Daniel was taken up out of the den, and no injury whatever was found on him, because he believed in his God.
Credit: Van Gils