You probably haven't heard of many 79 year-olds pole vaulting, but Flo Meiler isn't your typical 79 year-old. Sure, she's a grandmother to five, great-grandmother to two. But she is also a pole-vaulting start who could kick your butt in most track and field events.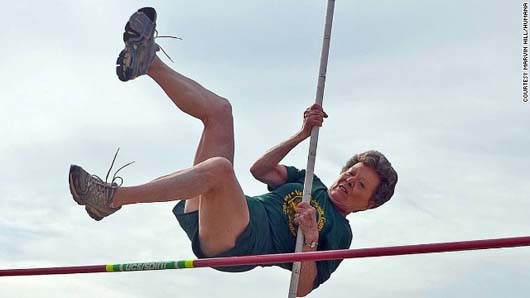 Whenver she was 60, someone introduced her to the long jump. From that moment on, she was hooked! In 2011, she set the world indoor record in the pole vault for women over the age of 75 and also the record for the 60-meter hurdles and the 4x100 meter relay.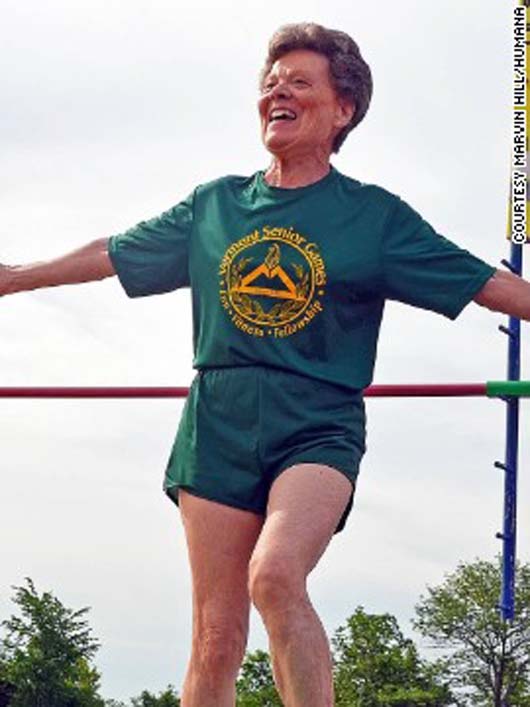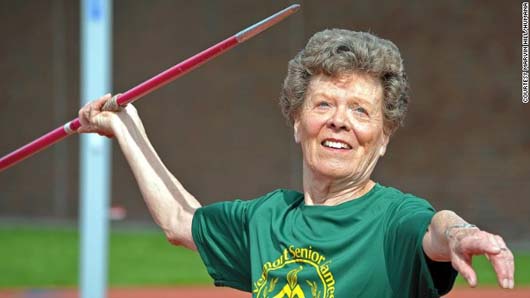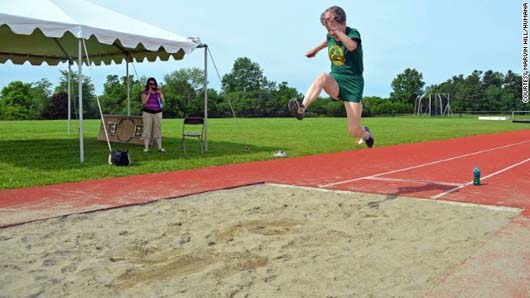 And if that isn't enough, she has set records for the steeplechase, the discus, the 200-meter hurdles and the hammer throw as well. Flo proves that you're never to old to follow your dreams, find a passion and embrace life.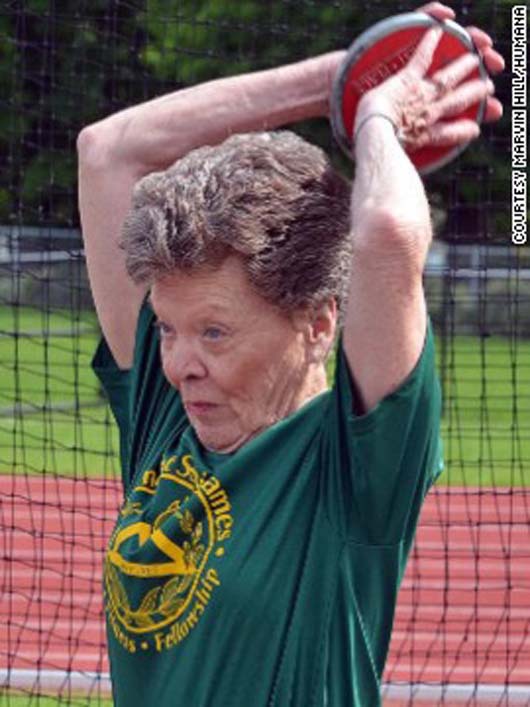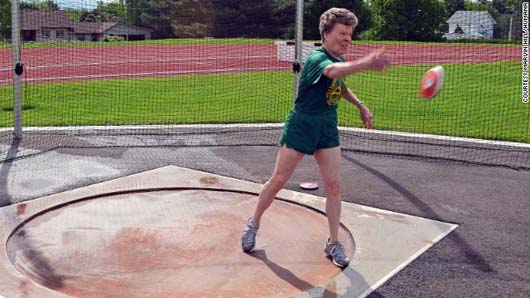 God gave us this beautiful world and each of us a wonderful life; don't spoil it! Be thankful for what you were given and go out there and make the most of it. :)
(via cnn.com)