She Refuses Abortion After Being Raped By Her Own Family
Wendi Lubin spent a lifetime enduring physical and emotional abuse from her parents. But with only 6 months until her high school graduation and a scholarship already lined up at Howard University in Washington, D.C., the 17-year-old was certain things were about to get better. But that's when her parents made a decision that changed Wendi's life forever.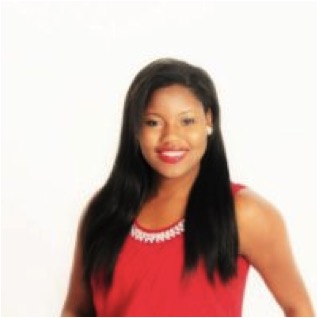 Credit: LinkedIn
Just two weeks before Wendi's 18th birthday, her parents forced her to leave their home to go live with two male relatives known for their violence against women. Wendi begged her parents to reconsider, to no avail. She sought outside resources for shelter, again with no success. She was forced to live with these men for a total of four months.
There, she endured the worst one could imagine. She was robbed of her virginity after being brutally raped and molested. She was physically abused in every way possible. Wendi suffered the unimaginable in silence after she was told by the men that if she spoke a word of what they'd done to anyone, they would kill her.
Wendi finally opened up about the rape when the doctor informed her at a routine physical for college that she was 6-weeks pregnant. The doctor and nurse practitioner were stunned, repeatedly apologizing that such atrocities had happened to her.
Wendi was given three options to consider -- 1) abortion, 2) adoption and 3) keep the baby. Her rapist insisted on abortion. Her parents insisted on adoption. But for Wendi, who'd always been pro-life, the decision to keep the baby was not a hard one to make, especially after seeing the 6-week ultrasound.

"As soon as I saw that ultrasound, I realized that I was carrying a human life inside of me. No matter what, I did not have it in my heart to terminate this human life, regardless of the heinous, barbaric crime that had been perpetrated upon me. I never associated my unborn baby as being responsible."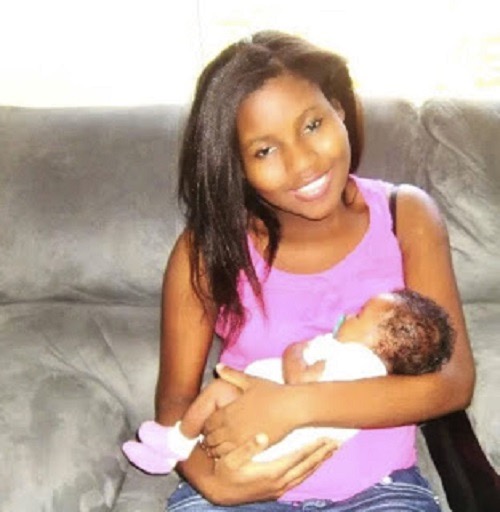 Credit: LifeNews
At only 19 years old, with no support, Wendi gave birth to her daughter, Valencia Marie. And though she was raped by her own family and left with the terrifying task of raising a child all on her own, Wendi knew that every life is precious. She saw her baby girl as the incredible blessing that she was. Wendi writes:
"I am so thankful to be a mother. First and foremost, my biggest blessing in life is my daughter. This gorgeous, intelligent child never ceases to amaze me. Each and every day I fall more and more in love with her personality, her charm, and her bright energy. Being a mother is absolutely the gift that keeps on giving. I learn more about my daughter each day as she learns more about me. I am absolutely a loving nurturer, so being a mom just always came naturally to me. It is truly something I wake up every day thankful for, because I know there are some people who cannot have children. So the fact that I get to experience this great milestone in life is a huge blessing. I await the day I am blessed with more children in the distant future. The fact that my own mother was very awful to me and never loved me, taught me that a mother's love is undoubtedly one of the most important forms of love in a person's life.
True Love is when I look into my daughter's eyes. Valencia is the love of my life. And whenever I have more children, they will always be the most amazing love of my life. To be a mother really shows you the love your capable of. I would gladly die for my daughter. I want nothing more than for my daughter Valencia to feel the endless love my heart has for her and for her to have all the happiness in the world. I want to raise my daughter to know that no matter how far we are, our souls are connected and that nothing can ever break our bond. There is nothing my daughter can ever do that can limit my love for her. This is the type of motherly love I will always have for any future children as well."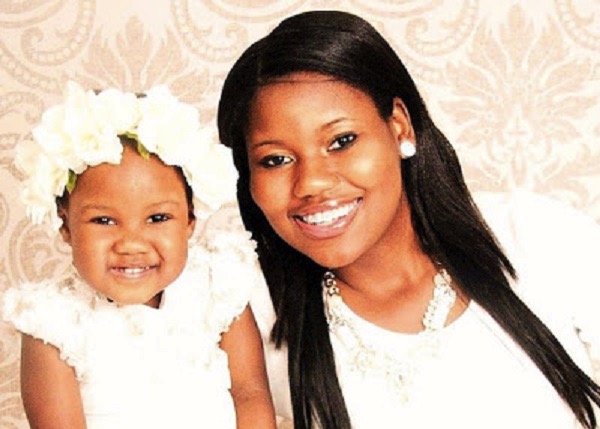 Credit: LifeNews
A criminal investigation was launched against the man who raped Wendi, and he was convicted for his crimes against her. Wendi went on to attend technical school and graduate with a certificate in Medical Administration. She's now working on her Bachelor's and has plans to earn a Master's as well so that she can eventually become a Hospital Administrator or work in Emergency management. As a result of her traumatic past, Wendi is especially skilled at handled crisis well.
Wendi's incredible story is proof that God can truly use anything for a greater good. What happened to her is sickening and heartbreaking. But she's not allowed the unfavorable parts of her life to define her. Rather, she's found the strength to overcome -- to break free from he chains of her past to accept the blessings that God laid before her.
We pray her story will be an inspiration to those seeking to overcome seemingly insurmountable odds. And we pray that her beautiful daughter will serve as proof that all life matters.

"I can do all things through Christ, who strengthens me." Philippians 4:13

This mom was ready to abort until God showed her THIS at the abortion clinic!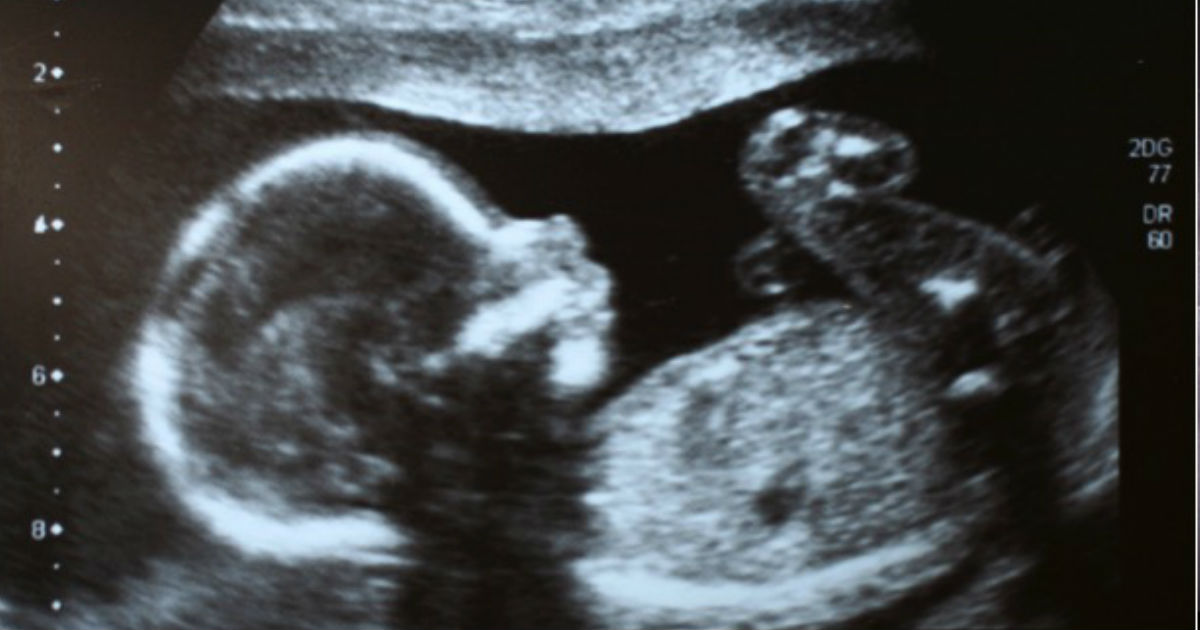 h/t: GodUpdates