Country singer Reba McEntire's divorce was incredibly painful. But the star says God strengthened her so that she was able to overcome. Thanks to His help, she's able to keep moving forward.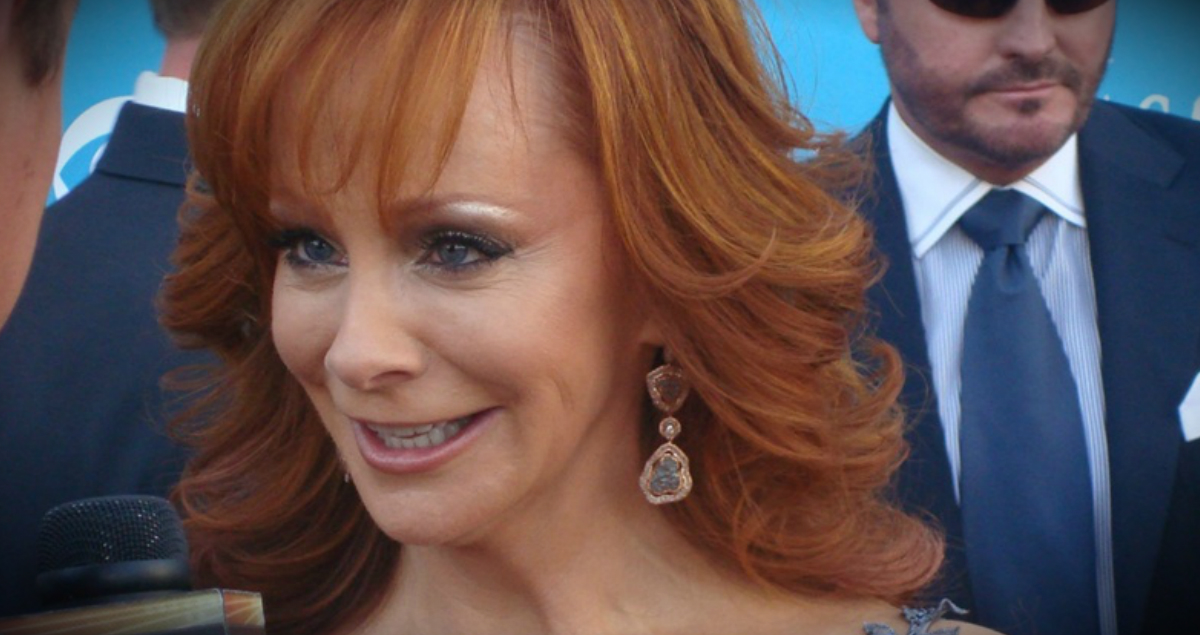 Credit: Wikipedia
Reba McEntire's Divorce
Reba's relationship with her former manager husband, Narvel Blackstock, came to an end after 10 years.
According to ChristianToday.com, Reba didn't want to get divorced, but chose to rely on God to get her through that difficult season of life.
She credited, "God, my girlfriends, my family, work and staying busy," for allowing her to overcome the pain.
"Over the last two years I've been going through a divorce. God's way is the best way. And it seems to me that Narvel is happier and I'm in a really good state of mind. It's taken me this time to pull through why and how. And there's been a lot between us and I believe that to forgive is easier than forget," she told Parade magazine.
Reba added that her faith gives her hope and helps her stay positive.
"Going on with life is what's really important. And my faith helped me with that. I think about what God wants me to do. I focus on that. Faith is really important. It keeps me sane and it keeps me hopeful," she said.
Reba is set on moving forward and not dwelling on past regrets. She just wants "everybody to be happy in their lives because our lives are too short to be miserable."
Hear Reba sing "Softly And Tenderly" in the video below:
Gospel singer Carman is cancer-free thanks to God's grace and the prayers of his fans!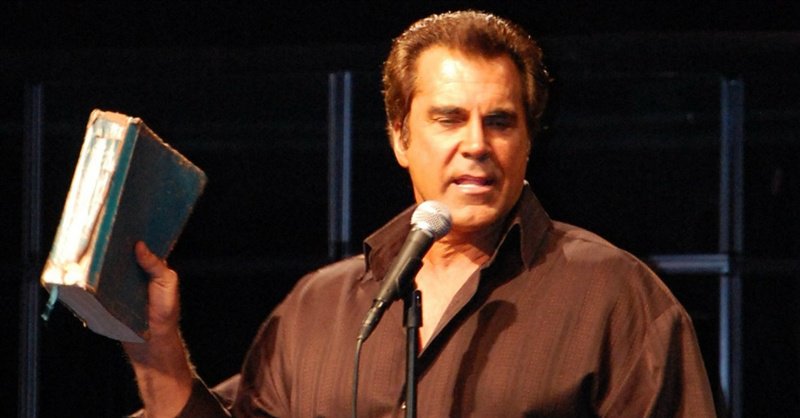 Credit: Christian Headlines