God Is Bigger Than Anything We Face
News that a tumor is benign is usually followed by a sigh of relief. Indeed, it is a blessing when a tumor is not cancerous. But it doesn't mean that a person is out of the woods or free of complication. And that's just what TV star, Scott Baio, and his wife, Renee, are learning. But they are leaning on God to see them through whatever lays ahead.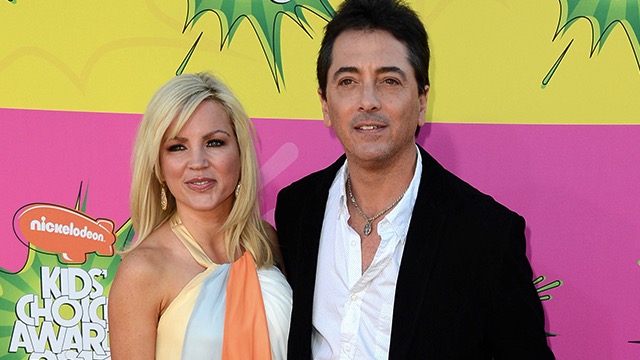 Credit: Facebook
Scott Baio became a household name during the 70s and 80s for his work in the popular shows Happy Days, Joanie Loves Chachi and Charles In Charge. You can now find him on Nickelodeon in the show See Dad Run. He married his wife, Renee, in 2007 and their daughter, Bailey, was born later that same year.
The happy family recently got some pretty awful news. Renee, having already survived breast cancer a few years back, started having terrible migraines. At first, doctors chalked it up to hormones. But recently they discovered that she actually has meningioma brain tumors. These are "benign tumors that grow on the outer casing of the brain," and Renee has 3 of them. While they are not cancerous, Scott says "they can cause serious problems depending on the size of the tumor and the location."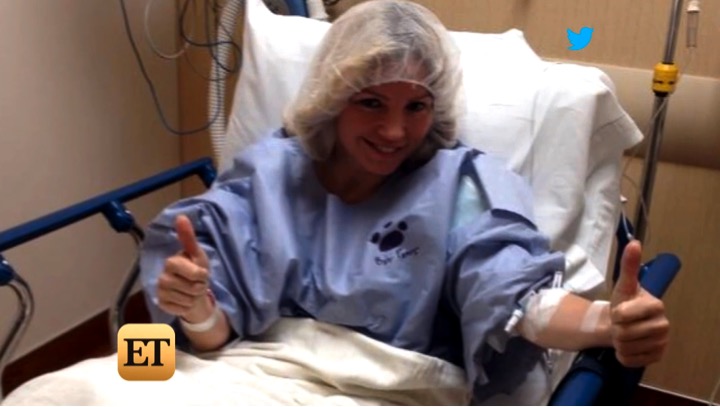 Credit: ET Online
For Scott, hearing that his beloved wife would be facing yet another health battle was a tough blow. Before breaking the news to their daughter, the couple stood in the kitchen, where Scott put his head on Renee's shoulder and wept. Bailey wound up coming into the room. Seeing her dad in tears, she assumed Renee must have done something to upset him, and insisted that she apologize to him. Renee, explaining that "You just got to be strong," told Scott she was sorry for making him cry.
Scott says, "I'm tough in a different way. She's life tough."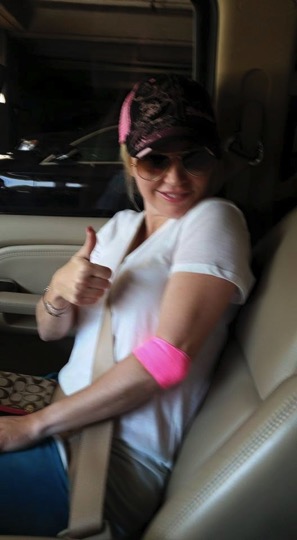 Credit: Facebook
For now, Renee is on the "wait and watch" list, meaning they'll have to wait and see what happens while making regular trips to her neurologist for pain management and anti-seizure medication, according to a post by Scott on his Facebook page. And while the uncertainty of what the future holds is scary, Renee feels blessed with this news and knows exactly where to turn for strength:
"I will tell you my faith in God is greater than the fear of the unknown."
And it's Renee's unshakable faith in our Lord that is inspiring her family to do the same. On the day they found out about Renee's diagnosis, Scott said the following in a post on Facebook:
"Renee has been down some rough roads in her life, yet each time with her strong faith in God, she comes through a better and stronger person. During this time we ask for your prayers and support. My wife is my rock. She refuses to even shed one tear, nor will she question God's will. Renee, Bailey and I will get through this. . ."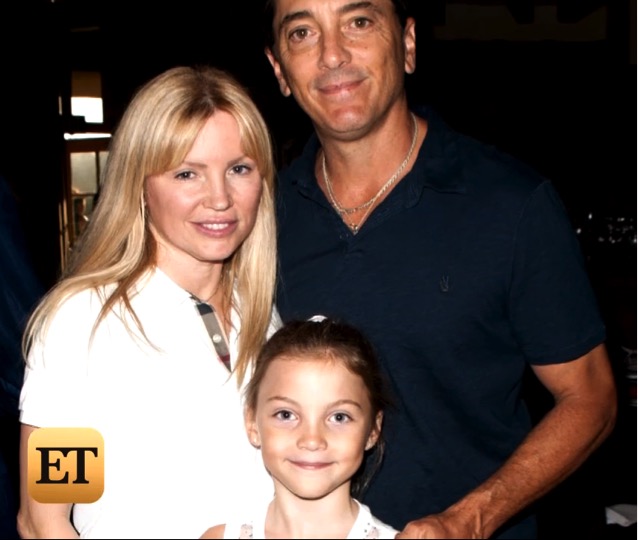 Credit: ET Online
We know that all things through Him are possible, so please keep the Baio family in your prayers. In the meantime, they are hoping to use their struggle to do some good. They hope that the attention Renee's diagnosis is getting will help to educate people about this disease, and encourage them to get checked out.
Their baby's life will be short...but this miracle girl's story will have you in TEARS!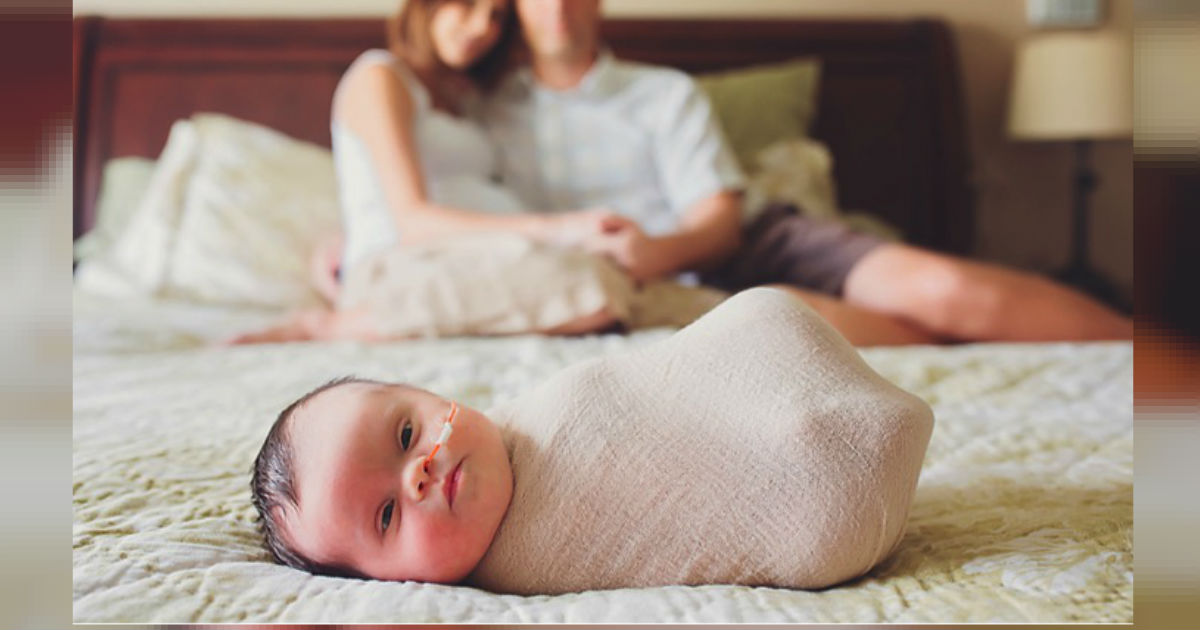 Credit: GodUpdates
This Duck Dynasty star is asking for your prayers for a miracle!