You may know movie executive Scott Neeson just by the movies he has worked on: Titanic, Braveheart, X-Men, the Star Wars trilogy and hundreds of other movies. But Scott gave up his luxurious Hollywood life to do something more important; he is now helping children in need.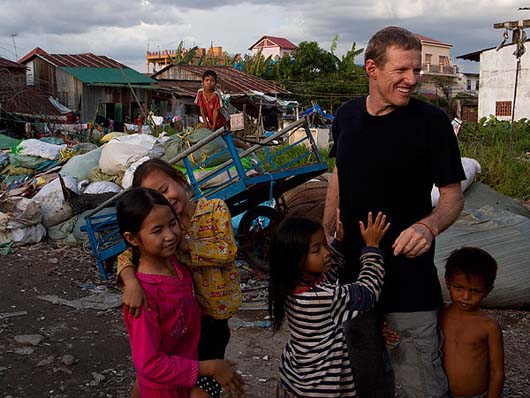 In 2003, he saw nightmarish conditions in Cambodia's Steung Meanchey garbage dump... and he immediately walked away from his wealth to help children.
In the Cambodian capital of Phnom Penh he saw a girl, dressed in rags, picking through syringes and broken glass. She was 9 and she lived at a garbage dump with her mother and sister. She searched through garbage for scraps of food.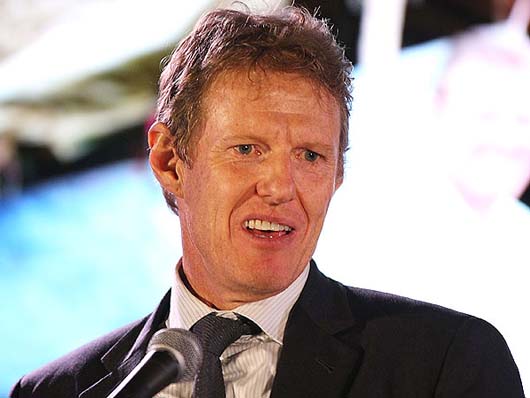 Scott is dedicating his life to helping those children in Cambodia just like the girl he saw in the capital. He runs his own nonprofit, the Cambodian Children's Fund. Since 2004, his charity has helped house, educate and provide health care for more than 1,450 children in the country's most desperate slums.
Money and fame isn't everything in this world. Scott Neeson knows that now and we are so thankful that yet another person has realized they need to help those they can. :) We pray that the children in Cambodia get the help that they need.
(via)