Mom Warns Of Potential Sex Trafficking Schemes
Texas mom, Amanda Cropsey Florczkowski, is used to hearing folks comment on how cute her 2-year-old daughter is. But when the interest shown by a couple of strangers at the checkout seemed greater than the usual "your kid is cute" attention, her mama instincts immediately kicked in. Even after leaving the store, Amanda couldn't shake the feeling of uneasiness. And after doing more research on the incident when she got home, Amanda says she's certain her baby girl was the target of a sex trafficking scheme. And she wants all parents to watch out for this danger!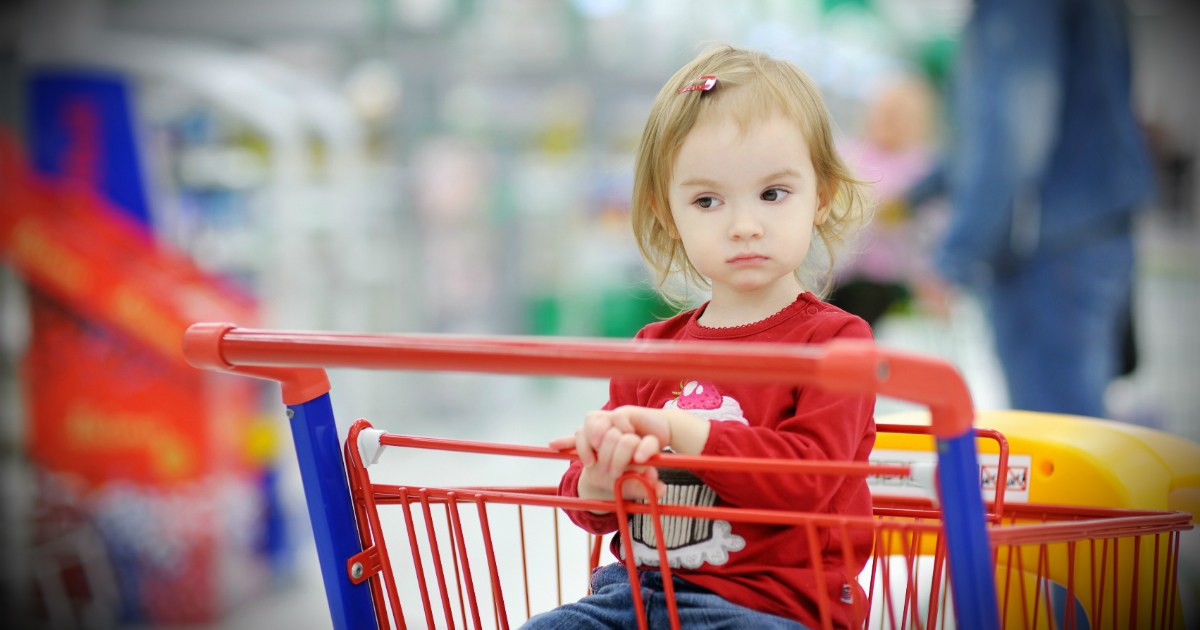 Credit: ThinkStock
Amanda is sharing her story on Facebook to make sure other parents remain vigilant about their child's safety. She also notified the police in her area, although they say the brief incident was "inconsistent " with genuine reports of sex trafficking.
It's impossible to know for sure what the strangers' true intentions were, but either way, Amanda's story is an important reminder to parents everywhere to remain aware of your surroundings, always keep an eye on children and to trust your instincts. It's also essential to educate kids of "stranger danger" from an early age.
Amanda writes about her encounter on Facebook:

Credit: Facebook
Thank God no harm came to Amanda or her precious child. Please share this so that others can keep an eye out, as well!
"For he will give his angels charge over thee, To keep thee in all thy ways." Psalms 91:11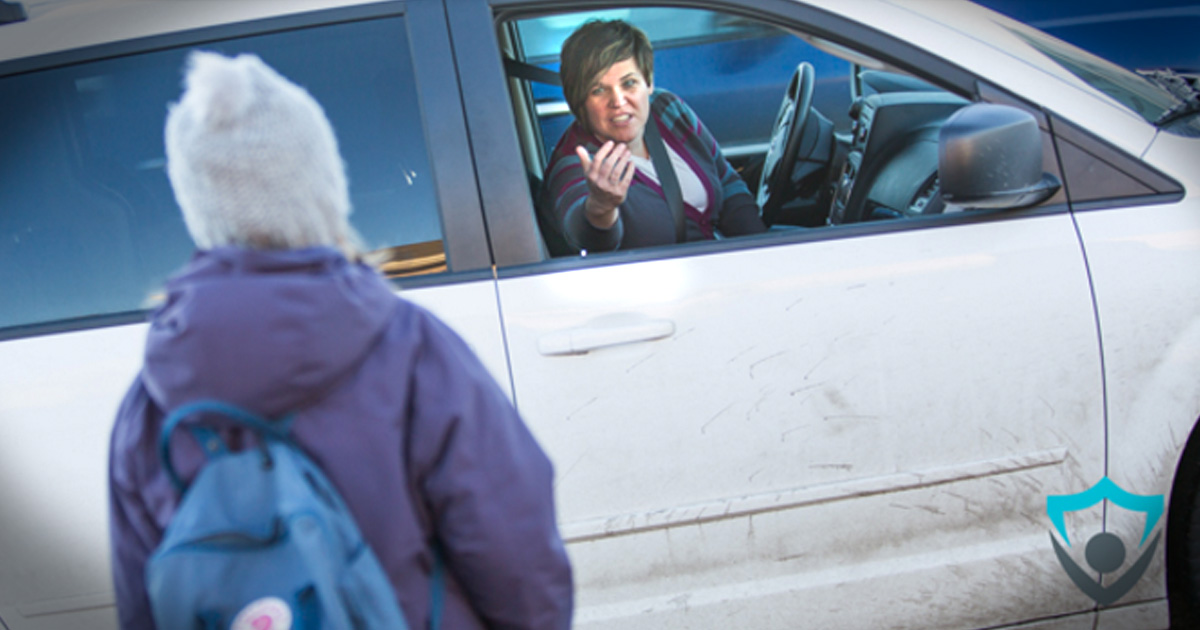 h/t: GodUpdates