The Heart Of Kindness
The raw emotion from this photo of a woman in the Philippines crying is enough to hit you right in the heart. But the story behind this photo is even more moving than the image itself.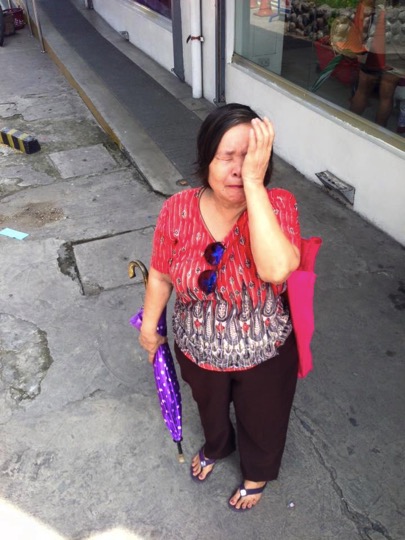 Credit: Facebook
JB Balicanta was at the pharmacy waiting on his prescription when he happened to overhear a conversation between the woman from the photo and the pharmacist. The sweet lady was trying to buy 2 tablets of vitamin B-complex, a vitamin often prescribed to promote healthier nerves, as well as to help reduce stress and the risk of stroke.
When the pharmacist informed the woman that the 2 tablets would cost roughly 80 cents in US dollars, she then changed her order to only 1 tablet, saying she could not afford both. That statement really struck JB, who imagined what it would be like if his own mother had this problem.
And so, the young man purchased an entire month's supply of the vitamin and ran out after the woman.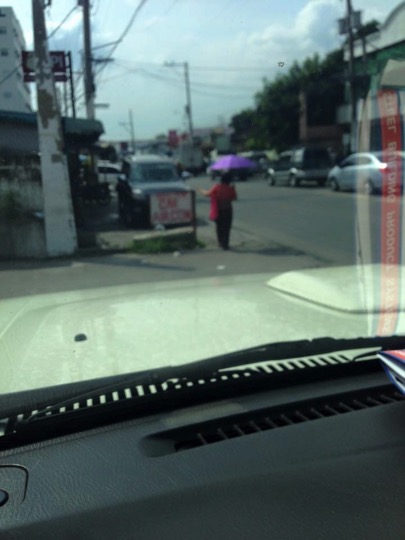 Credit: Facebook
He was able to catch up to her on the street, where he wished her "Merry Christmas" as he quickly handed her the vitamins and rushed away. JB was hurrying because he didn't want anything in return from the lady -- he was just trying to do this as a random act of kindness.
However, his small act had a huge impact on the sweet lady! She chased after him, and, with tears streaming down her face, thanked JB over and over for his generosity. She prayed that the Lord would repay him, and he in turn prayed for her.
The moment was so powerful that JB decided to post the account on his Facebook page, praying that God would help this lady through others, and that those reading of this encounter would be inspired to do something kind for someone else.
And so, I pray that this story of kindness and the touching photo has left an impression on you. We all have the power to spread the love of Jesus through our actions. It doesn't have to be something big. It can be as simple as a kind word or a smile to a stranger. What can you do today to help spread the love?
What she caught her boyfriend doing on vacation...AMAZING!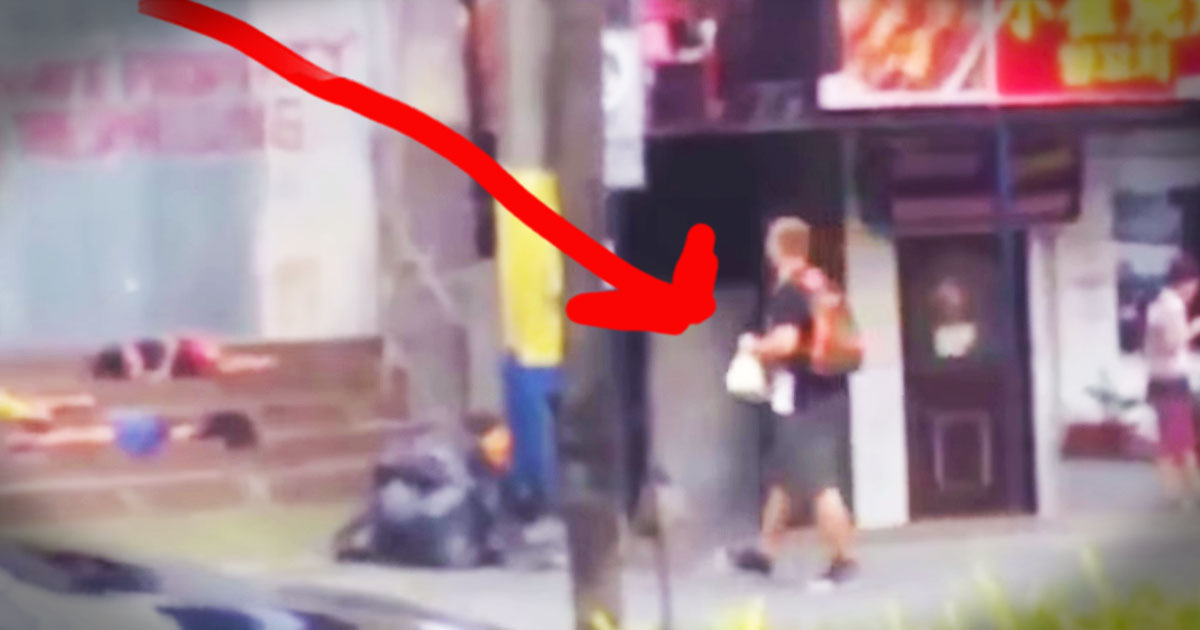 h/t: GodUpdates
What this 5-year-old did at waffle house had everyone in tears!