1. Little doggy what nice teeth you have.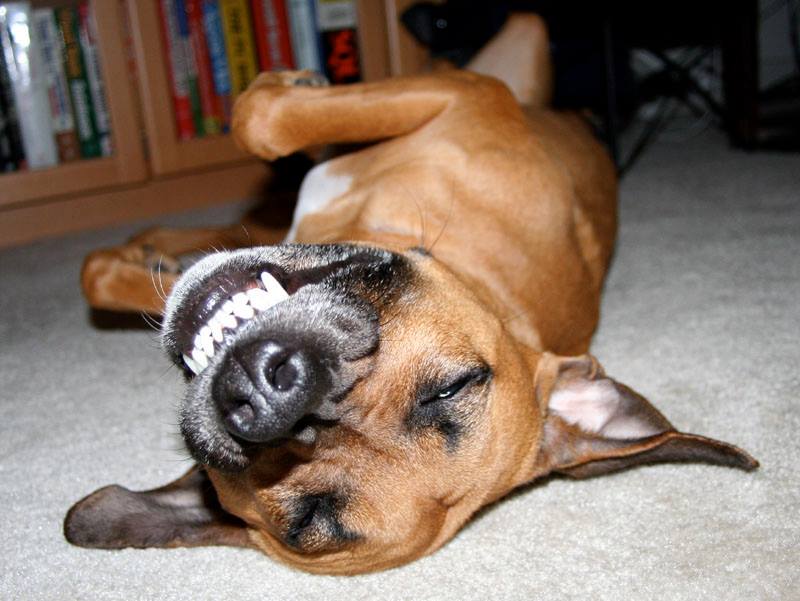 2. The better to smile with?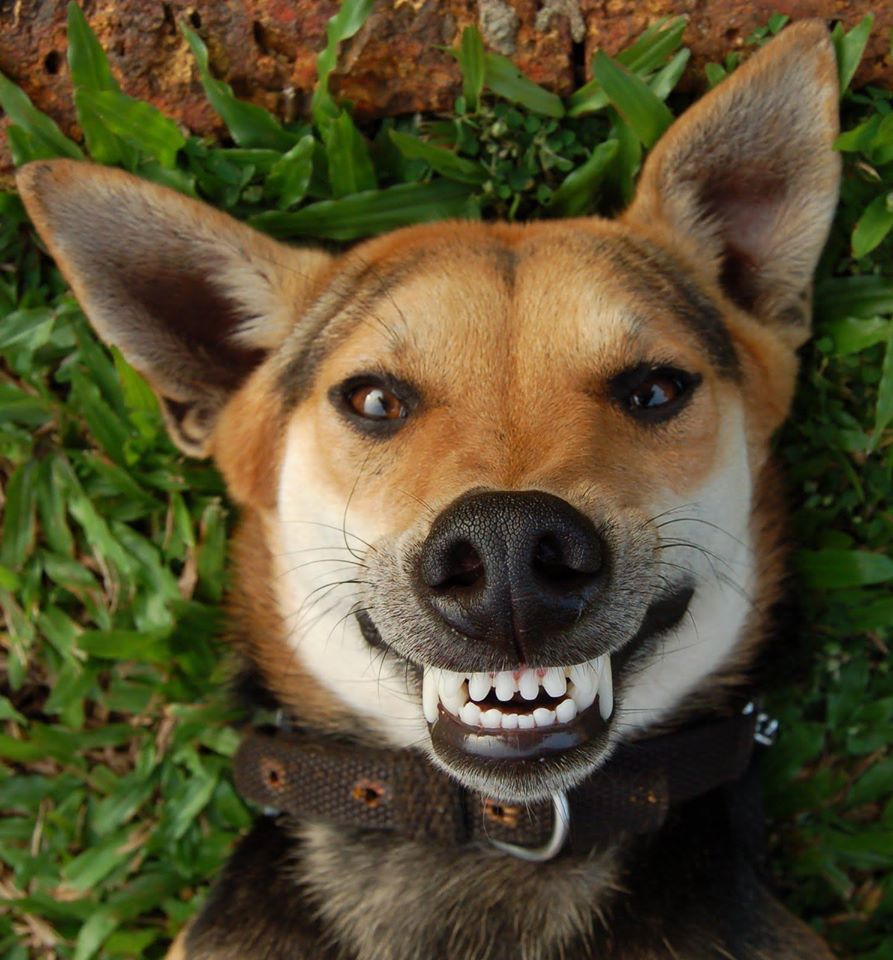 3. Doggie that smile is cooler than Fonzie's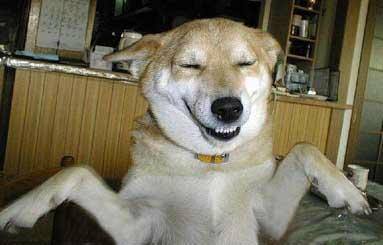 4. I'm grinning from ear to ear now.

5. Say 'Cheese'… or should you say "Treeeats"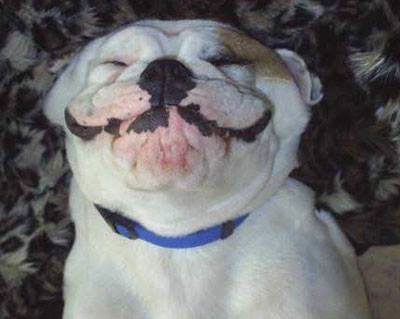 6. Ahhhh… Pup you make me feel so much happier.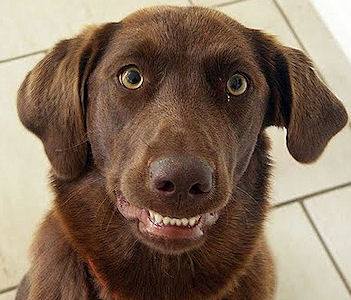 7. Must be a happy day!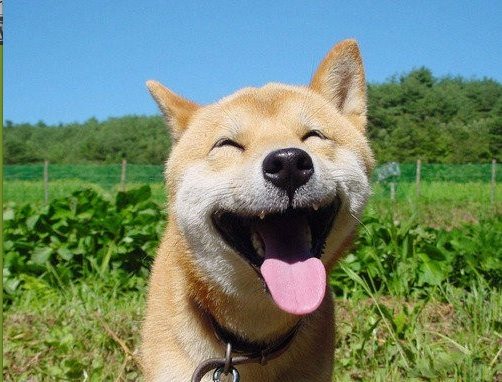 8. And you are you ready for picture day.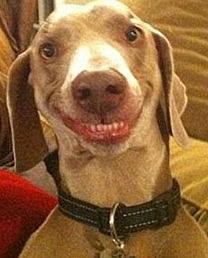 9. Just two happy!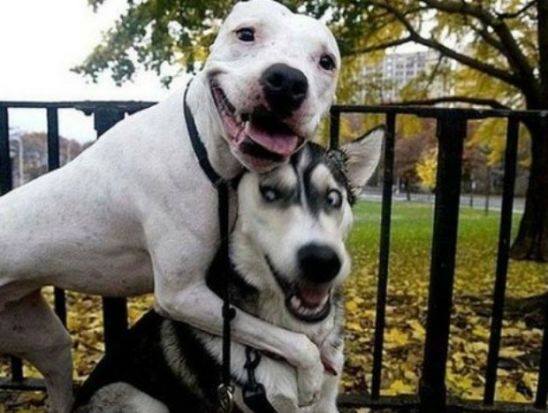 10. Wheeeeeeeeeeeeeee!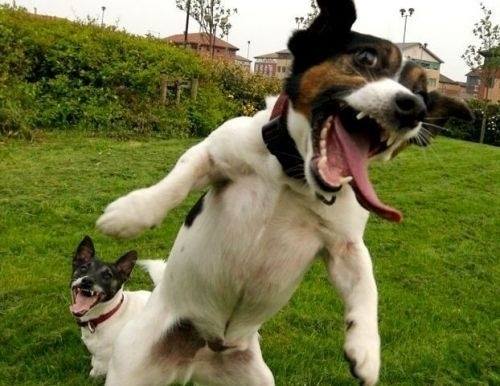 11. Yup you're a cutie pie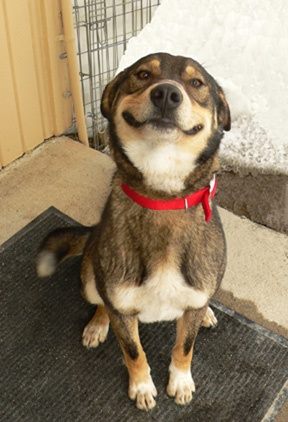 12. Okay, I can't take any more cuteness.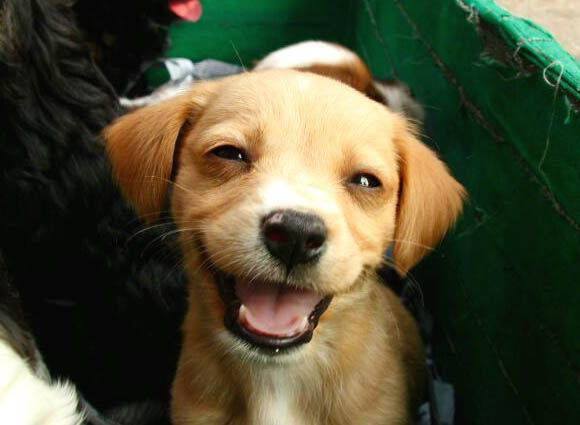 Credit: i.love.dogs.tv