Kayla Gaytan has gone from cancer patient, to cancer survivor, to expectant mom and then back to cancer patient all over again in the past year. But this brave woman has never lost faith. Miraculously, the mom delivered quadruplets while battling cancer and continues to fight for her life!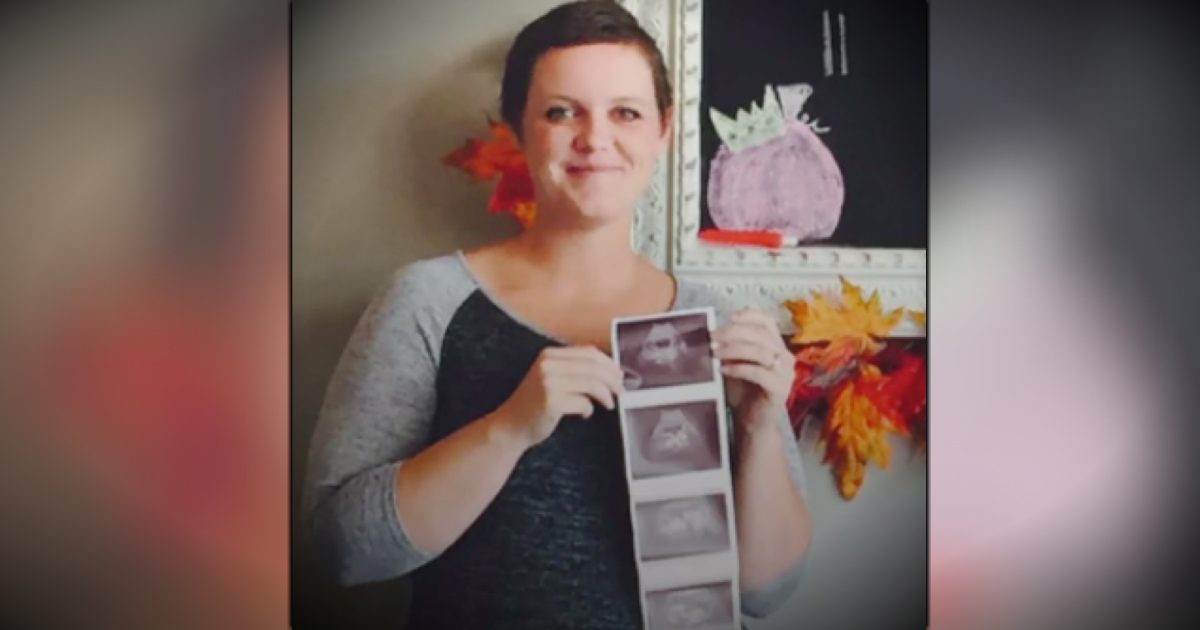 Credit: Kayla Gaytan
Kayla, her soldier husband and their two kids were stationed at Fort Campbell, Kentucky when things got crazy. A persistent itch sent Kayla to the doctors. It took more than a year to determine exactly what was wrong. But just after Kayla turned 29, she received the diagnosis that she had Hodgkin's lymphoma.
An x-ray revealed tumors filling a third of her chest cavity, along with enlarged lymph nodes. She endured several months of "gruesome" chemotherapy, and finally received the wonderful news that she was in remission.
But there was even more good news!
RELATED: Fearing a miscarriage, woman 'freaks out' when ultrasound reveals quadruplets
Blessed With Four Miracles
Kayla found out she was pregnant with spontaneous quadruplets.
"It was more than a complete shock, but also such a blessing," Kayla recalls.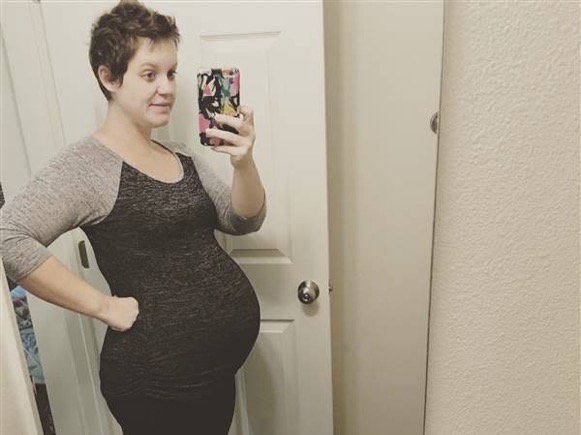 Credit: Kayla Gaytan
With no help from fertility drugs, this is an extremely rare occurrence. Kayla and her husband were over the moon!
"There were four healthy heart beats. It's truly a miracle," she said.
Thankfully, the pregnancy went smoothly. But unfortunately for Kayla, 6 months in, her cancer came back.
Not wanting to do anything to jeopardize her babies, Kayla refused to start chemo again until after she delivered. Her goal was to make it to 34 weeks. But as her symptoms got worse, she was forced to make a tough choice.
"My body was telling me that I needed to start treatment sooner, so we ended up taking (the babies) out at 30 weeks," Kayla said.
God is good, and the brave mom delivered quadruplets while battling cancer.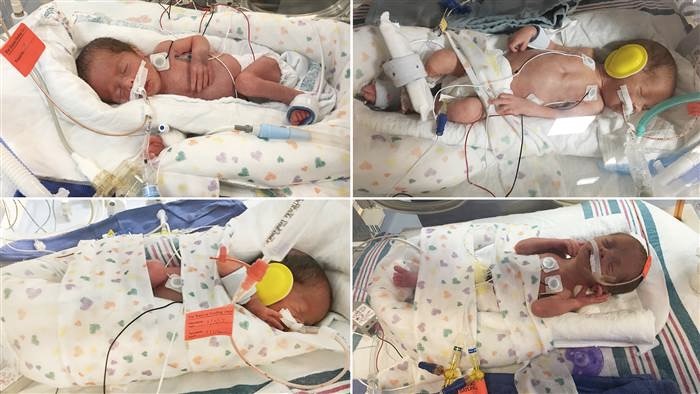 Credit: Kayla Gaytan
The four little miracles are tiny -- ranging in weight from 2 pounds, 8 ounces, up to 3 pounds, 2 ounces -- but healthy! Michael, Victoria, Charles and Lillian will remain in the NICU for a while, but all are doing well.
RELATED: Pregnant mom of 5 refused chemo to save her baby
Fighting For Kayla
Now that the quadruplets are safe and sound, the focus is on saving Kayla. The future is daunting, but the courageous warrior has an incredible outlook.
"I'm a very stubborn person. I believe that's part of what has gotten me this far," she said. "My advice to other moms, or anyone really facing cancer or any other challenges in life, is to just have faith. Even when it's tested, continue to believe that things will work themselves out."
Scans have revealed tumors in Kayla's chest, arm pit, and neck area. Soon, she will start chemo again, as well as undergo a stem cell transplant. Doctors estimate she has a 50 percent chance of surviving the next five years. Of course, she's determined to beat those odds.
"I want my kids to understand when they get older that I fought as hard as I could for them. No matter the outcome at the end," she said.
Please keep this incredible mom in your prayers, along with her four little miracles.
"Your ways, God, are holy. What god is as great as our God? You are the God who performs miracles; you display your power among the peoples." Psalms 77:13-14
There aren't enough tears for what this teen mom did to save her baby!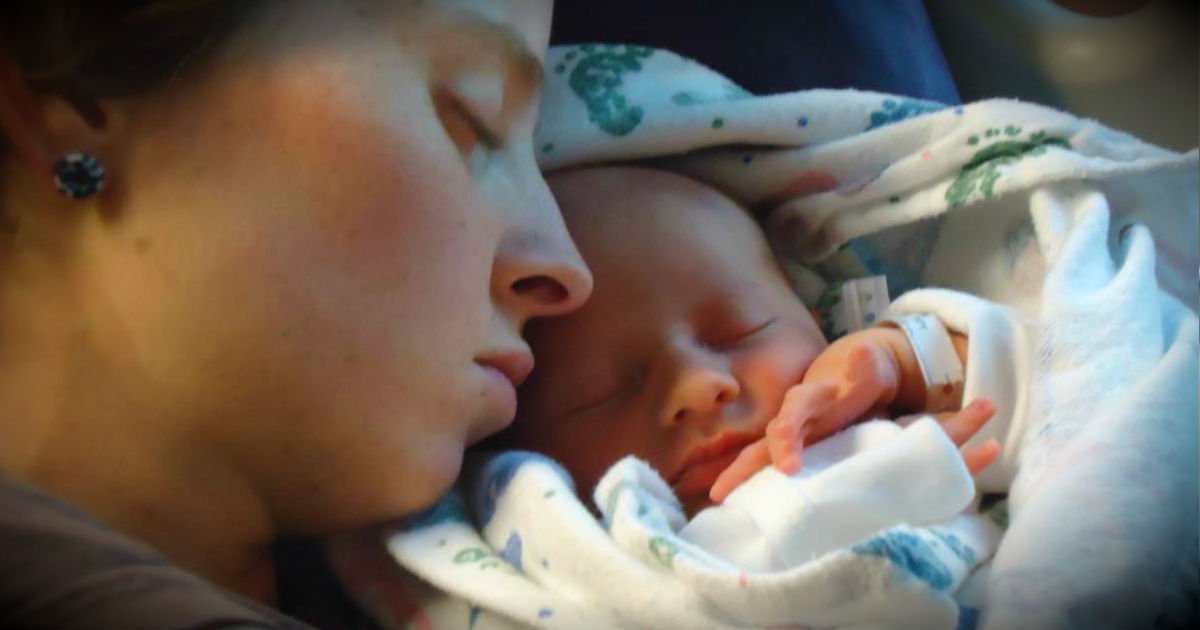 h/t: GodUpdates