Stephen Wiltshire is an amazing artist, but the most amazing thing about him is not his artwork -- it is what he overcomes in order to create it. Stephen uses autism not as a disability but as a special ability to create mind blowing landscapes, drawings, and paintings like no one has ever seen.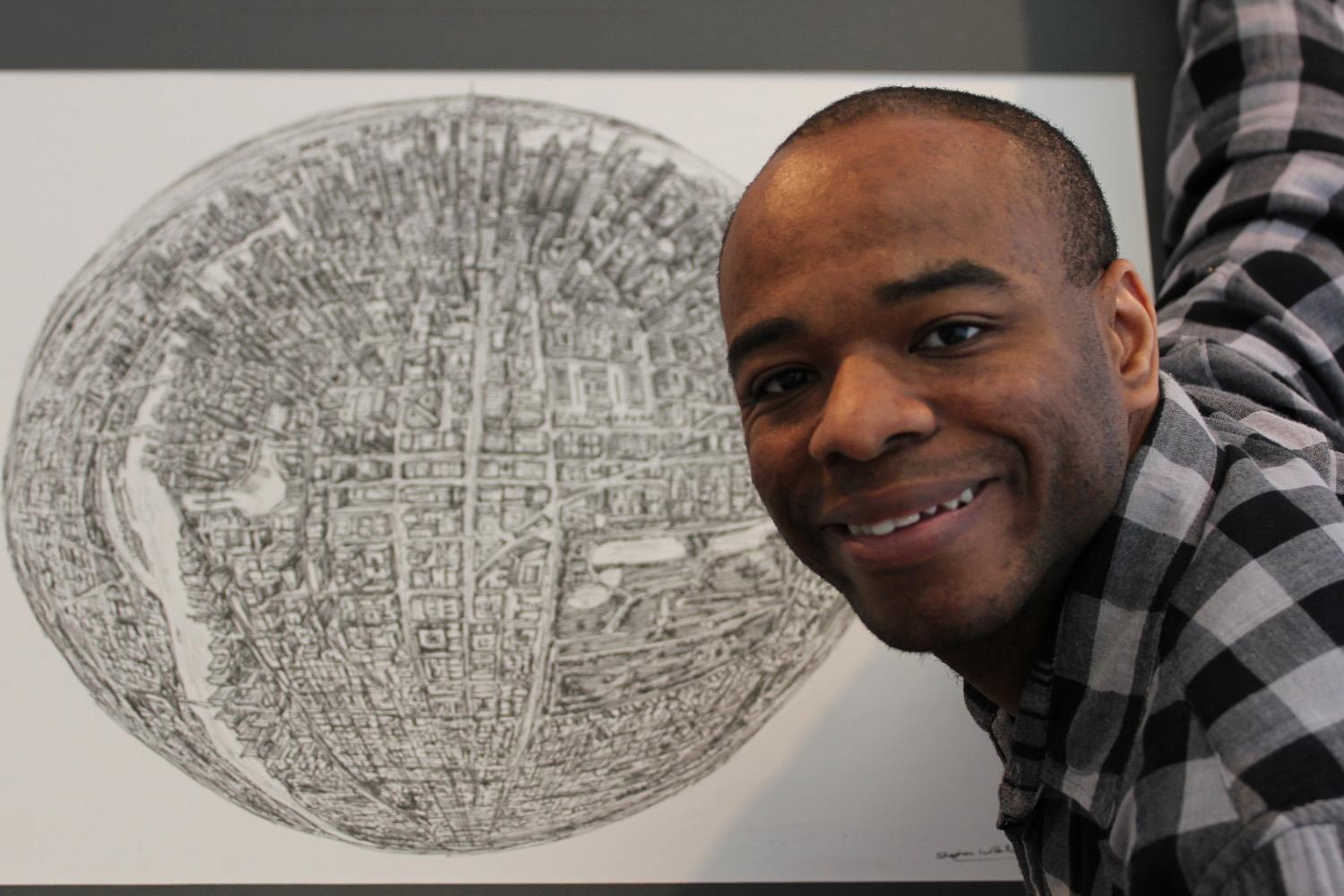 Stephen was diagnosed as autistic when he was a three-year-old boy. When Stephen began school at the age of five at the Queensmill School in West London, it became obvious to his teachers that he was very interested and talented at drawing.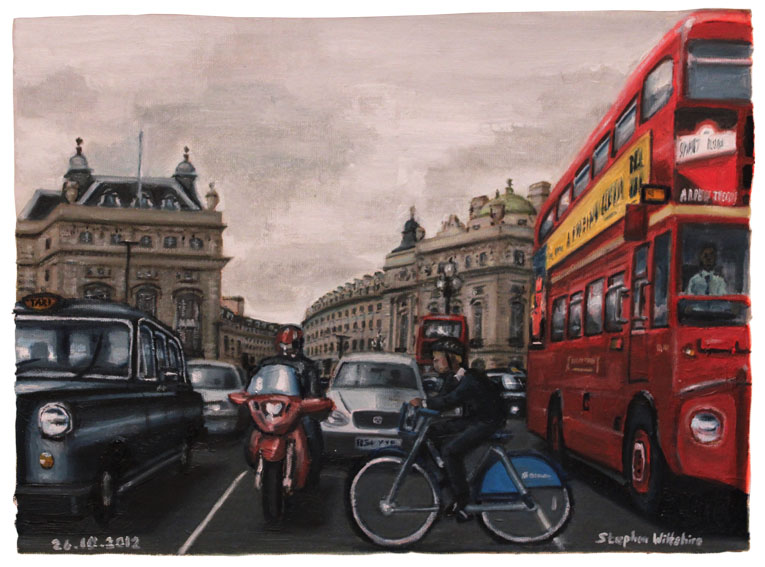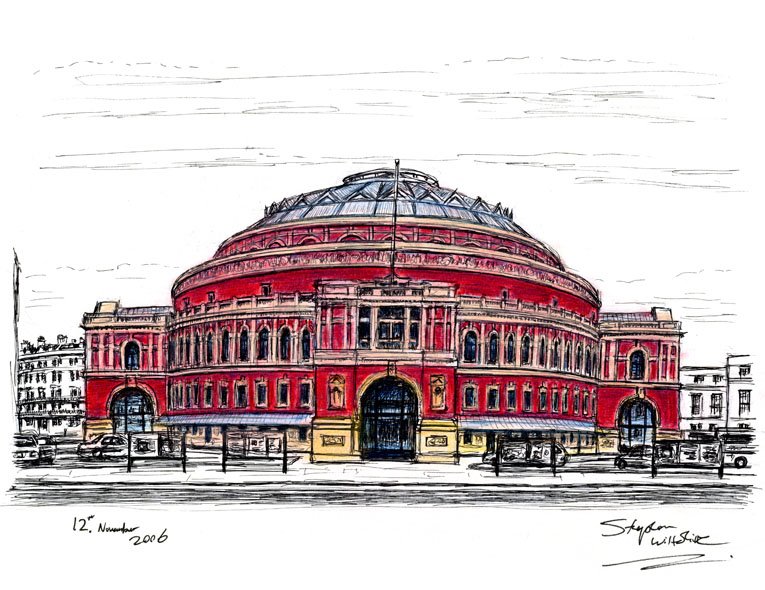 The teachers at his school helped and encouraged Stephen to talk by taking away his art supplies for short periods so that he had no choice but to to ask for them back. Stephen rose to the occasion and after making a few sounds he finally said his first word…. "paper." By the time Stephen was nine years old, he had a full vocabulary. Early on Stephen drew animals and cars. He has a fascination with classic American cars and his knowledge about them is almost
unending.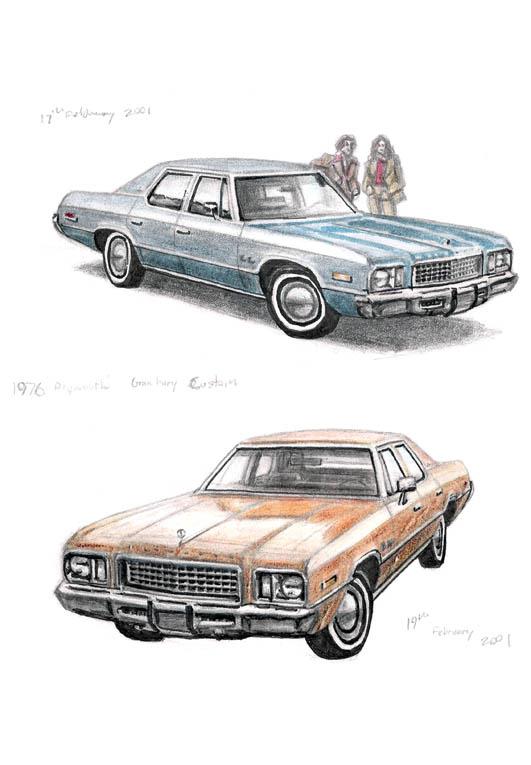 Recently, Stephen's talents shocked the world when he drew the entire city of Hong Kong after a 20-minute ride in a helicopter. Stephen spent a week creating a 32 foot drawing of the city. He included amazing details both big and small with unbelievable accuracy. He has also drawn the entire cities of Frankfurt, Madrid, Dubai, Jerusalem, and London, and he is so passionate about his work.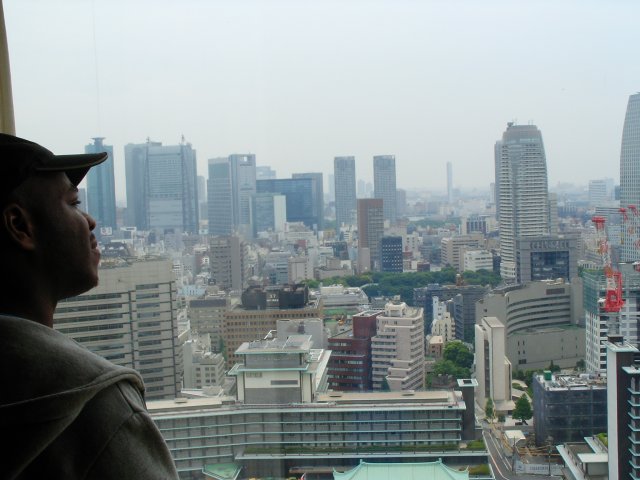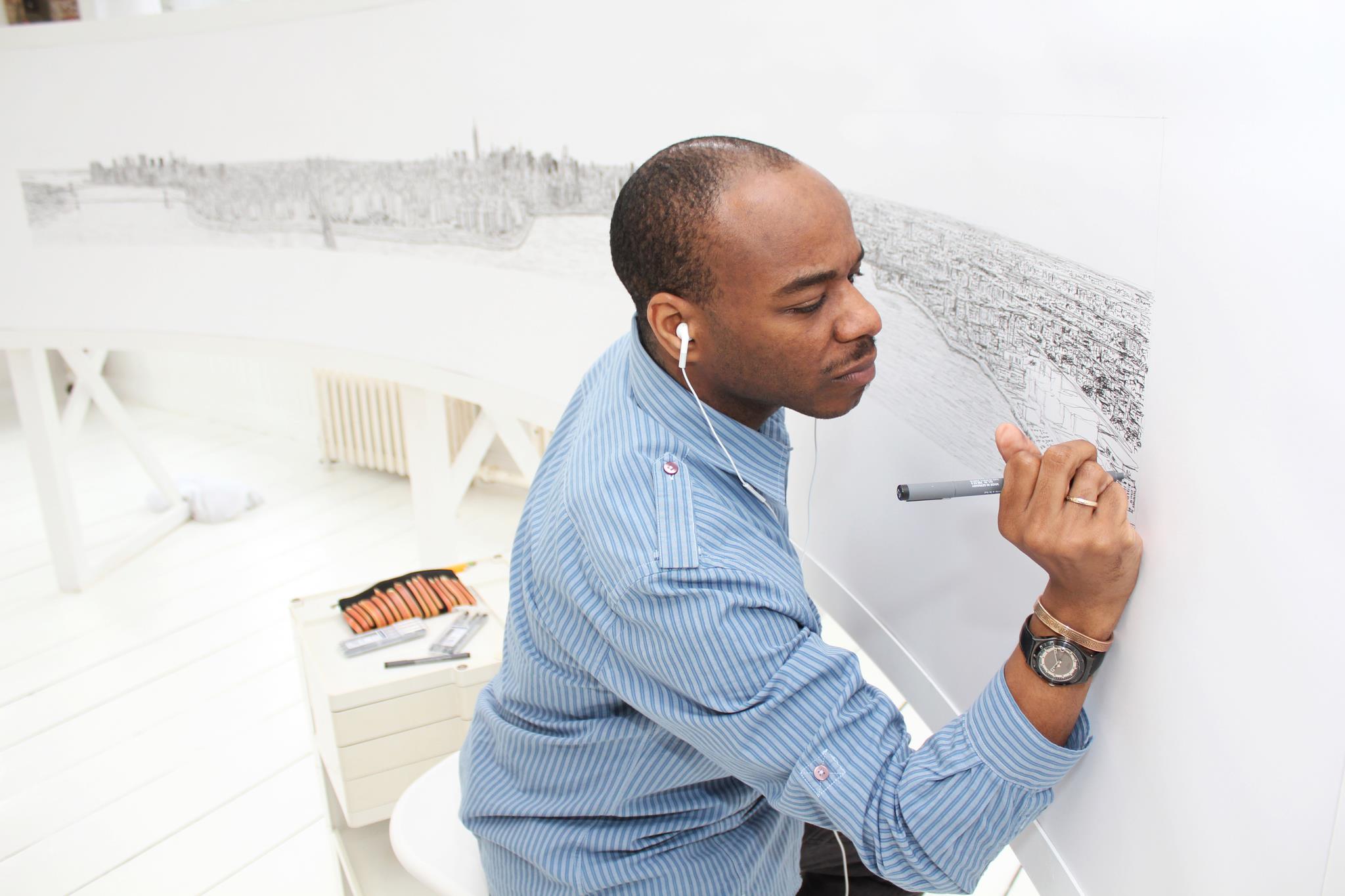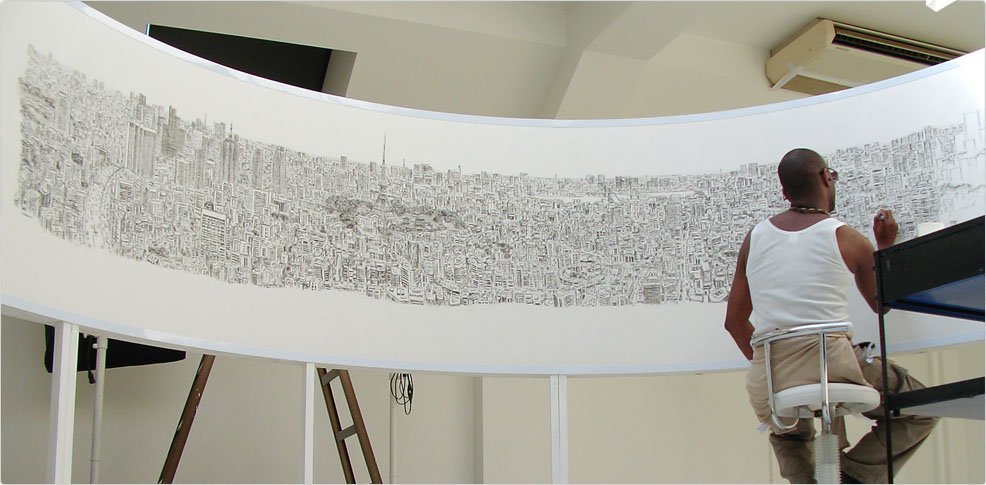 Stephen's story is one that is just so inspiring. He used what some may call a disability to unlock an incredible God-given talent. So the next time that someone tells you that you can't do something think about Stephen and remember that you can do ALL things through Christ who gives you strength (Phil 4:13).
Check out Stephen's drawing of New York City: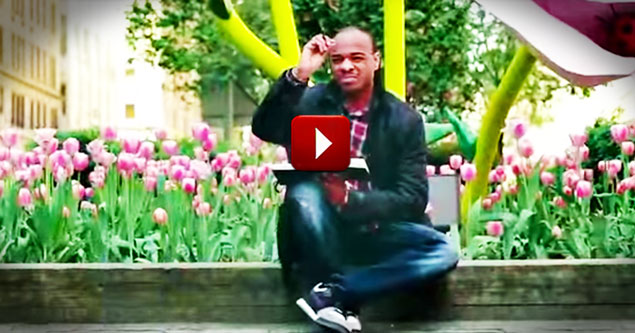 Credit: Stephen Wiltshire Biography, Stephen Wiltshire Facebook