Talia Joy Castellano is an amazing teen you might have heard of. She battled neuroblastoma and leukemia for 6 years, but she won over the world with her spirit. She posted funky make-up tutorials and Covergirl even made her an honoary cover model.
Sadly, Talia passed away this week. But, days before dying she wrote out a bucket list of things she would love to do before she died. She only got to do a few, but her dedicated fans around the world decided to help her finish the list.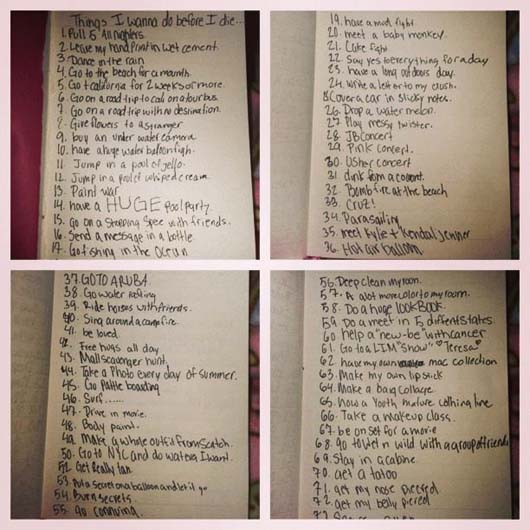 Talia's angels did their best to complete the 76-item list. We know that Talia is watching them from heaven and smiling. :)
Talia wanted to send a message in a bottle.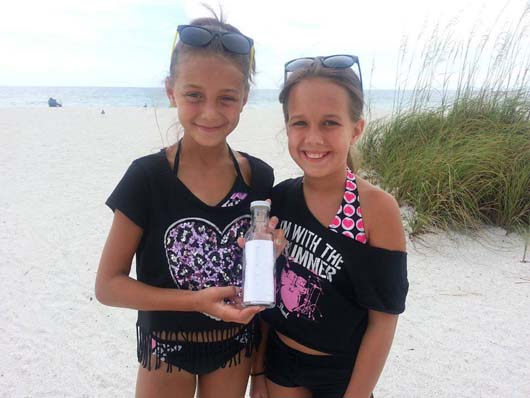 Talia wanted to send flowers to a stranger.
Talia wanted to go to a drive-in movie.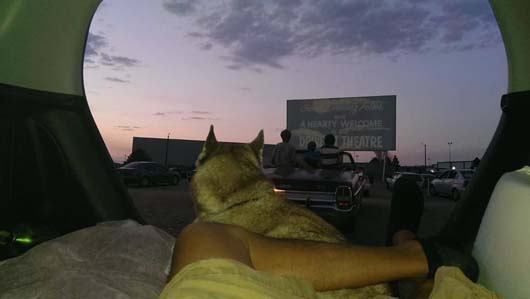 Talia wanted to drink from a coconut.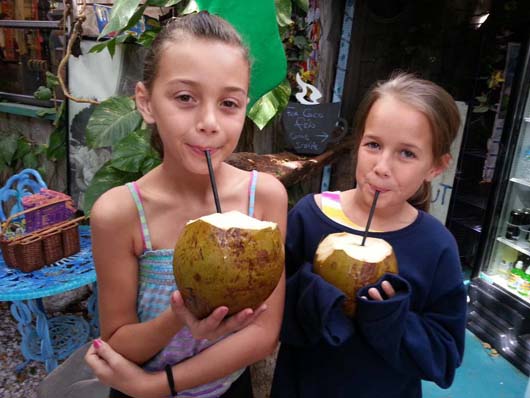 Talia wanted to have a fun cake fight.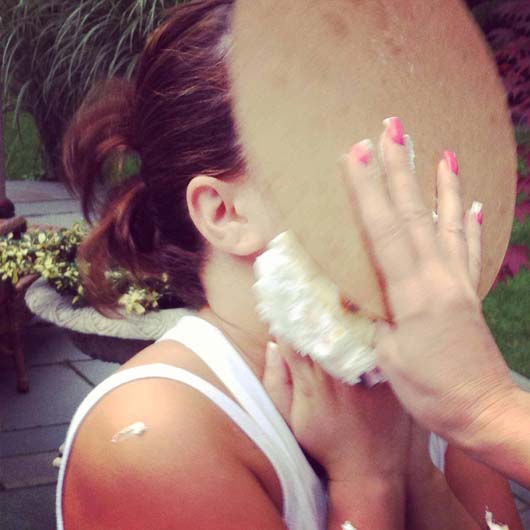 Talia wanted to write down a secret and then burn it.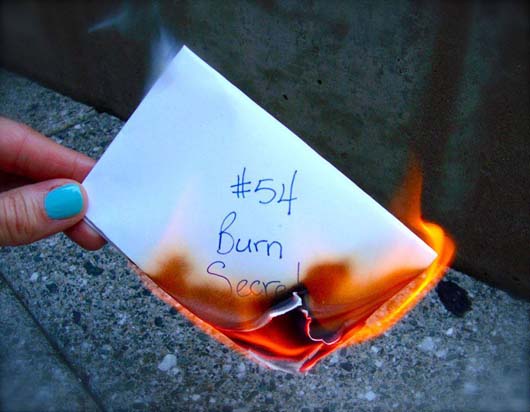 Below is Talia's photo from Covergirl; we think she looks beautiful.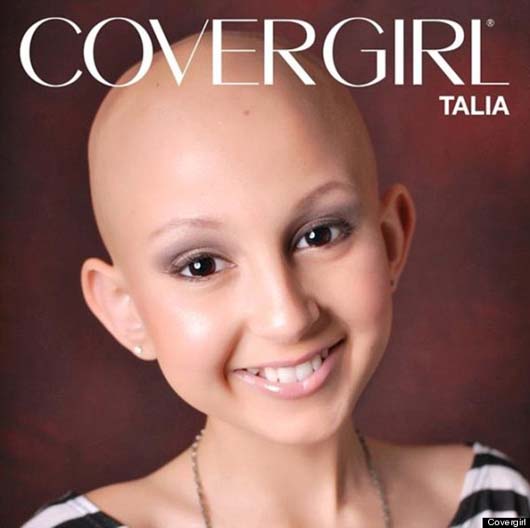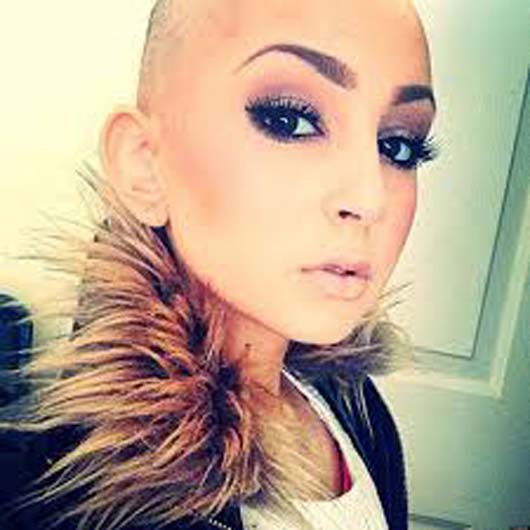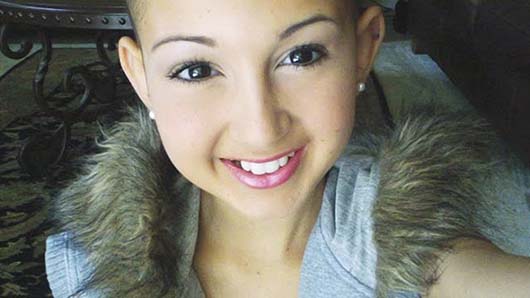 Talia was taken from this earth too soon, but she left a legacy behind. She inspired thousands of people to enjoy life with what little time she had. She was an amazing angel.
(via facebook.com)