She was called the "the ugliest woman in the world", and of all things she was encouraged by online bullies take her own life. But we think that Lizzie Velasquez is the "the most resilient woman in the world." At age 25 she has bounced back from her darkest days and is already an author and motivational speaker. It's a good thing that she decided to ignore the bullies and has realized that her life is so precious.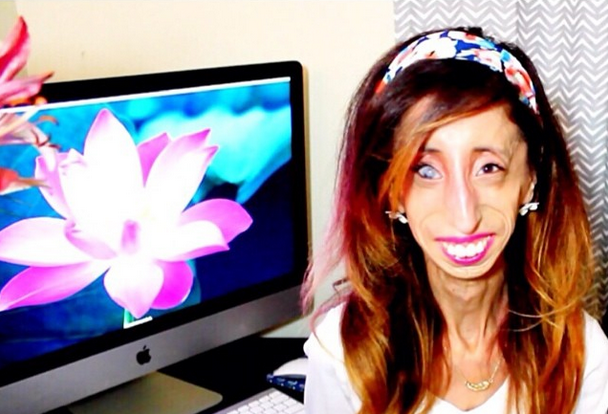 When Lizzie was born, she was diagnosed with a very rare condition. Only two other people in the world have been known to have it.
Lizzie is said to be unable to gain weight has has a 0% body fat. In her whole life, Lizzie has never weighed more than 64 pounds, and because of her condition, she is blind in her right eye, and her immune system has been weakened. But that doesn't mean Lizzie isn't strong.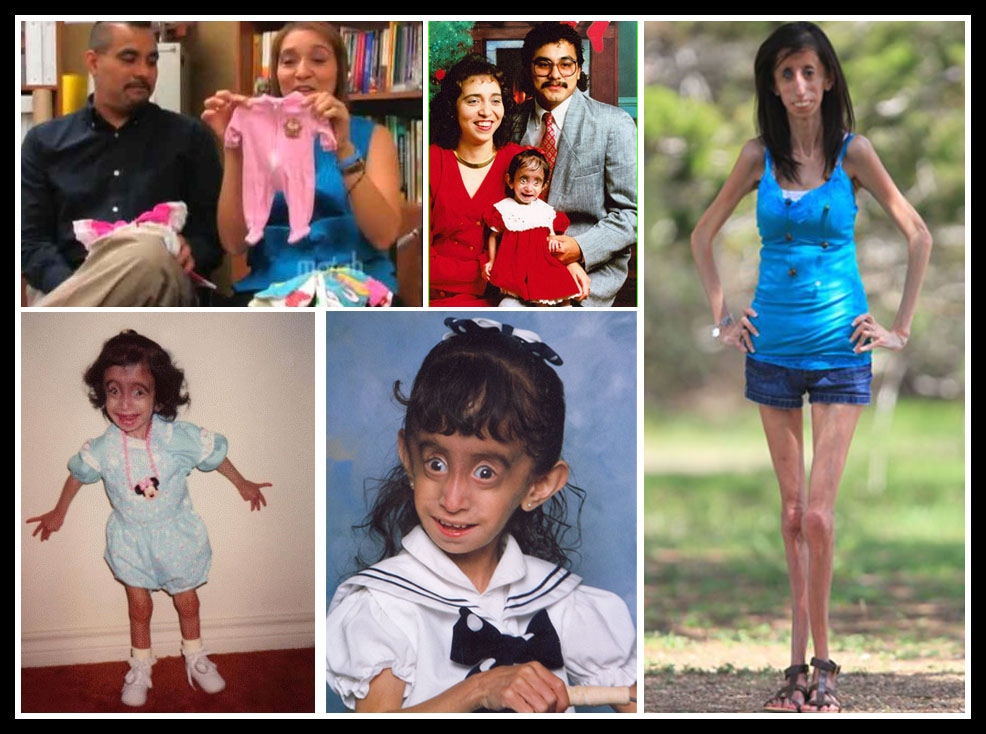 Lizzie has used her struggles to fight for others; part of her mission is to silence bullies everywhere and to help people see that they really are beautiful on the inside … and the outside too.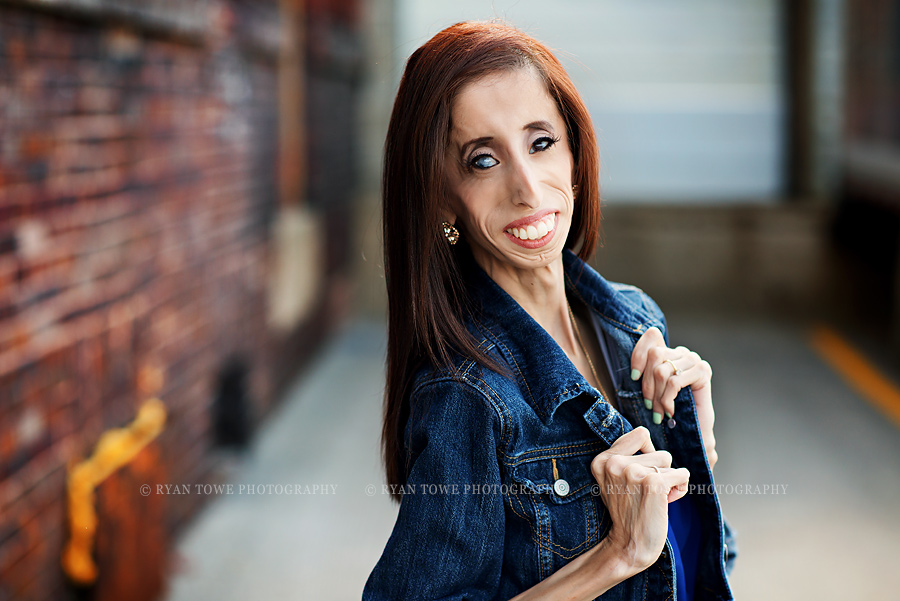 Now Lizzie is shaking and baking in her journey of encouragement, she has written two books, she is a sought after motivational speaker, and she's now making a documentary to further uplift those that have been put down by bullies.
We believe that Lizzie's beauty is a force to be reckoned with. She has taken her sorrows and made them into inspiration for so many others.
Lizzie we thank God for you. You are a hero!
Hear Lizzie share her testimony in this video: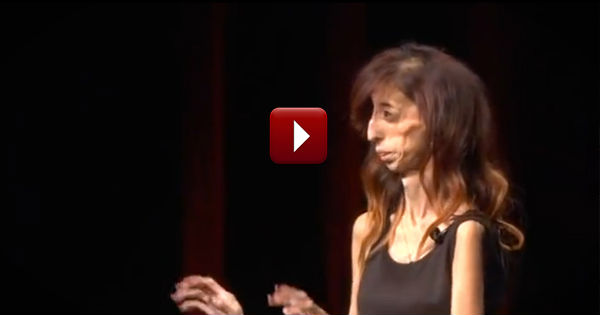 Credit: Cambio, Photo1 ,Photo2 , Photo3 , Photo4