While we celebrate our country's freedom This Independence Day let's not forget to celebrate our freedom in Christ, and to pray for our sweet home America. We hope that you enjoy these patriotic pups, they are sure to put a spark in your day!
1.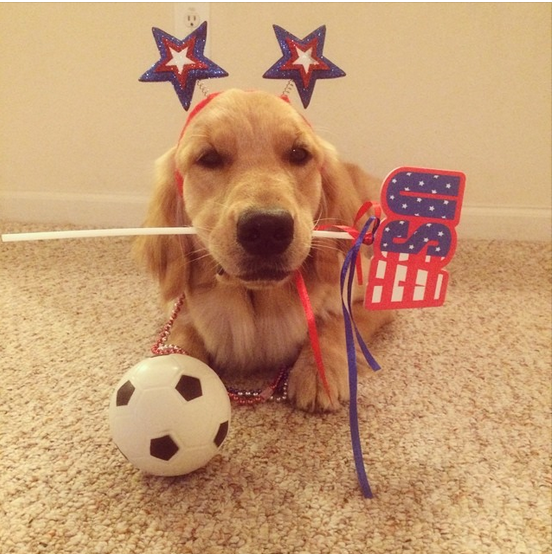 2.

In the South they call it 'Merica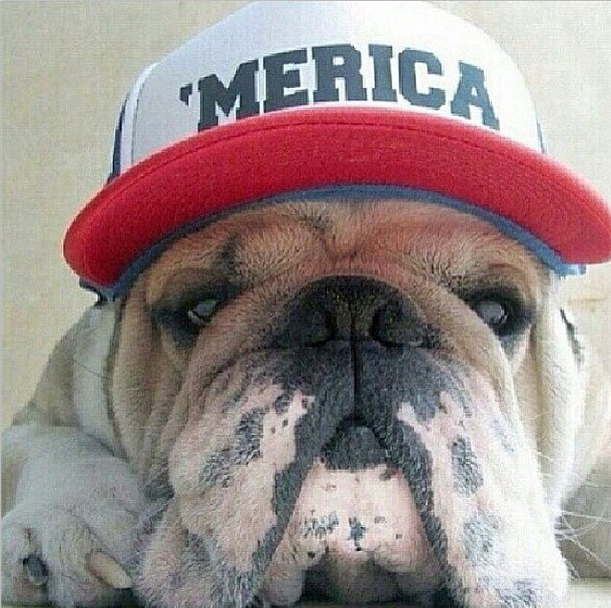 3.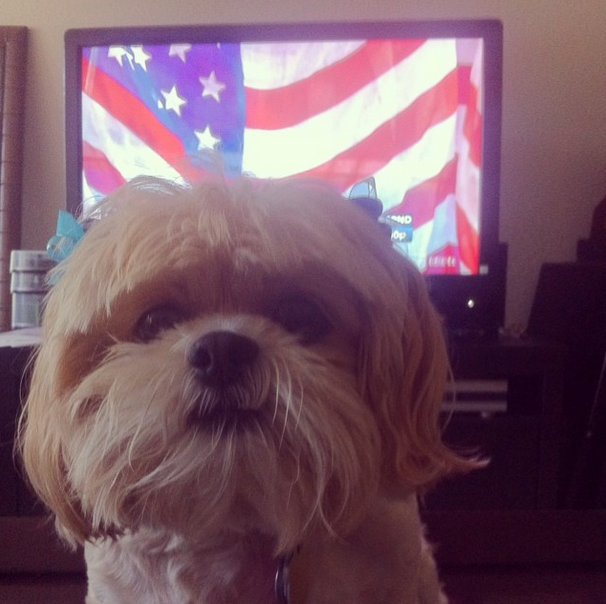 4.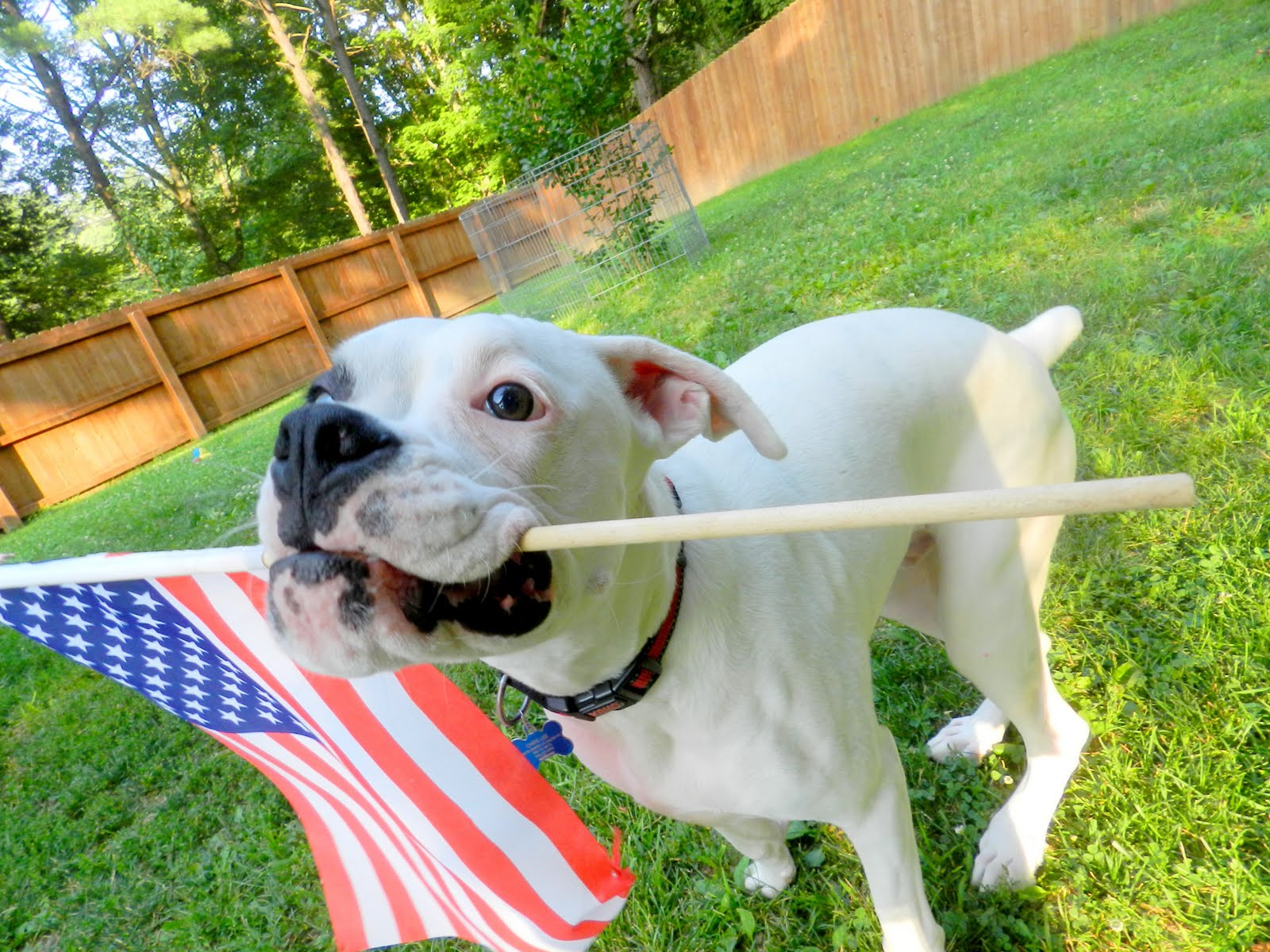 5.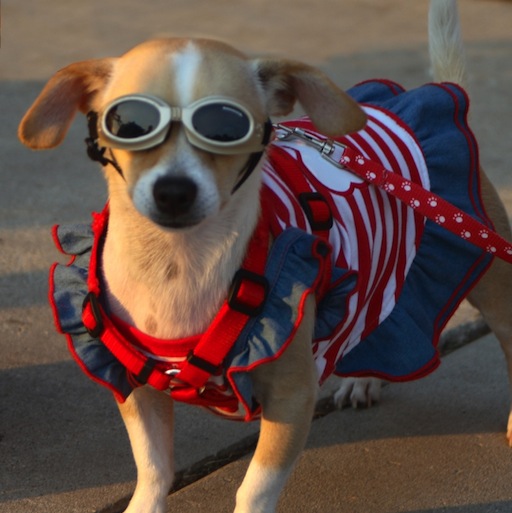 6. Can I join you puppy friends? Or has that ship sailed?
7.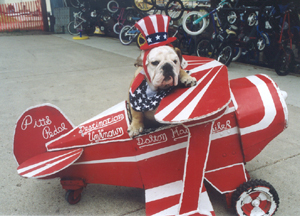 RELATED: July 4th Sailor And Soldier Proposal Perfectly Patriotic
8. Even if you don't like the hat, it still looks stellar on you Miss Pug.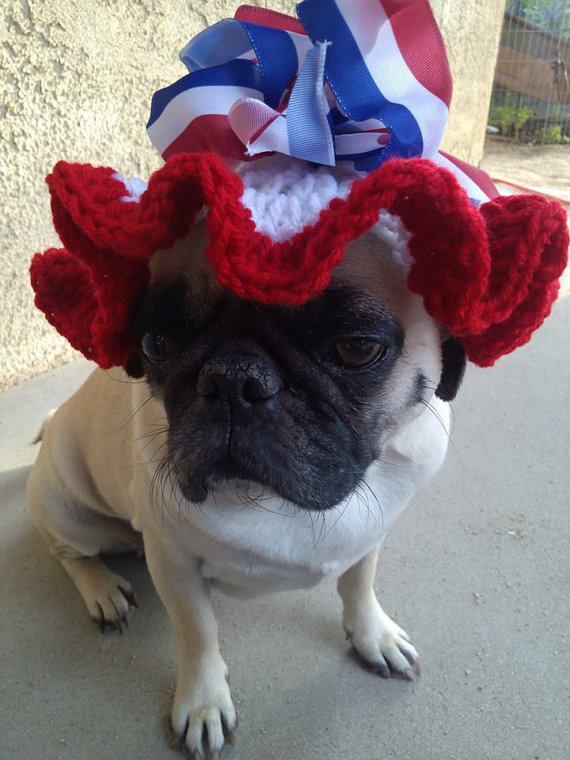 9. Is this hat better? You light up my life.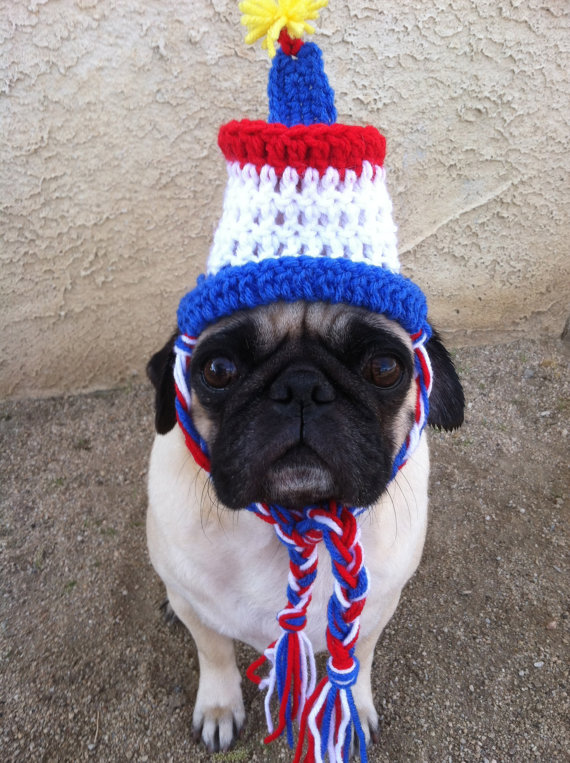 10. Doggie Liberty, you are better than the real one.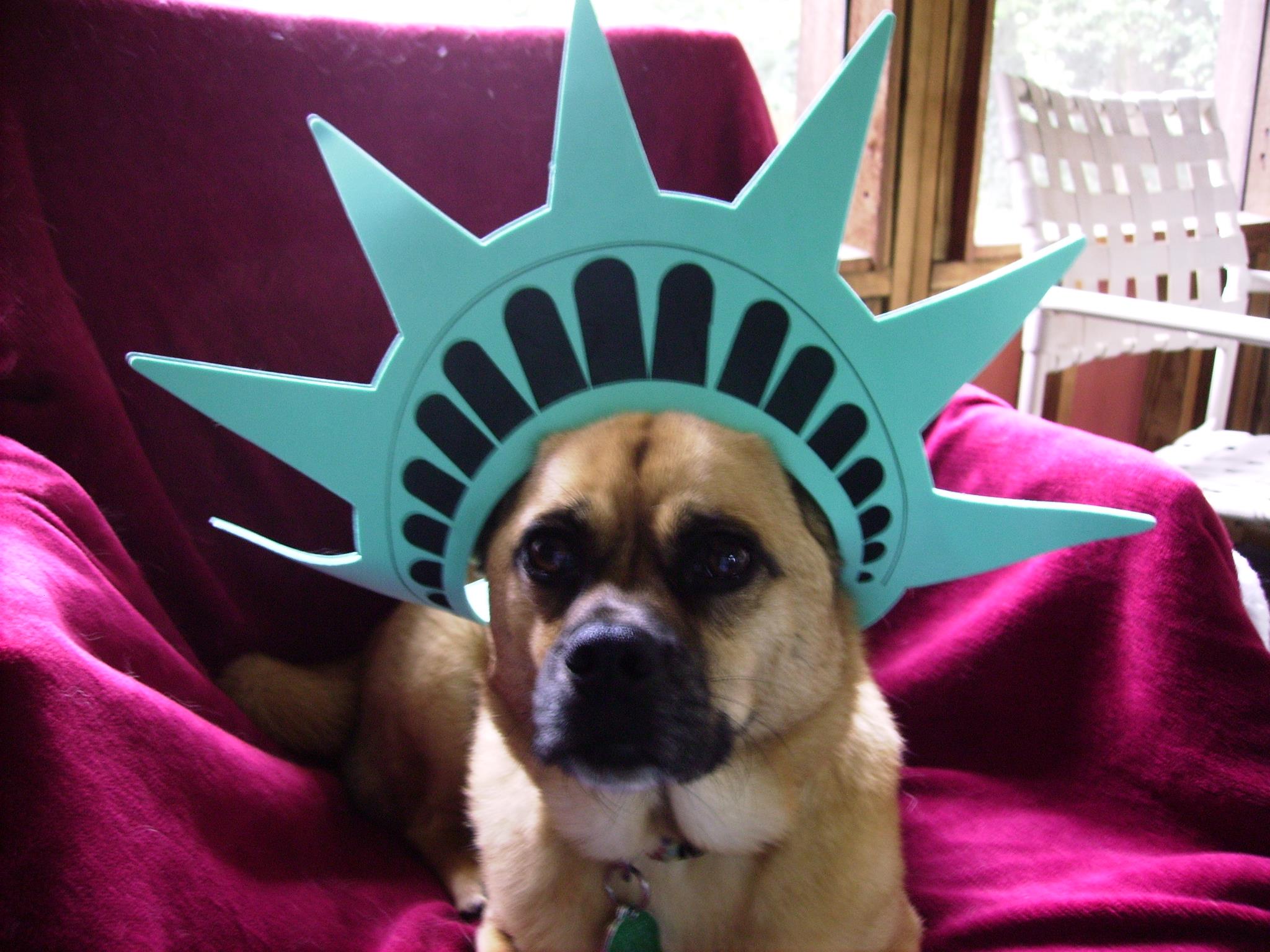 11. When I'm offered a hot dog, this is what I'm expecting!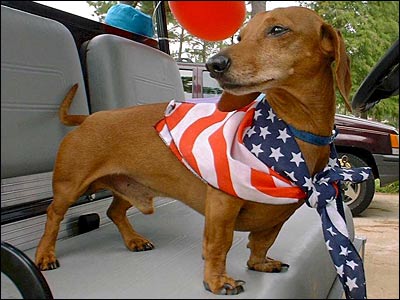 12.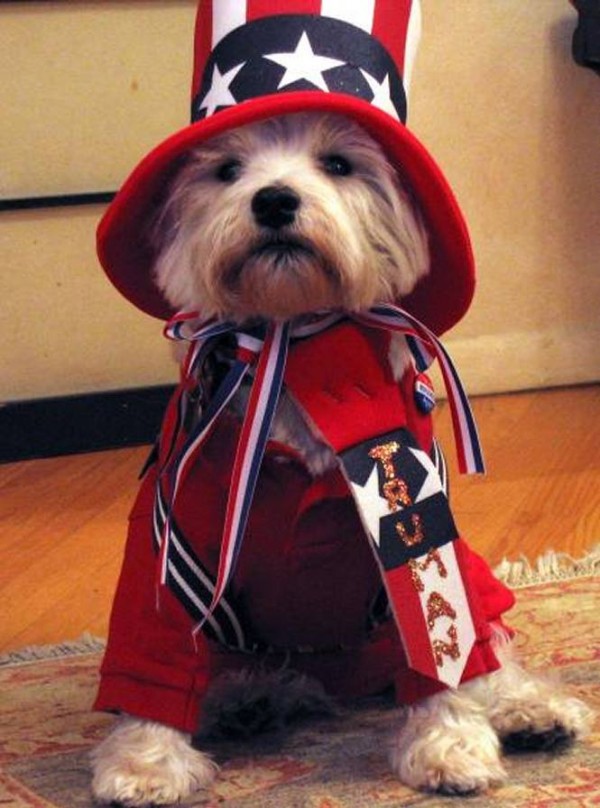 God bless America,
Land that I love.
Stand beside her, and guide her,
Through the night with the light from above.
From the mountains, to the prairies,
To the oceans, white with foam,
God bless America,
My home sweet home.
God bless America,
My home sweet home.
This A Cappella Patriotic Classic Nearly Brought Me To Tears