1. Little baby, we caught you peeking at your presents!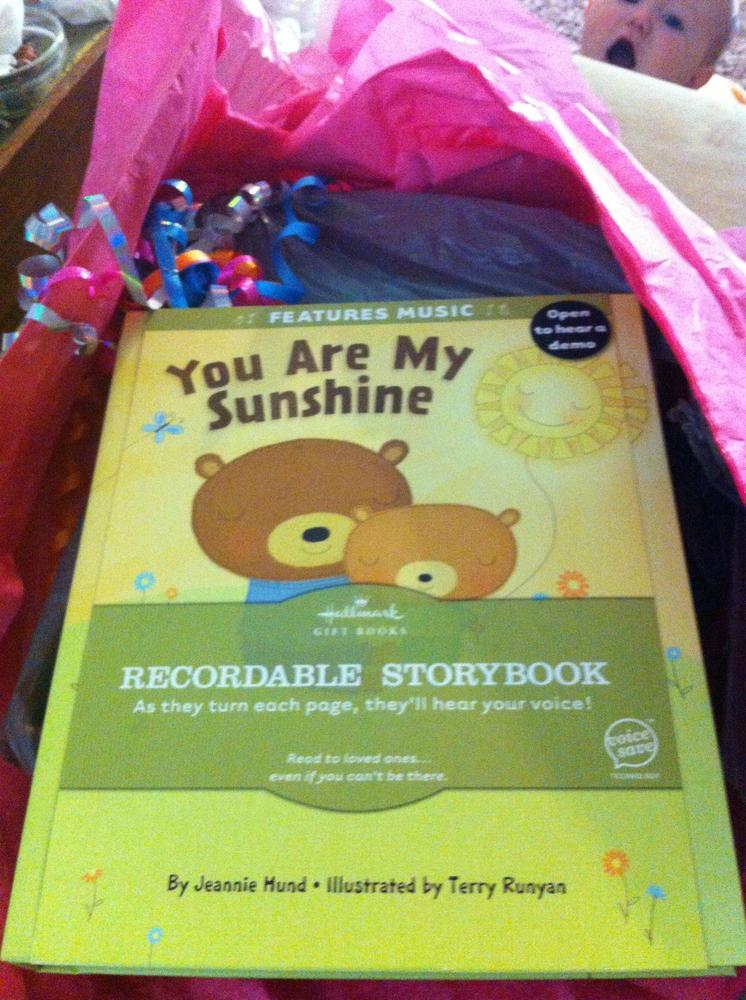 2. This photo just got a thousand shades cooler.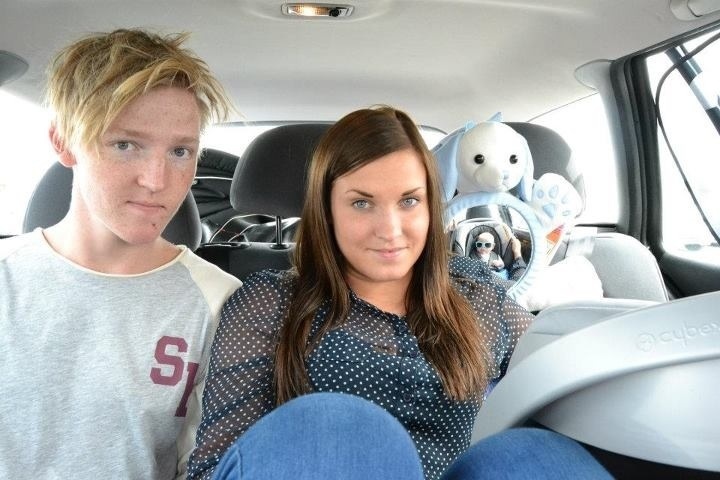 3. Now this photo is picture perfect.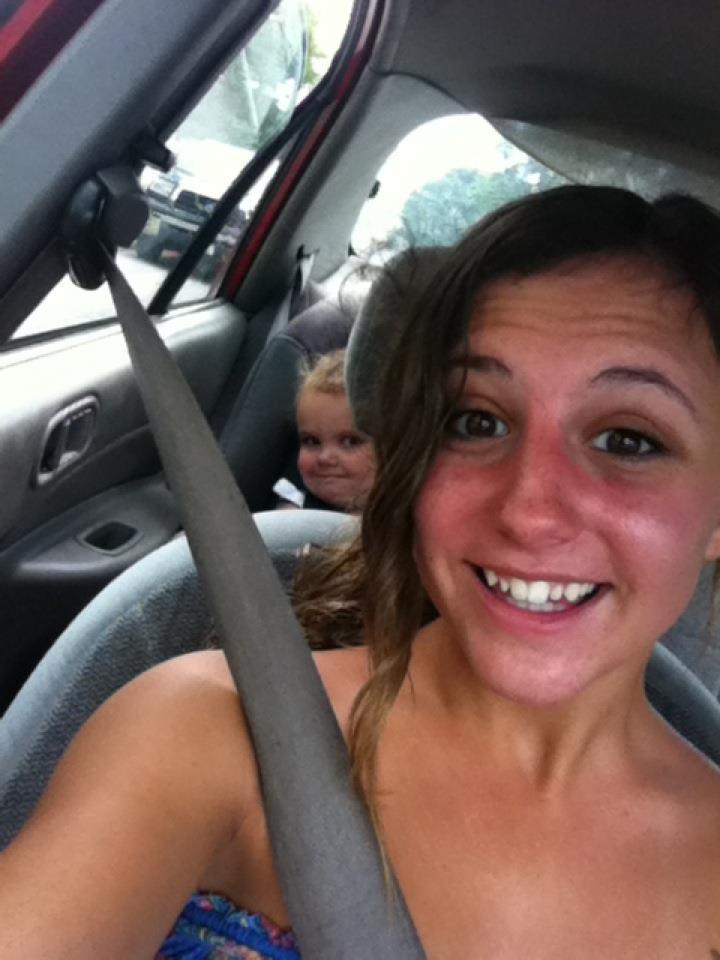 4. She was just checking to see how the food was!
5. Baby photo bombing as a rich history we see.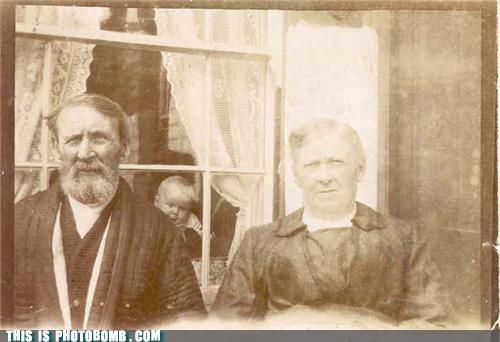 6. LOL… we interrupt this lovely beach photo-shoot to for a bare bum toddler chase.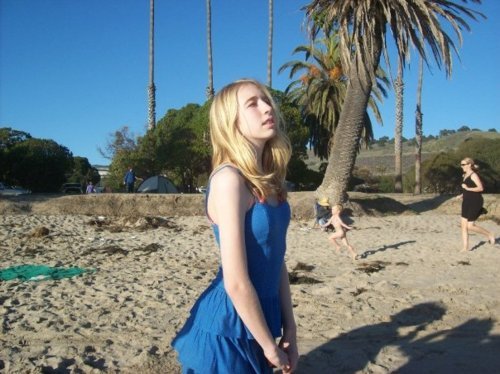 7. Tehehe! Two for one baby photo!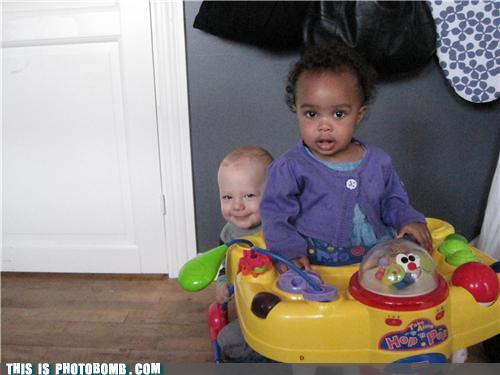 8. Baby, Did you run the cute race?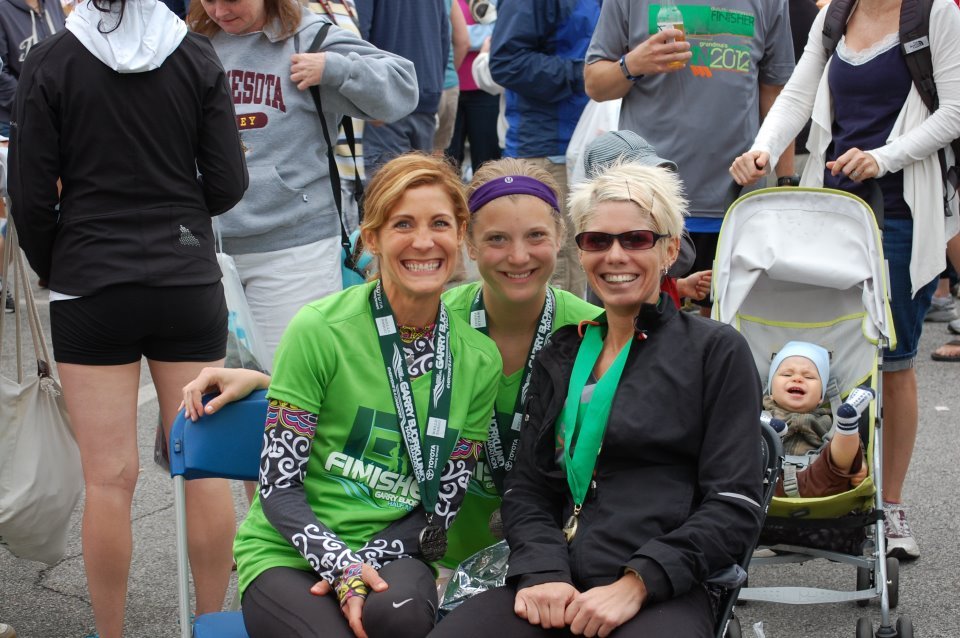 9. This baby has enrolled in the class Photo Bombing 101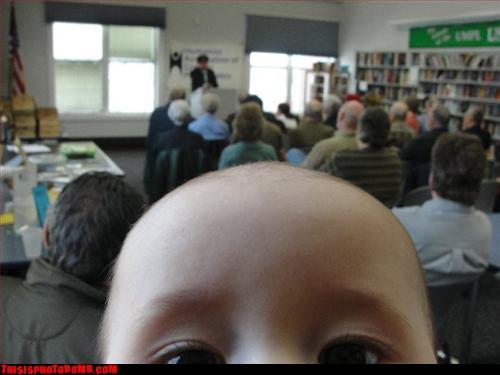 Credit: Sunny Skyz