The simplicity of receiving a love note is enough to make your entire day…. or even week. You will fall in love with these funny little letters that speak of a whole-lotta love.
Love looks on the inside… even when a few things are missing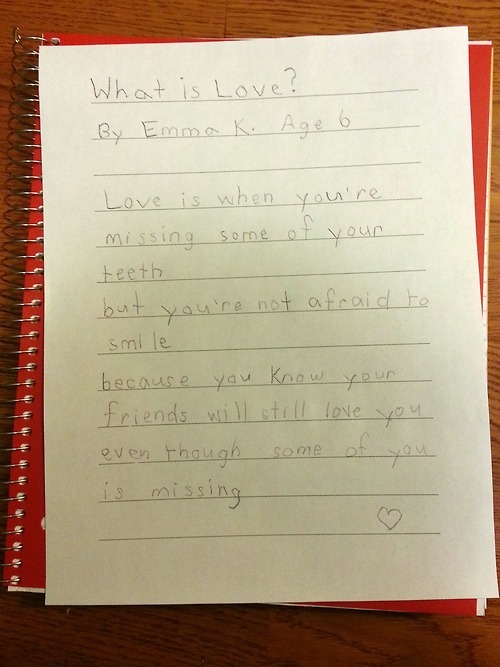 If you are a newlywed, or a marriage veteran, waking up next to your loved one never gets old (especially when there's food involved).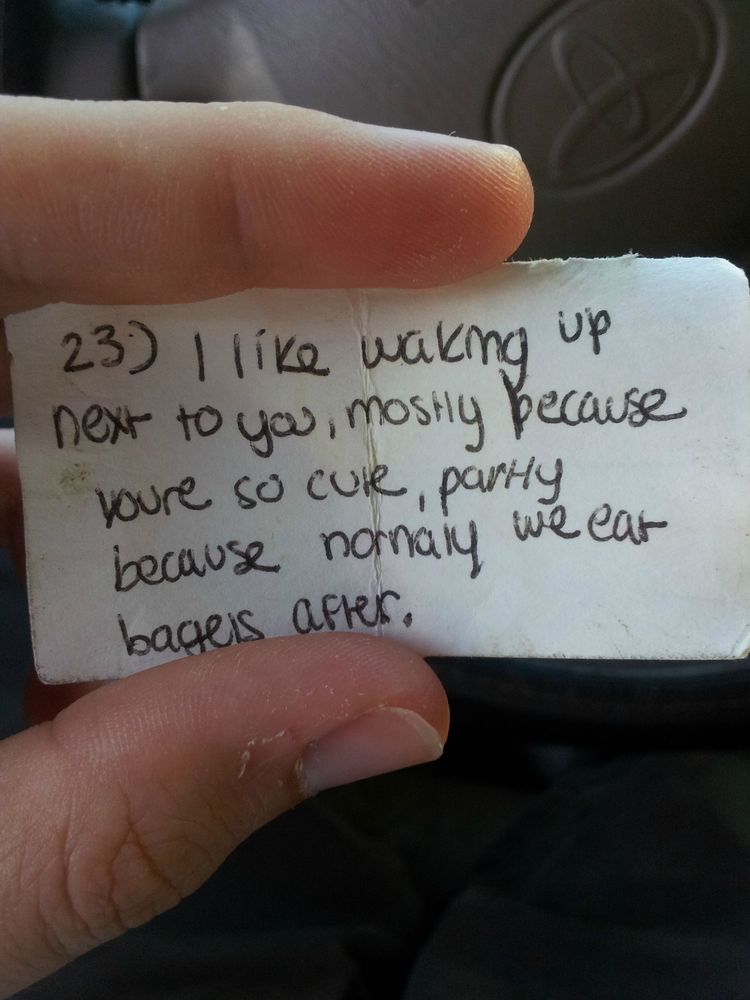 These love puppies must be from the South because they understand that sometimes it's hard to compete with good ol' fried chicken.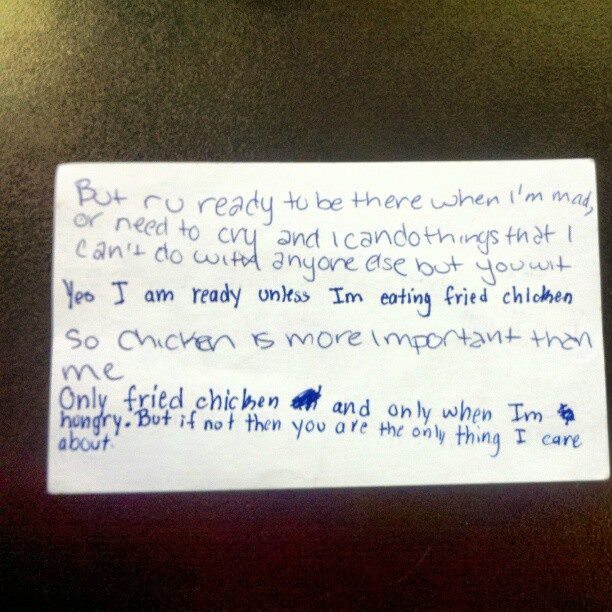 This husband is honest, but so loving! We are sure he is a real life ham!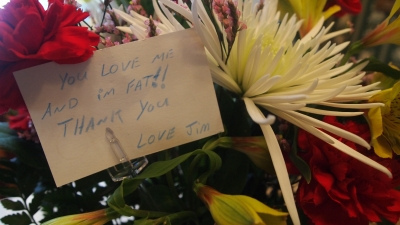 If love was measured in golden nuggets—it would be infinity times this thoughtful ten piece.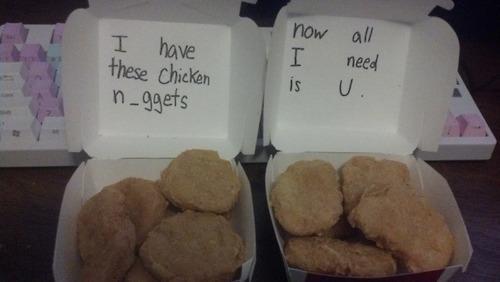 Sometimes it's just the thought that counts.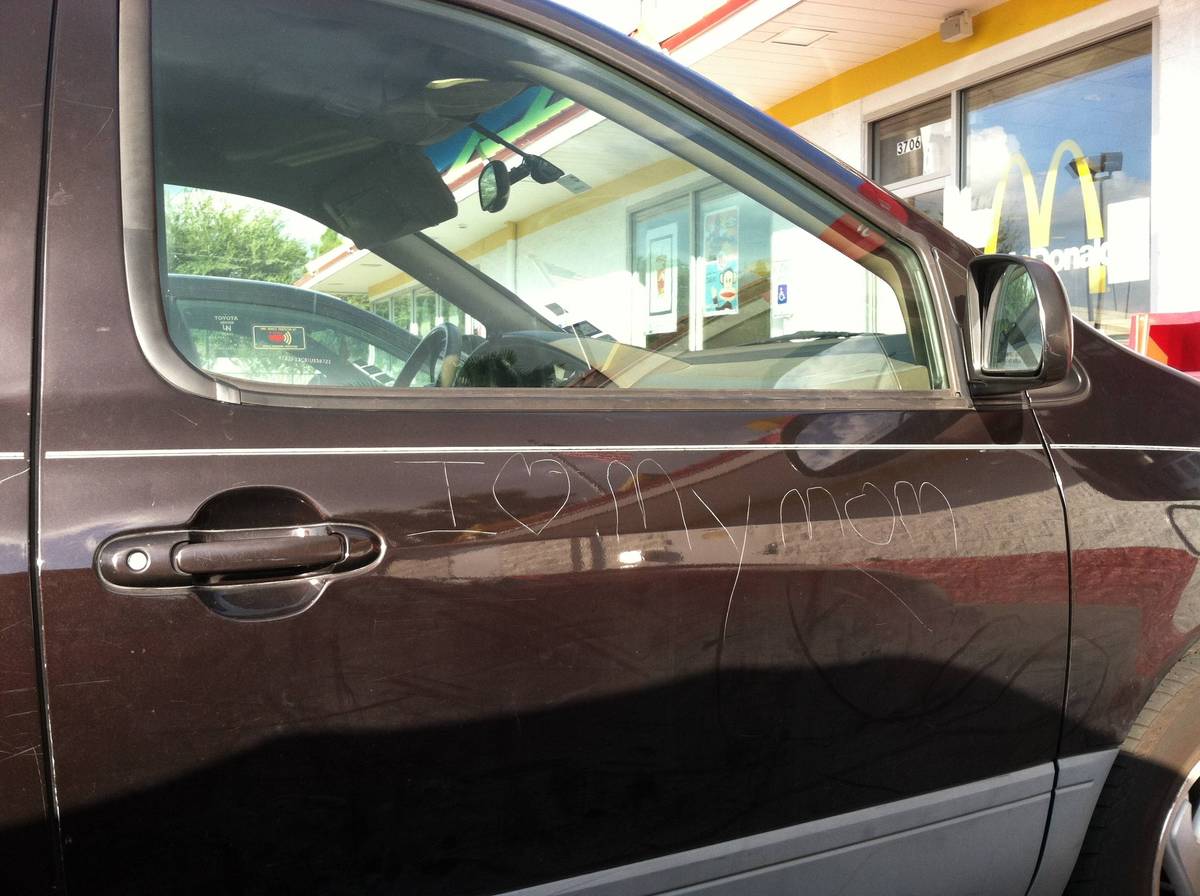 Cheesy? We don't think so! Absolutely darling and so stinking precious? Yes!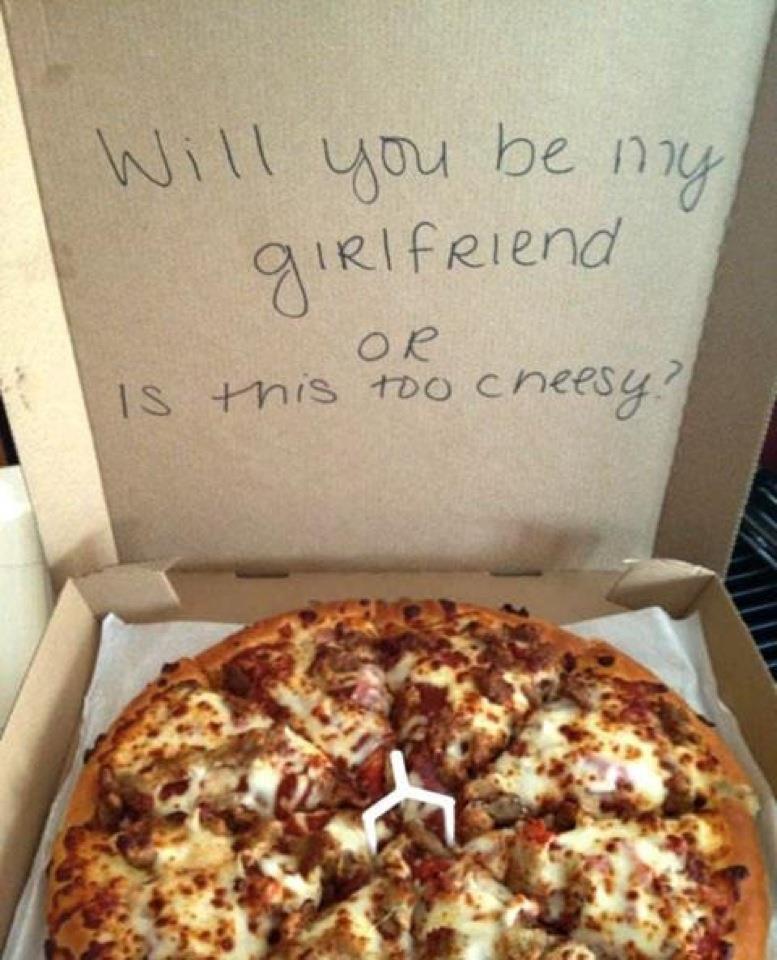 Though I speak with the tongues of men and of angels, but have not love, I have become sounding brass or a clanging cymbal. 2 And though I have the gift of prophecy, and understand all mysteries and all knowledge, and though I have all faith, so that I could remove mountains, but have not love, I am nothing.
Credit: Huffington Post