A loving Pennsylvania couple was overjoyed like so many first time parents when they learned that they were bringing a precious son into the world. But shortly thereafter, they received some devastating news about their pregnancy. Their baby boy that they name Shane was diagnosed with anencephaly. Babies with anencephaly are born missing parts of their brain and skull. Most babies with this condition only live a few hours to a few days after they are born.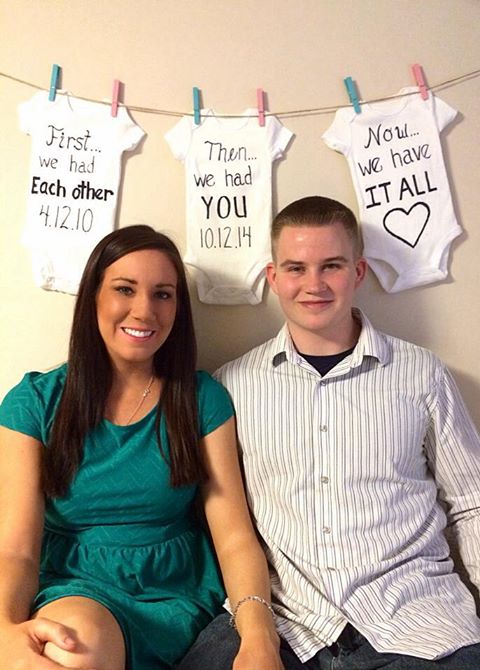 "It's the hardest thing in the world, but you can make it through," said Shane's mom Jenna Haley. "We're his parents and we're going to take care of him as long as we can."
The Haley's decided that they were going to make the most of every moment that they have with their little baby boy… even if he was still in the oven. So they made bucket list of their favorite places and experiences that they wanted to give their son and they set out to check as many of them off as possible before Shane's due date on Oct 12th.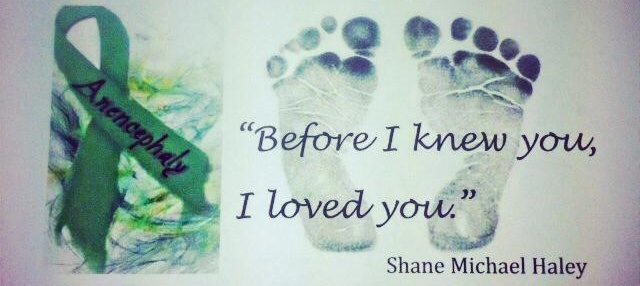 The family finished off the entire bucket list on September 6th.
"Most families wait until their baby is born to start making memories and traveling to places with them. We understood what it was and knew that our time with our son could be very limited, so we wanted to make the most of the time that we had with him," said Shane's father, Dan Haley.
Shane's bucket list:
• Cape May County Park Zoo in Cape May, NJ
• Philadelphia Zoo
• Adventure Aquarium in Camden, NJ
• 9/11 memorial in New York City
• Statue of Liberty
• Empire State Building
• Times Square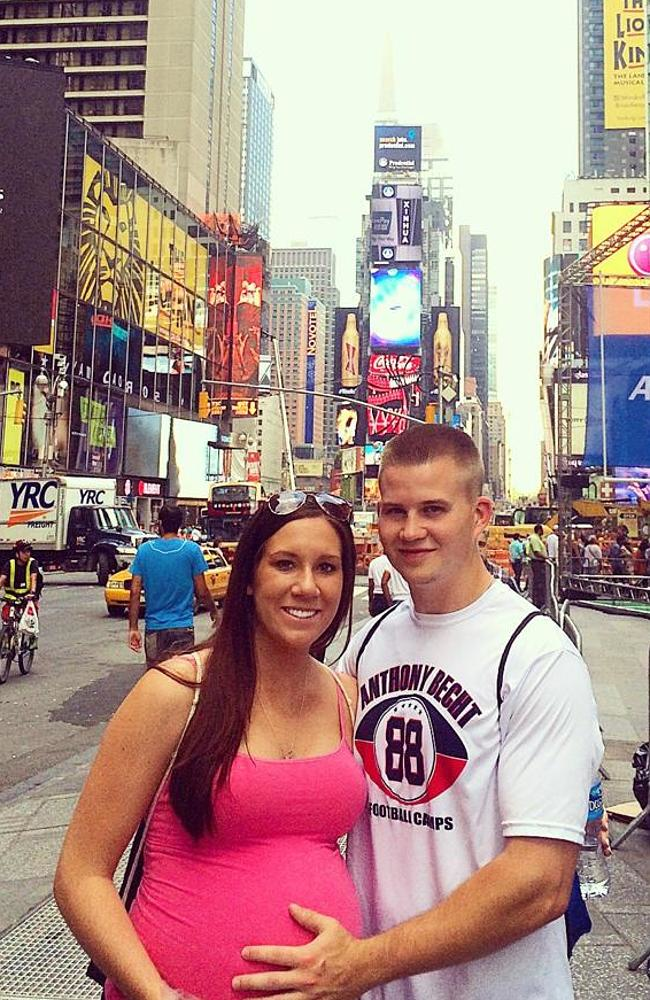 • Central Park
• Strasberg Rail Road near Lancester, PA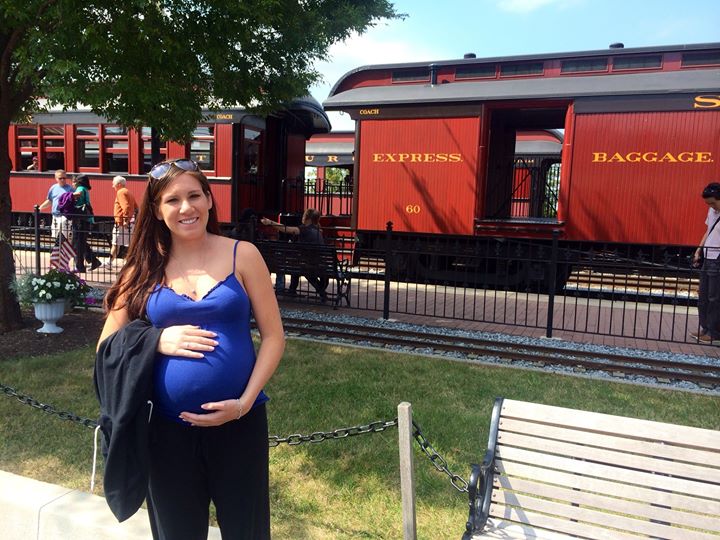 • Beach in Wildwood, NJ
• Beach in Cape May, NJ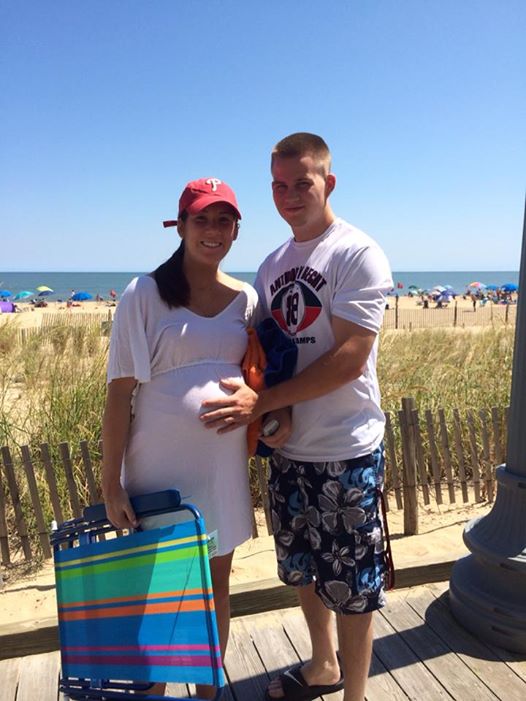 • Rehoboth Beach in Delaware
• Dewey Beach in Delaware
• Phillies game
• Philadelphia Flyers game
• Meet the Phillies
• Meet Flyers (including Claude Giroux)
• Dad's Delco league baseball games (championship)
• Ocean City, MD boardwalk and games (old time photo)
• Rides at the pier in Wildwood, NJ (including Ferris wheel)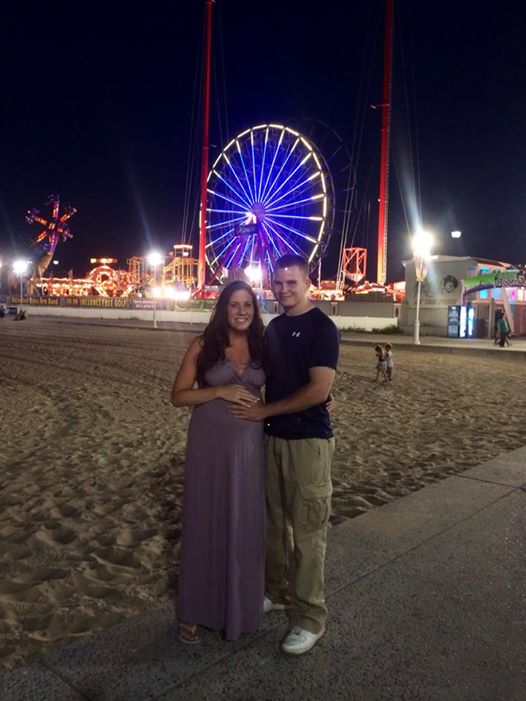 • Shrine of St. John Neumann in Philadelphia
• Shrine at St. Rita church in Philadelphia
• Geno's Steaks in Philadelphia
• Spruce Street Harbor Park in Philadelphia
• Zac Brown Band concert
• Linvilla Orchards in Media, PA
• Uncle Jim's baseball game at Penn State
• Ashbridge Memorial Park in Bryn Mawr, PA
• Cape May Lewes Ferry in Lewes, DE
• Franklin Institute in Philadelphia
Little Shane has done more things in 9 months that many of us do in few years. We are praying for God's healing for this precious baby boy. We know that with God all things are possible. You too can leave your prayer for Shane and his family at his Facebook Page Prayers for Shane.
Check out the video of this story: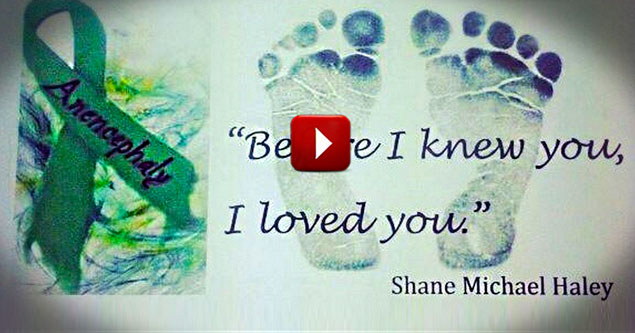 Source: Fox 6 Now, Prayers for Shane