Zoey and Jasper are best friends and they make cute-o-meters everywhere go haywire! Zoey is a 7-year-old dog from Taiwan. His best friend Jasper is an adorable 10-month-old baby boy. Their mother, Grace Chon, adopted Zoey after his litter was rescued from being washed down a gutter. Zoey and Jasper do everything together.
Zoey and Jasper are study buddies!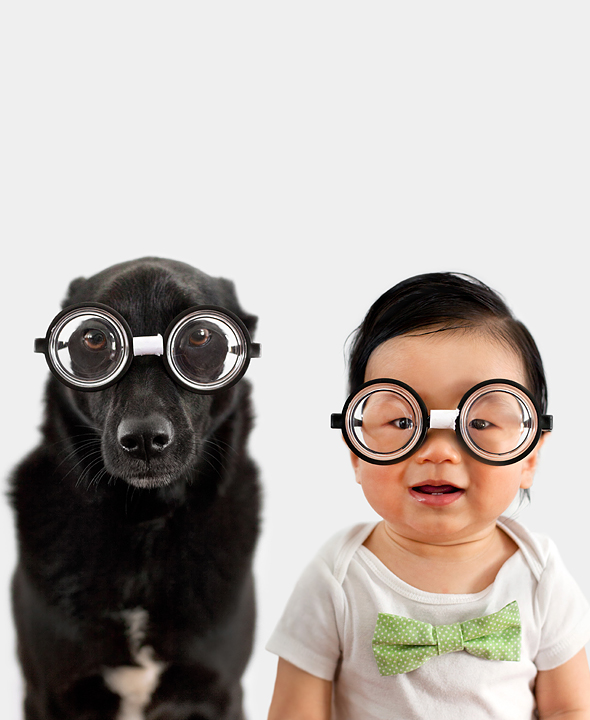 Or should we say, "Zoey and Jasper are study bunnies"?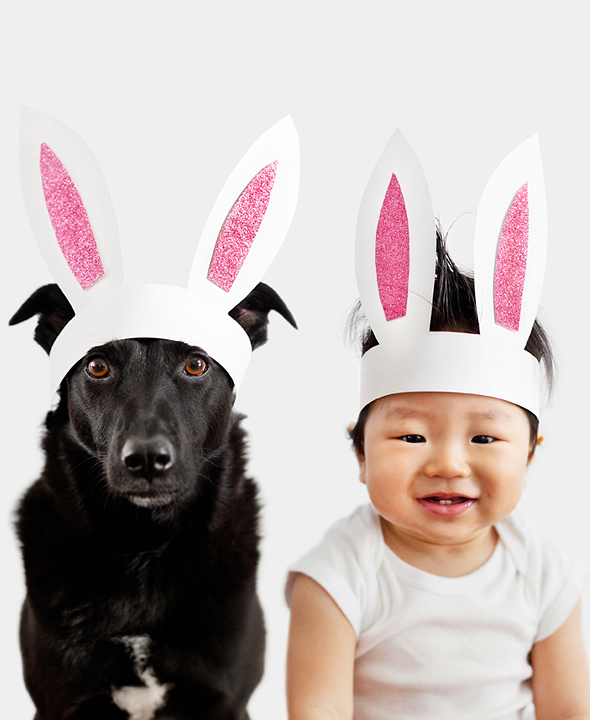 They wear the coolest purple hoodies.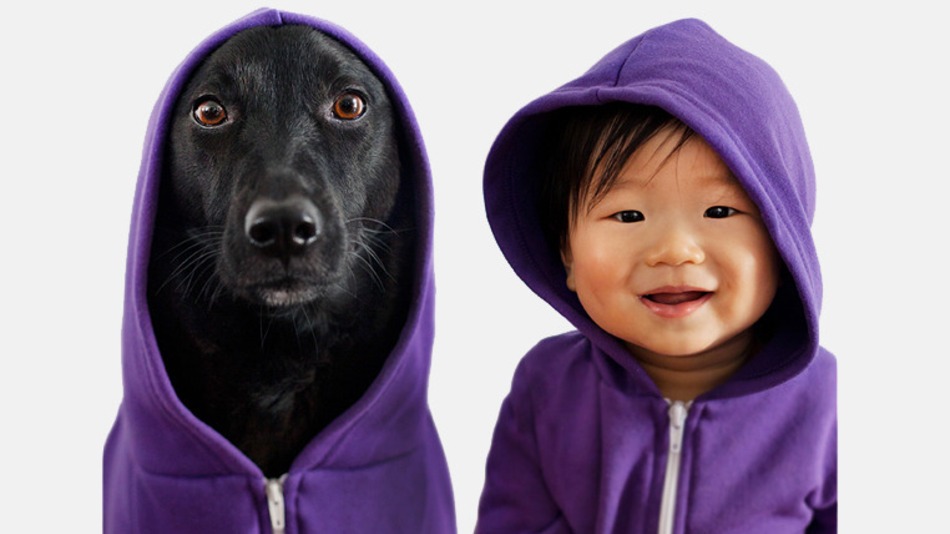 And when they are not in hoodies, they wear their darling knit hats.
(The pom-poms on the ears makes you want to want to say "tickle-tickle tickle-tickle")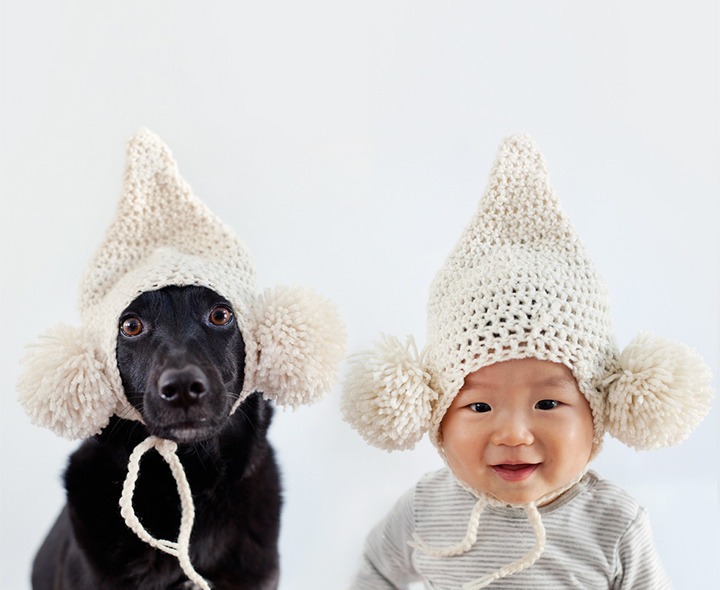 Zoey and Jasper are party animals!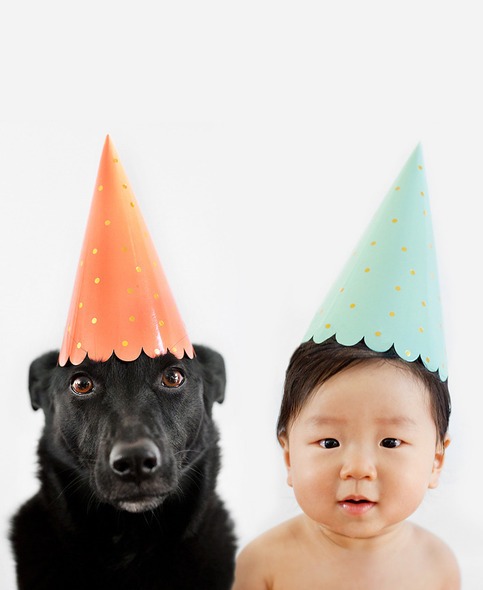 They may be cool, but they're never too cool for school.
They are always ready for some Twinkle Twinkle Little Star Wars action!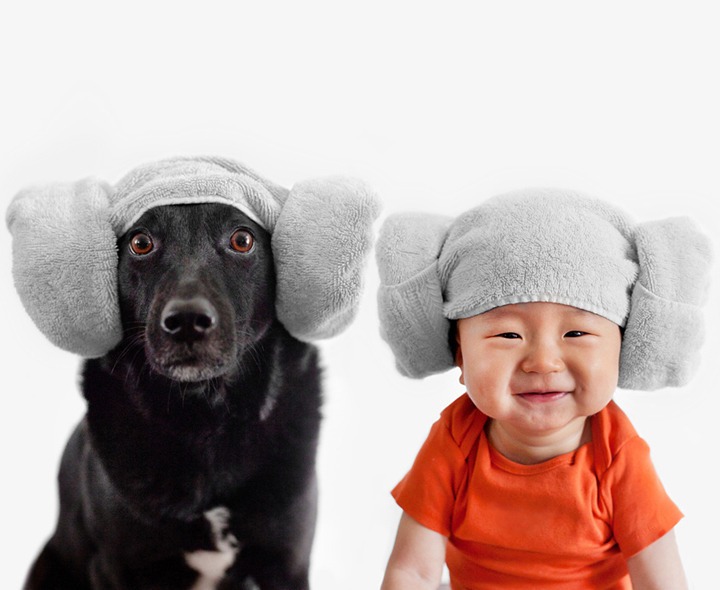 They sky is the limit for Zoey and Jasper! With the Lord on their side, they will soar soar soar!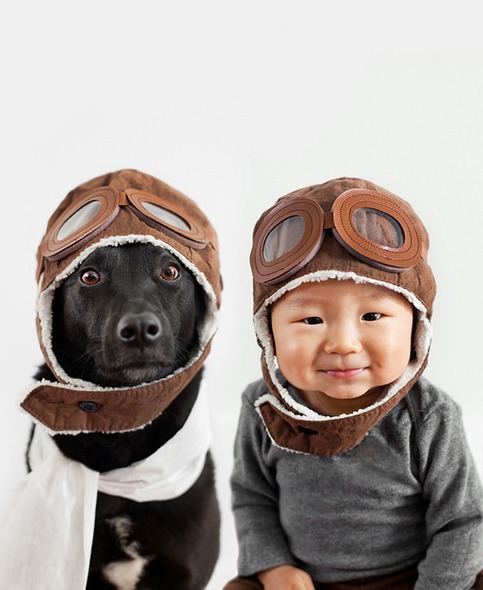 And He said to me, "My grace is sufficient for you, for My strength is made perfect in weakness." Therefore most gladly I will rather boast in my infirmities, that the power of Christ may rest upon me.
Behold, children are a heritage from the Lord, The fruit of the womb is a reward. Like arrows in the hand of a warrior, So are the children of one's youth. Happy is the man who has his quiver full of them; They shall not be ashamed, But shall speak with their enemies in the gate.
Credit: http://zoeyandjasper.tumblr.com/