Don't Mess With Chick-Fil-A!
As consumers, we love Chick-Fil-A for its delicious chicken meals, not to mention their cute ads with cows encouraging us to eat more chicken. And please -- don't even get me started on the hand-spun milkshakes unless you've got all day.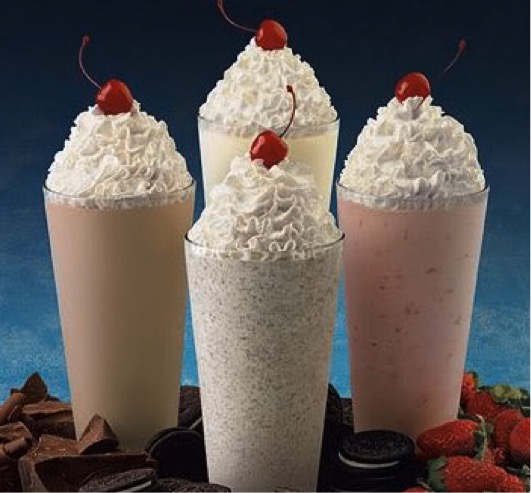 Holy deliciousness, Batman! Is that a Chick-Fil-A milkshake? (credit: Chick-Fil-A)
But as Christians, we also love this restaurant because of the Christian values that run deep in the business and corporate culture. They are one of the few chains to still close on Sunday. There is a strong focus on family and community. Their employees regard customer requests as being their "pleasure," which always reminds me of Galatians 5:13 where it says to serve one another in love.
So it doesn't come as any shock that Chick-Fil-A would be the first choice by Denver International Airport (DIA) to fill one of their food court vacancies. Quality customer service, delicious food (have I mentioned how much I love their milkshakes?) and a loyal customer base -- who could say "no" to that?
Well, apparently the Denver City Council is who.
When the DIA took this proposal to the city council's business development committee for approval, there were several members against the idea. The reason? Because of the religious belief expressed back in 2012 by Chick-Fil-A's CEO, Dan Cathy. Really guys?
In case you need a reminder, Dan said in an interview with the Baptist Press that he believed in "the biblical definition of the family unit." And oh the firestorm of controversy that simple statement created back then! But the threats brought against the chain at that time were unsuccessful, and it seemed as if we had all moved on.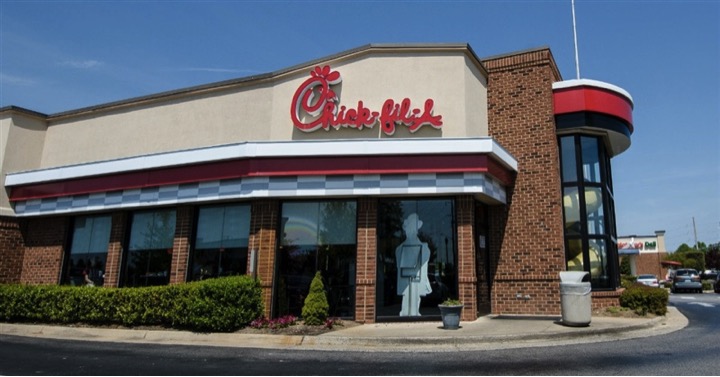 Credit: flickr.com
I guess some members from the Denver City Council have not.
Denver Councilman Paul Lopez told the committee the restaurant would bring "really, truly a moral issue on the city."
"We can do better than this brand in Denver at our airport, in my estimation," Councilman Jolon Clark said at the meeting, according to The Denver Post.
Councilwoman Robin Kniech, the council's first openly gay member, told The Denver Post she worried about the franchise generating "corporate profits used to fund and fuel discrimination."
The Denver City Council decided to delay their decision on the proposal. But needless to say, once these views were made public, there were many that came to the defense of Chick-Fil-A. But what might surprise you is that among those defenders were usually left-leaning columnists!
Both The Washington Post and The Denver Post suggested the reservations expressed by the City Council were an infringement on Dan Cathy's First Amendment rights of free speech. The concerns of the council revolve around the CEO's personal beliefs versus any actions taken by the Chick-Fil-A business. In a statement issued in response to the debate, Chick-fil-A noted both its corporate organization and its franchised restaurant owners are "equal opportunity employers, employing more than 75,000 individuals who represent many diverse viewpoints, opinions, backgrounds, and beliefs."
Despite the ongoing narrative about Chick-fil-A being a discriminatory organization because of its Christian corporate culture, the facts don't bear that out, Hans Bader, senior attorney at the Competitive Enterprise Institute, told Adler. Bader noted a search on Westlaw, an online legal research service, reveals Chick-fil-A has "basically no lawsuits against it for [sexual] discrimination. Or any kind of discrimination." While other fast food chains like McDonald's face lawsuits over everything from wage and hour conflicts to sexual harassment, Chick-fil-A franchise lawsuits are "rare," he said.
"There is no evidence that Chick-fil-A discriminates against gay patrons, and it has restaurants in many cities than ban anti-gay discrimination," Bader wrote. "Maybe it treats its employees very well."
And it looks these points have hit home with the council members. The Denver Post cites Councilwoman Robin Kniech as saying, "I don't have any concerns about moving this forward based on what I've learned over the past two weeks." Since then, the Denver City Council has unanimously approved the proposal.
"I have said all these things to you so that in me you may have peace. In the world you have trouble. But take heart! I have overcome the world." John 16:33
Why this school principal BANNED Chick-Fil-A will shock you!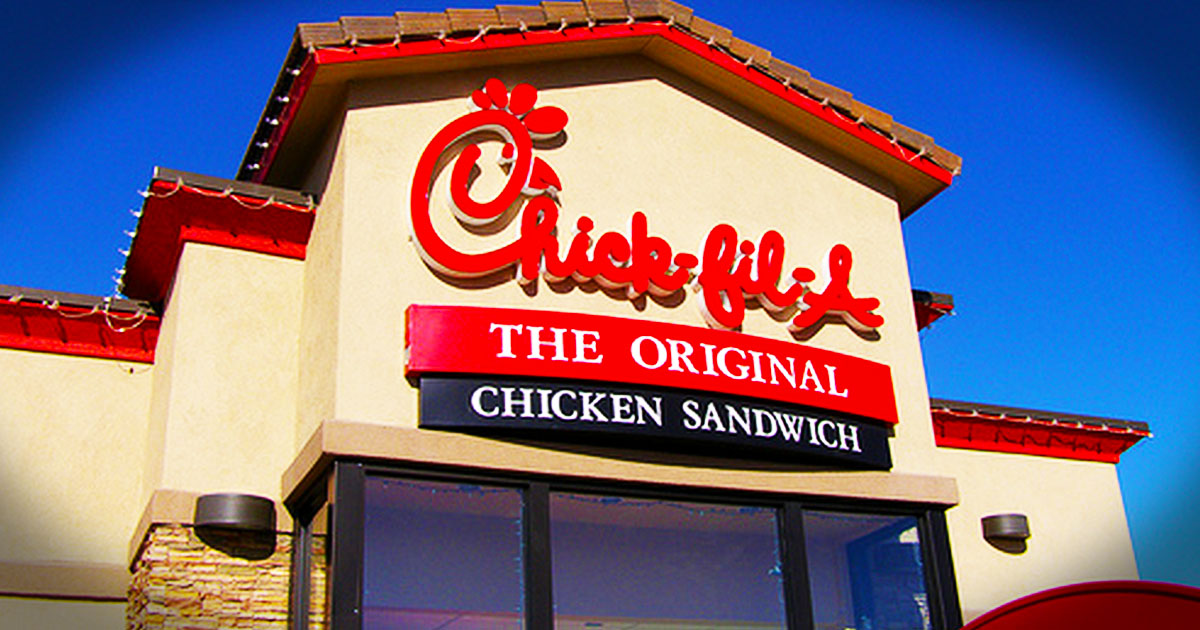 Credit: Christian Headlines