These days, casual sex is flaunted and almost expected, particularly in Hollywood. And that's what makes celebrity couple Ciara and Russell Wilson so special. Unafraid to buck the trend, these two publicly announced their plans to save sex for marriage. And now that they have tied the knot, the couple admits to having no regrets about waiting!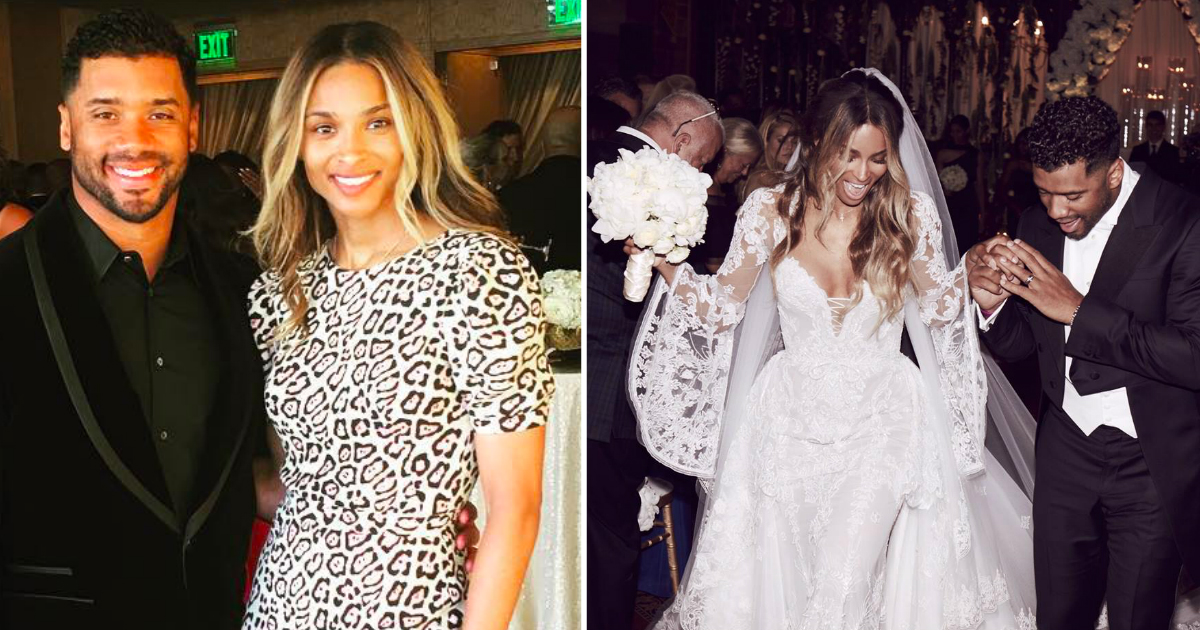 Credit: Instagram (left) / Facebook (right)
A Commitment To Christ
As newlyweds, R&B singer, Ciara, and Seattle Seahawks quarterback, Russell Wilson, now share a last name. But before even meeting, they shared something much bigger in common -- a commitment to their Christian faith. In fact, Ciara was very specific when praying to God for the right mate, asking Him for "a God-fearing man with a very fun spirit who loves kids and would really, truly care for me."
RELATED: What does the Bible really say about sex outside of marriage?
So, when Ciara and Russell started dating, they realized they needed to do things Jesus' way.
"She was on tour, she was traveling, and I was looking at her in the mirror," Russell explained. "And she was sitting there and God spoke to me and said, 'I need you to lead her.' And so I told her right then and there, 'What would you do if we took all that extra stuff off the table, and did it Jesus' way?'"
Both Russell and Ciara have suffered heartache before. But both allowed those experiences to bring them closer to God. So, they were equally committed to allowing God to lead their relationship.
"For me, I knew that God had brought me into her life to bless her, and for her to bless me. And to bless so many people with the impact that she has [and] that I have," Russell said. "We're not going to be perfect by any means — you know, life's not perfect, nobody is perfect. But he's anointed both of us. I know that he's calling for us to do something miraculous, something special."
Ciara completely agreed with Russell, telling him they could "love each other without that."
RELATED: Christian singer Colton Dixon shares why he saved himself for marriage
Equally Yoked
The couple held firm to their to their commitment to save sex for marriage. Now wed, the two acknowledge that submitting every part of their relationship to God's plan is the precise reason for its success.
"I really believe that when you focus on a friendship, you have the opportunity to build a strong foundation for a relationship—and once you know you're really great friends and you're what we call 'equally yoked,' where you share the same values or the same outlook on life, it kind of sets the tone," Ciara said. "Knowing that you'll always have the friendship and that you can always go back to it is very important, and very powerful. . . You shouldn't feel like you have to give your body away to get someone to like you."
The happy couple are expecting their first child together -- a blessing they announced over Instagram.
What an incredible example Ciara and Russell have set for the younger generation! We pray our youth will be influenced by brave Christian couples like these, rather than by the carefree approach to relationships and sex promoted within our society today.
"Charm is deceitful, and beauty is vain, but a woman who fears the Lord is to be praised." Proverbs 31:30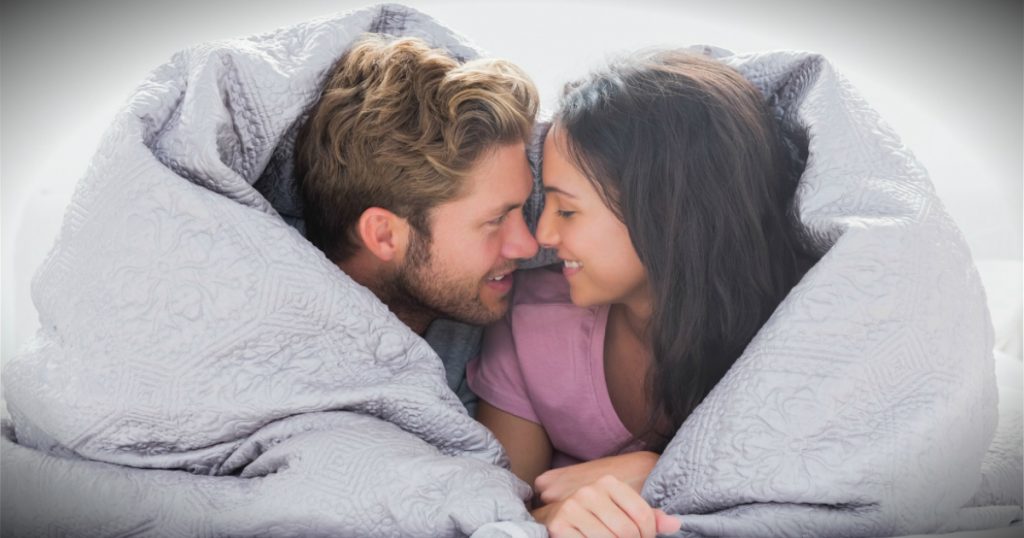 h/t: GodUpdates