Steve Jefferys' dog probably knows that "Hekan" do all things through Christ.
Steve named his super supportive Border Collie Hekan because "he can" do anything. Hekan is just a one-year-old puppy, and he helps his Australian master at his farm, Equestrian Excellence in New South Wales. "He's basically my secretary," Steve said. "He does that many things for me."
He even rides horses.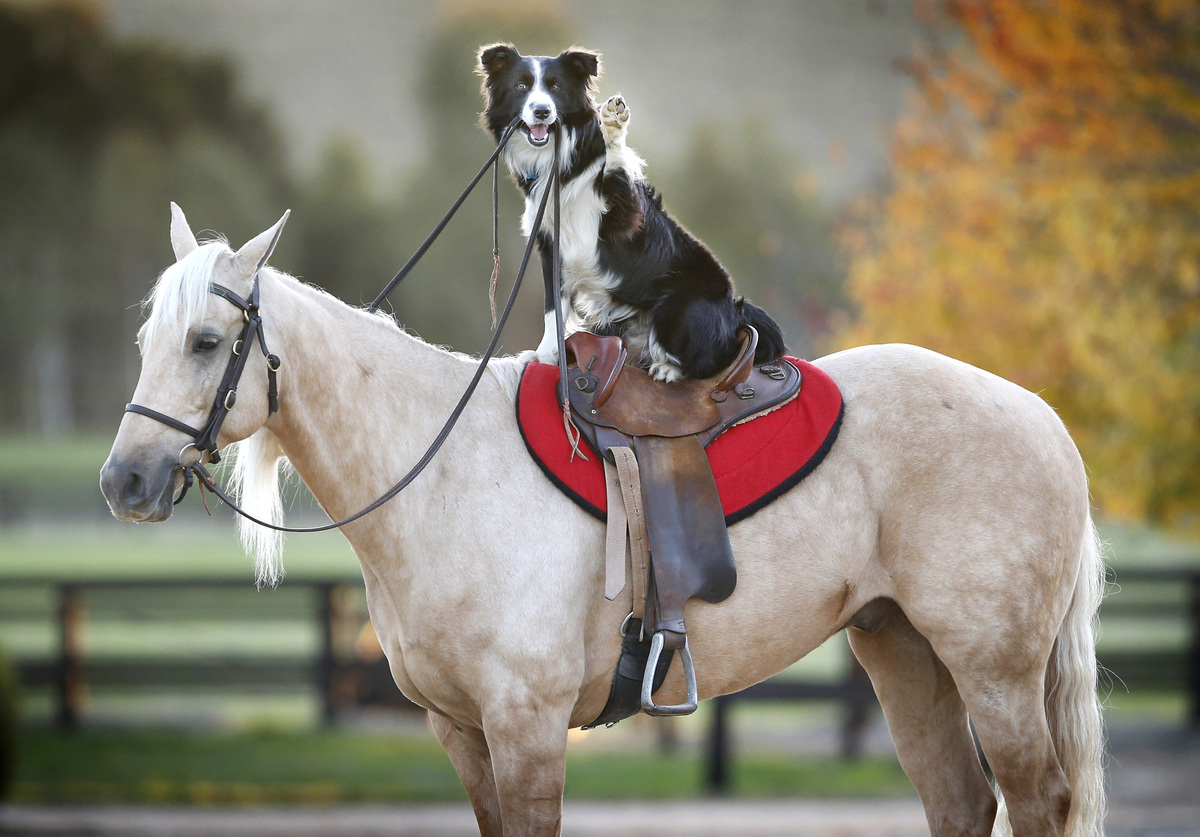 "Well it really just happened," Steve said while explaining how Hekan got his can-do attitude. "I had the dog, I needed things done, and he was the only one that I had to do it."
Hekan retrieves different items for Steve, walks horses with a lead, and he can even hold his horses still while they are being saddled.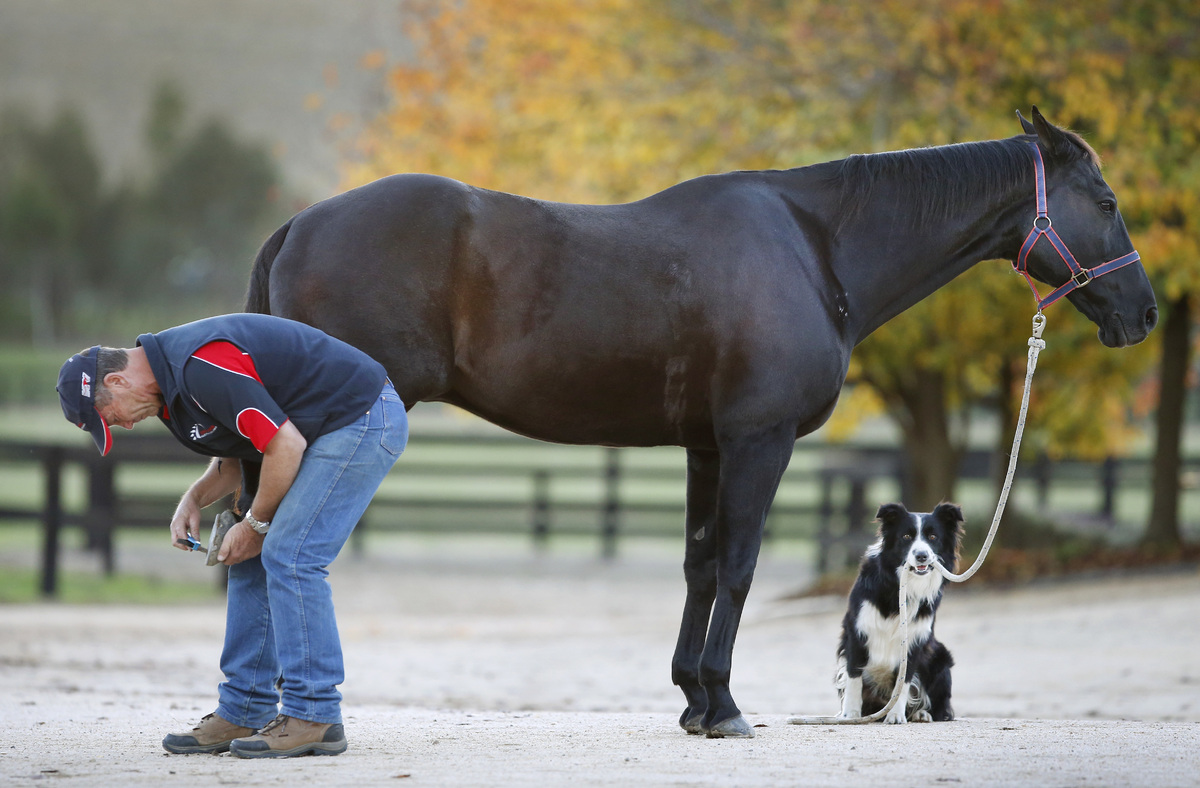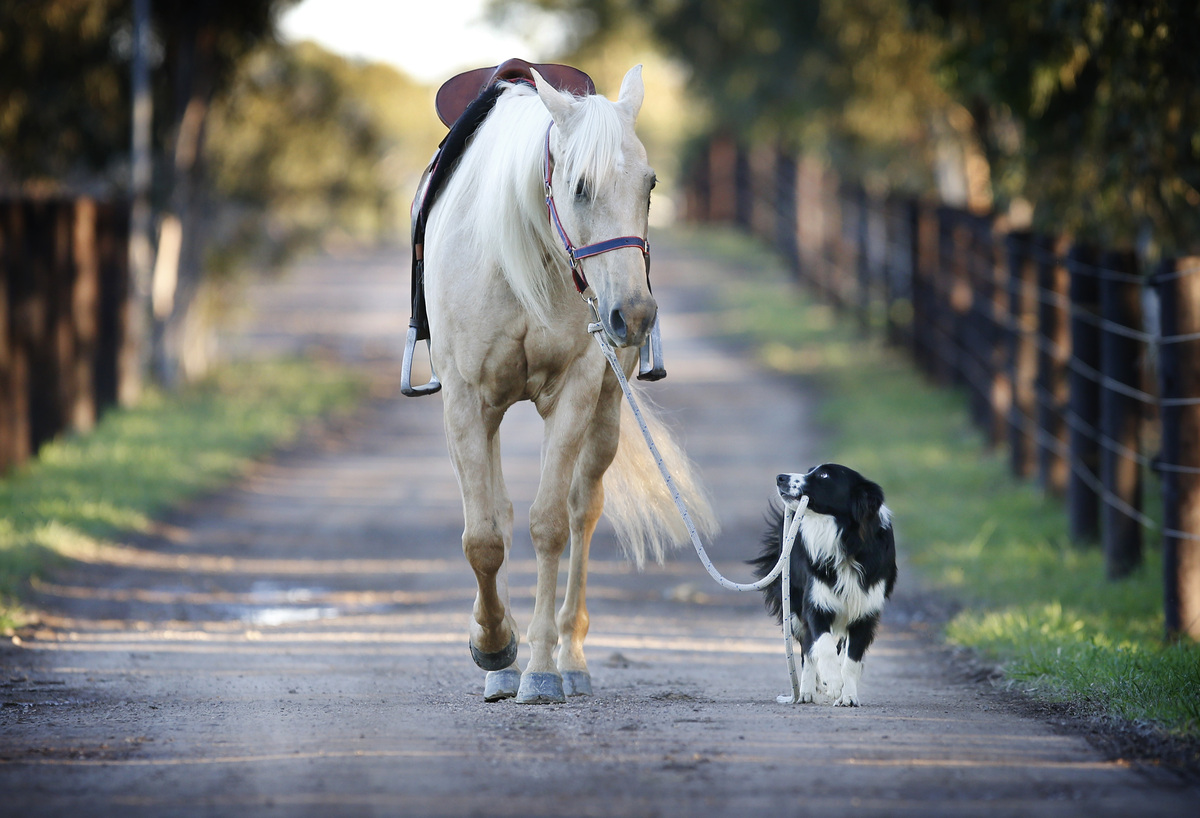 Hekan is an awesome dog, and he prove to us that "Wekan" do anything that we put our minds to.
Credit: Huffington Post