Mercury the kitten isn't like other kitties. He doesn't have front legs and has to walk on his hind legs. But, that little quirk doesn't stop him from living a joyful and awesome life. When you see how Mercury is able to tackle life like a normal kitty, you'll feel better about the challenges YOU face.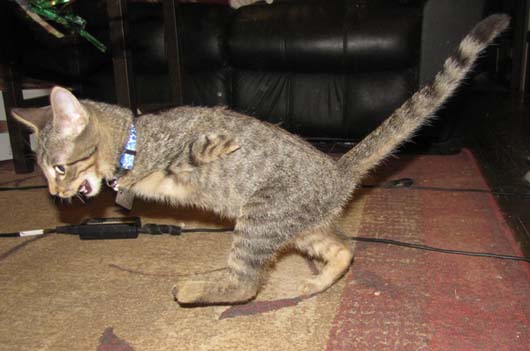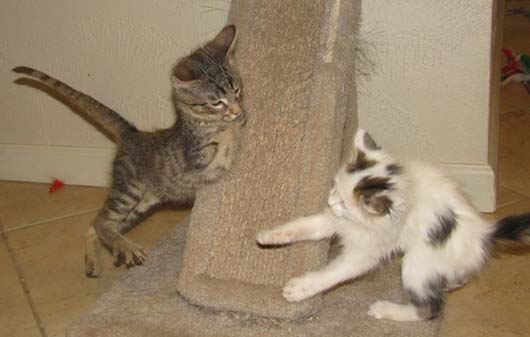 Mercury's was hurt when he was only four days old. He'd been accidentally hit with a weed whacker because he was hiding in the tall grass. Instead of putting the kitten down, the veterinarian patched up his wounds. Then, he gave Mercury to a friend who had experience raising special needs kitties.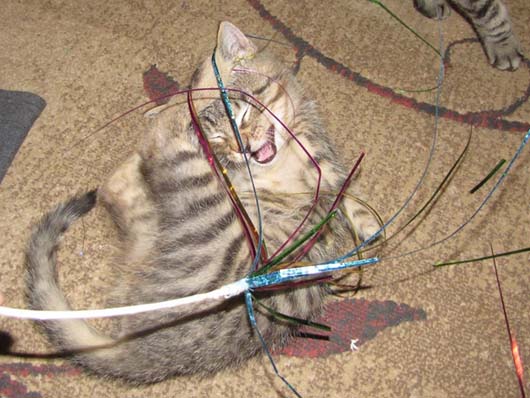 Because he was so young when he became injured, Mercury was able to adapt to his new body. He doesn't know that he isn't "normal." Even if he DID know, he wouldn't care. Just by looking at Mercury you know that he is a spunky little guy!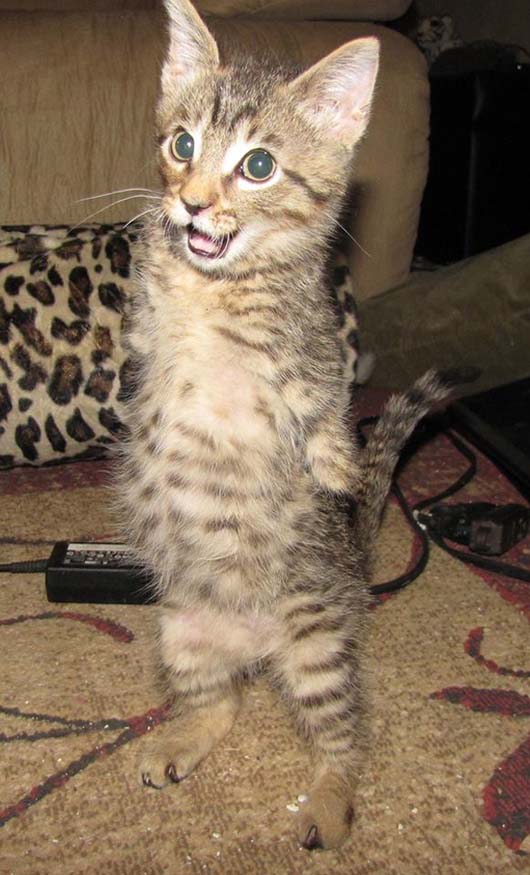 To learn more about this wonderful kitty, visit his Facebook page!
When you face troubles in life, just keep your head up like Mercury!
(via catster.com)