A desperate mother and her three little children were stuck inside of their burning home. But thank God that a Good Samaritan and neighbor Jerome Simpson was nearby. Jerome had recently been laid off, so he picked up a small painting job that put him at the right place at the right time to show his heroic side. "I'm so glad I was around because she was screaming and nobody was near," he said.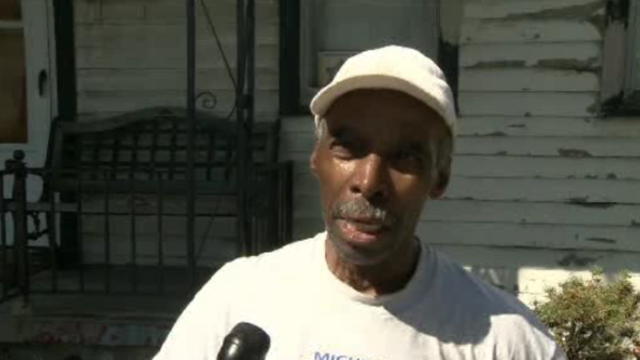 When Jerome heard the young mother screaming he looked and saw her leaning out of the window while holding all three of her children. Smoke was gushing out from behind her. "From my viewpoint it appeared that the fire was behind her and she literally had the kids out the window," said Jerome.
Jerome went with his gut instincts and asked the mother to take a leap of faith, "I asked her to drop them… and she did, one at a time." Because of God's grace and guardian angels all of the children landed in his arms in a clean catch!
Jerome had a strategy in mind to make those perfect catches, he said, "You try to focus on keeping them safe ... block out everything else."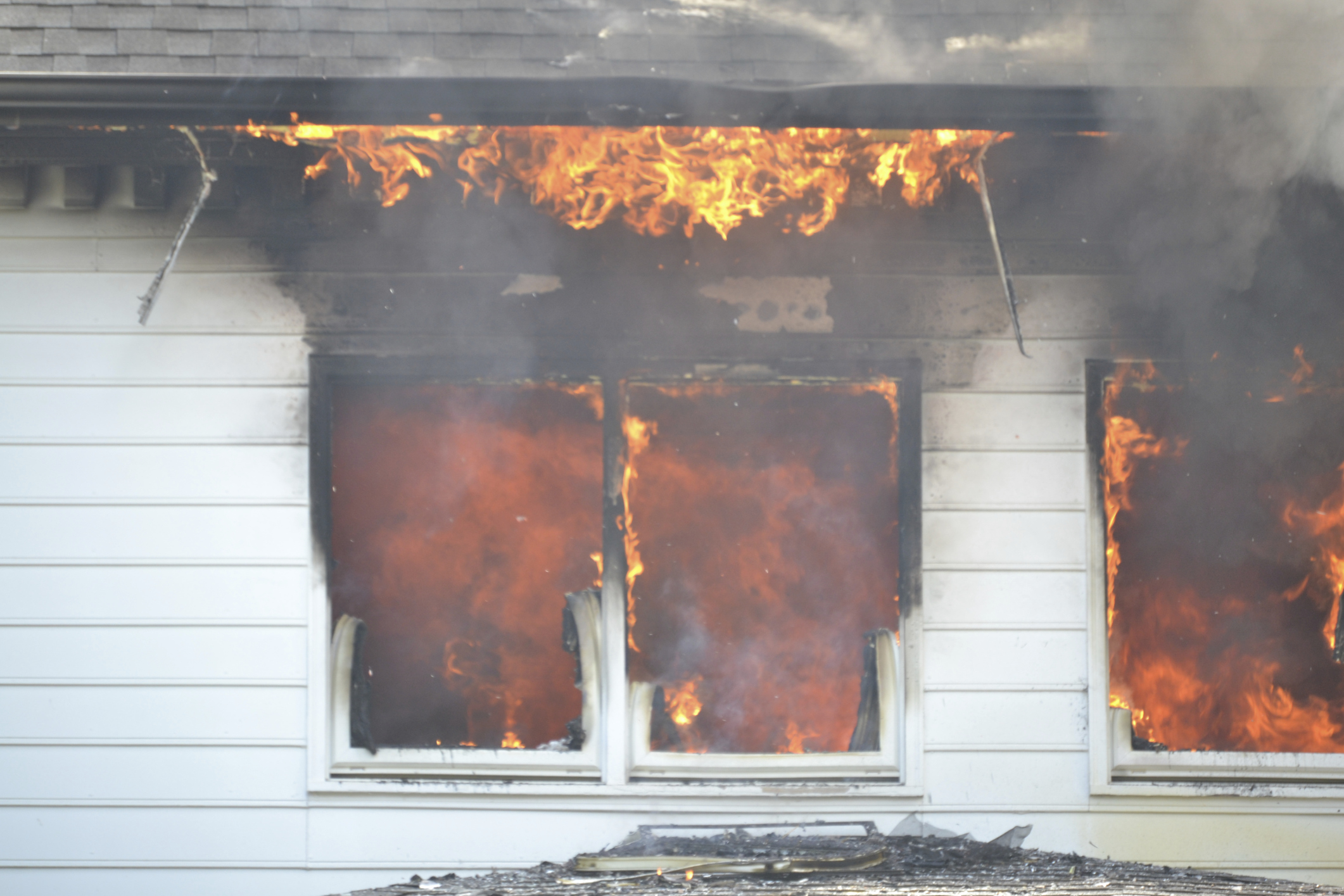 He even coached the mom on how to get out of the house, "I told her to get down low and crawl out. And she did. The house was full of smoke. She asked me to put the kids in the car."
We thank the Lord for using Jerome to help the entire family escape the flames. "I'm just so thankful to God that he worked it out ... I pray that (the mother) will be alright" Jerome said.
Check out the video of this story: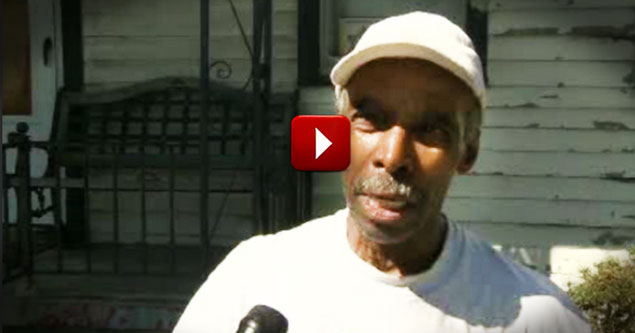 Credit: Click on Detroit