Mean and fed up, this star took a different path.
This Disney star was shot to fame in a flash with her performance in "High School Musical." Her name is Vanessa Hudgens and she has quite the testimony to share. Her career, like many, took several side-steps and like many she awoke one morning and did not like whom she had become. By her own admittance, she had "become really mean" and she knew that had to change.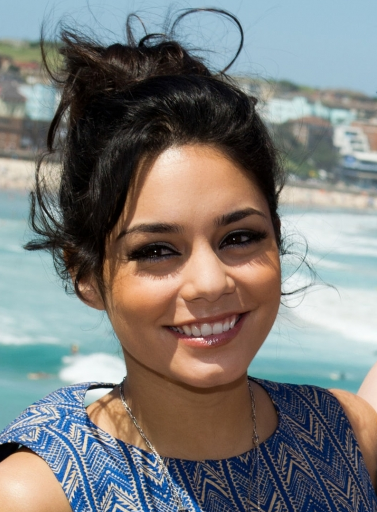 Her, very public, relationship with High School Musical co-star, Zac Efron, lasted for years. Vanessa openly shares that this relationship conflicted with her christian faith, her personal beliefs and fears.
Zac was so hugely poplar and sought after (by producers AND girls) that Vanessa says, "I went through a phase when I was really mean because I was so fed up. Girls were running after him, and I was giving them death stares."
Then something clicked. Maybe it was the Holy Spirit touching her heart.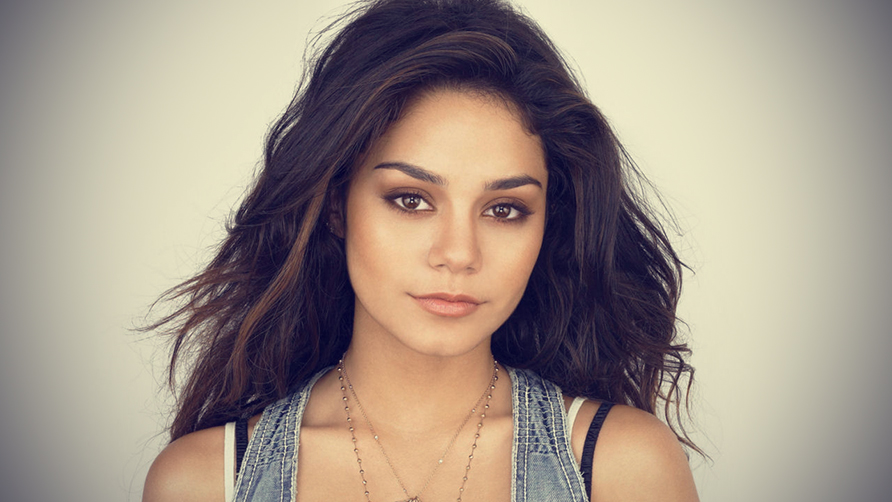 Vanessa chose to return to her christian roots. She was raised as a Catholic but admits that she "never felt very connected to it" and she thanks her boyfriend and fellow actor Austin Butler, 23, for reigniting her passion for truth.
Together, they have been attending mega church Hillsong. And Vanessa feels as if she's returned to some basic qualities: "spread the love, be a good person, be nice," and she claims Hillsong had a lot to do with that.
"It feels like Arcade Fire — it's epic like that," said Hudgens. "They really focus on you having your own personal relationship with Jesus, which is wonderful."
Thank you, Vanessa, for sharing with us your change of heart. We wish you well and blessings on your new outlook. May God continue to mold your heart and mind into the child of God He has designed you to be! AMEN~
Find out why Angelina Jolie prayed for a miracle!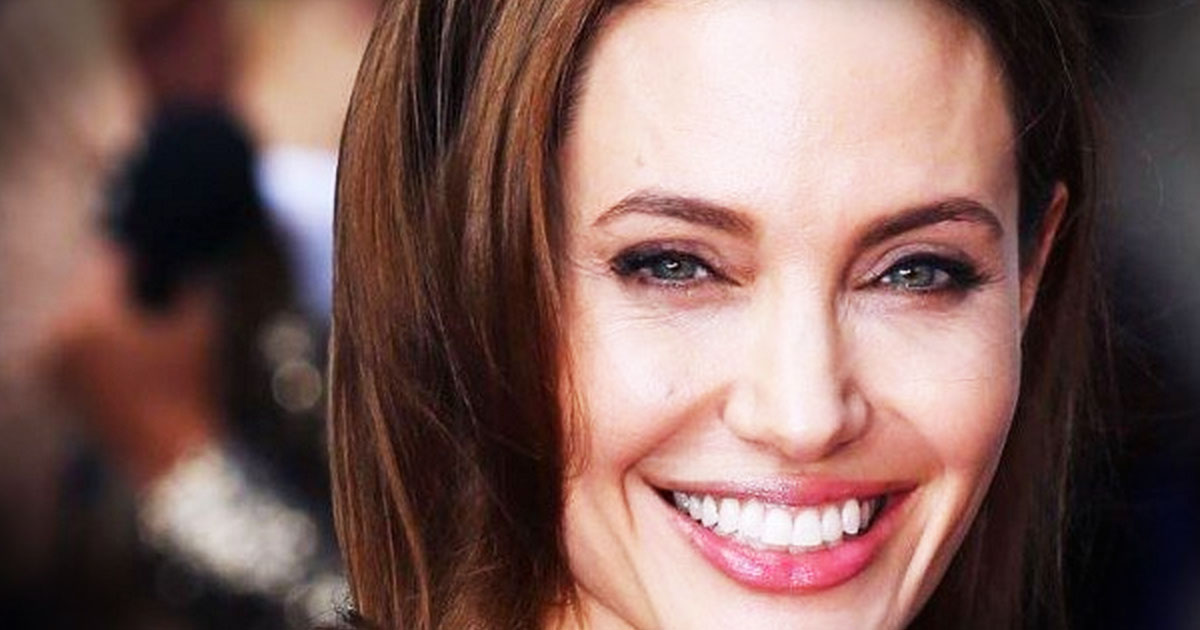 HT: GodUpdates
Check out these huge celebrities who are joining togeter to tell a story of faith!