During a freak farming accident in Oregon, a 3,000 pound tractor fell on top of a 36 year-old man. He was riding the tractor while trying to pull a tree stump from his yard when the machine suddenly flipped, pinning him to the ground. He cried out to God to save him - and God answered. The angels that were sent to help him? They were his own daughters!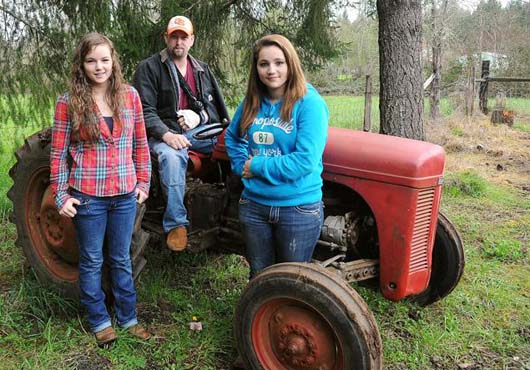 His daughter, Haylee, 14, told the newspaper she and her sister, Hannah, 16, had just returned from school when they heard their father's cries.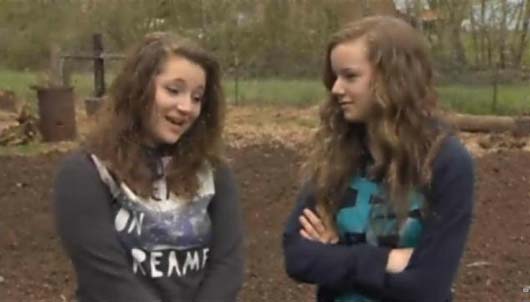 They ran to find him; when they did, they saw that the tractor was squeezing him into the ground. He could barely breathe and it looked like he was dying.
"I was losing more and more breath every time I screamed," he told the newspaper.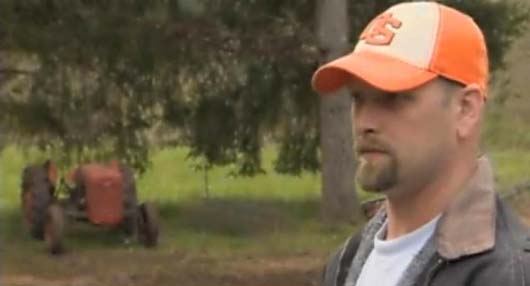 After calling 911, his two daughters lifted the tractor off of him while a neighbor helped pull him out. After being freed, he was taken to a local hospital. Miraculously, the worst injury he suffered was a broken wrist.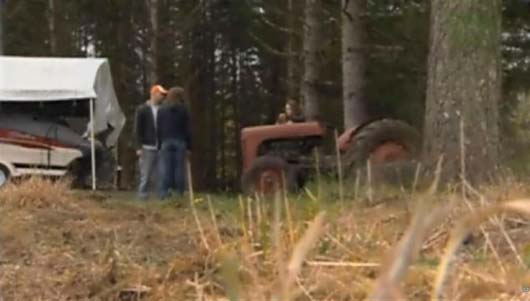 The two girls originally planned on going to visit a friend after school, but God stepped in to make sure those two angels were home so that they could perform a miracle and save their father - hallelujah!

(via NYDailyNews.com)