A Teen's Warning Of An Internet Danger
There are many dangers to avoid on the Internet -- hackers, phishing scams, pornography -- just to name a few. But there's another danger circulating around that's easy to overlooked because of its silliness. But a Washington state mom who nearly lost her son is on a mission to warn others of this hidden danger.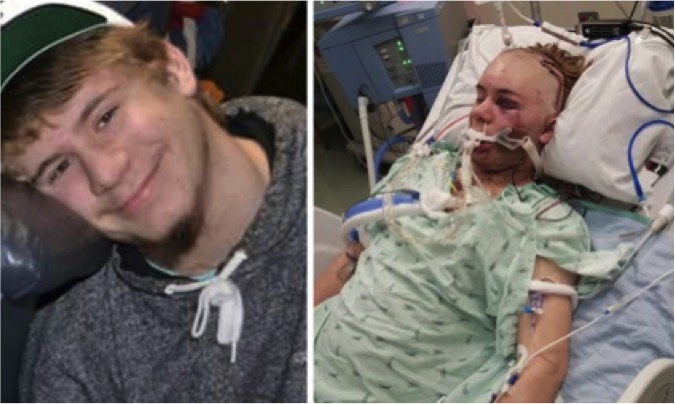 Credit: Sarah Fish via Buzzfeed / Q13 FOX
Internet challenges have become all the rage, especially with the younger generation. These challenges can sometimes be used to support a cause -- such as the ALS ice bucket challenge -- and are often innocent enough -- such as the saltine cracker challenge. When all goes well, they may even be good for a few laughs.
But 14-year-old Skylar Fish is still recovering from the accidental injuries he received while participating in the "Duct Tape Challenge." The injuries nearly took his life, and some are likely to be permanent.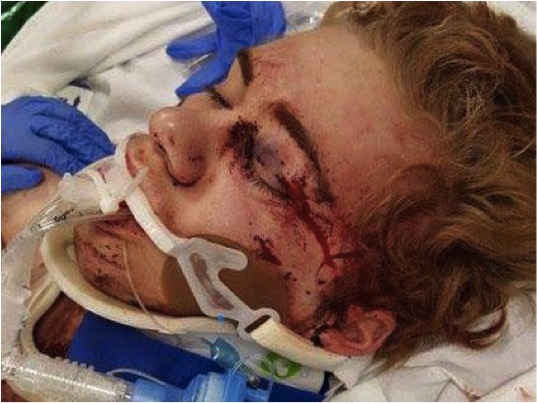 Credit: KIRO 7
The "Duct Tape Challenge" involves wrapping someone in duct tape, and then filming and timing their attempts at escape. It was something Skylar had done before successfully. But, boys will be boys, and he decided to complete the challenge again with some friends. But this time, as he was being wrapped in the tape, Skylar lost his balance and fell.
On his way to the floor, Skylar slammed his head into a metal window frame and concrete. It shattered his cheekbone and eye socket, and he had to be rushed into surgery immediately for bleeding on the brain.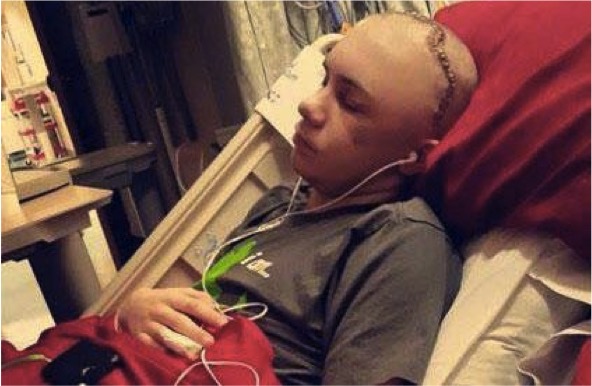 Credit: Facebook / Siemny Kim
Skylar may never regain vision in the eye that was damaged, but God blessed this boy with His protection. Just a few minor changes during the accident itself would have proved fatal.
"If he would have hit on it differently, an inch over, he could have died," says Skylar's mom, Sarah. "If his friend didn't flip him over when he was having a seizure and choking up blood, he could have died."
But miraculously, everything worked together to keep Skylar alive, and doctors say he's incredibly lucky not have brain damage after the trauma.
His story is a startling reminder that what these challenges promote as innocent fun can quickly turn into a serious accident. Relieved and grateful to still be alive, Skylar and his mom are now working hard to warn other families about the dangers of these online challenges.

"All I can do is bring awareness, so other parents can look and see what kids are getting into," Sarah says.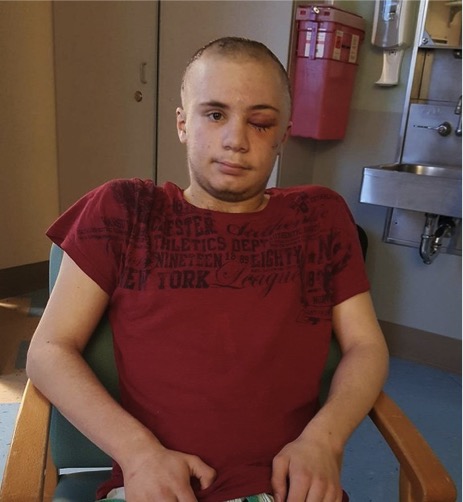 Credit: Sarah Fish via Buzz Feed
We're so thankful that God kept Skylar safe. We pray for continued healing, and that his unfortunate suffering will encourage others to think twice before jumping into the latest viral craze.
Please be sure to share this story and warn others to keep an eye out for any challenges that could put their loved one's life at risk!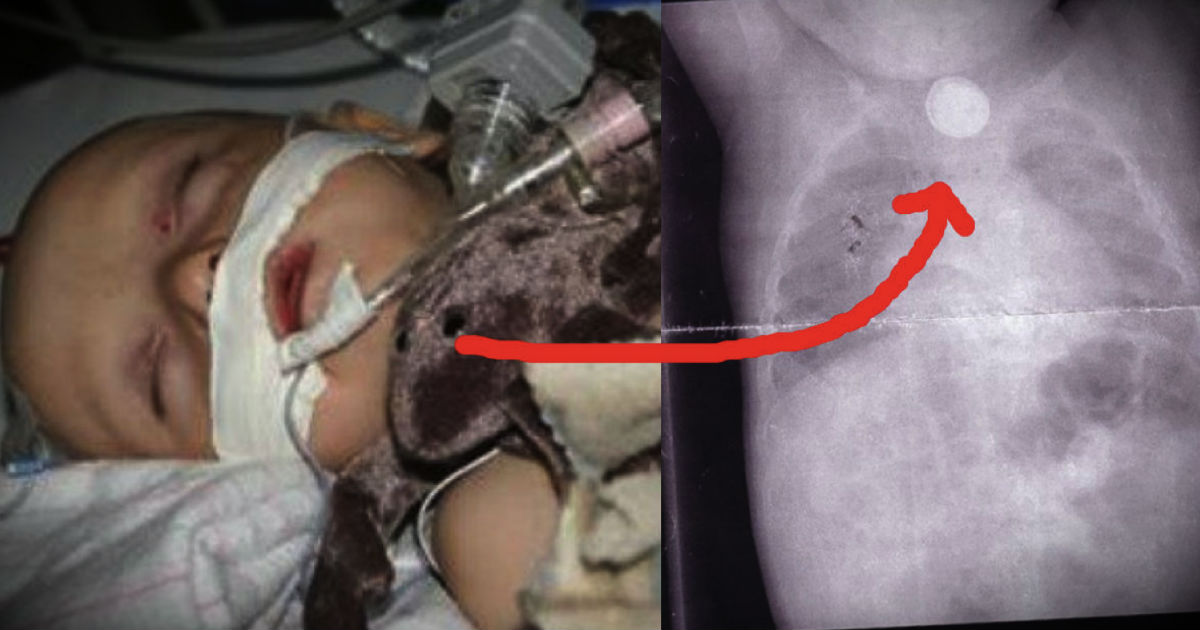 h/t: GodUpdates