Carrie Underwood Leads The Way
Our favorite country / pop / christian artist is at the top of the world...again! And we LOVE why! Carrie Underwood just received her award in the mail for Best Country Performance in 2014 for her song "Something In The Water."
And we love that at a time when you have to change the radio station every other song to keep your kids or grandkids from learning way too much too soon from such offensive lyrics, Carrie won for a song about BAPTISM!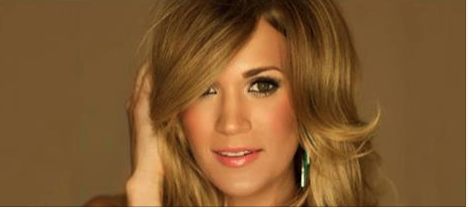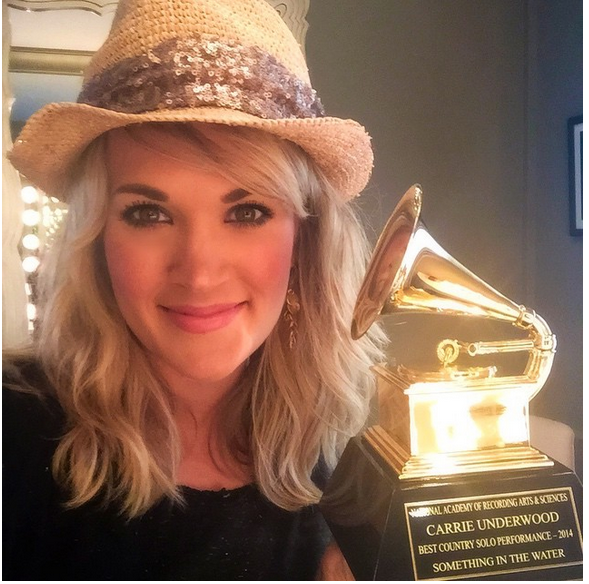 Carrie's song is proof that you don't have to use vulgar language or be offensive in order to be successful! "Something In The Water" earned Carrie the highest first-week sales of her entire career, and was the best opening-week sales of ANY female country artist in 2014. The award honoring her achievement just arrived in the mail and she was very excited to share it with us!
Carrie posted on Instagram, "Look what came in the mail today! So excited!"
Congratulations, Carrie! Keep up the good work, and keep the good songs coming! In the meantime, we'll just keep watching this one. . .on REPEAT! :)
Here is Carrie Underwood's music video for, "Something In The Water"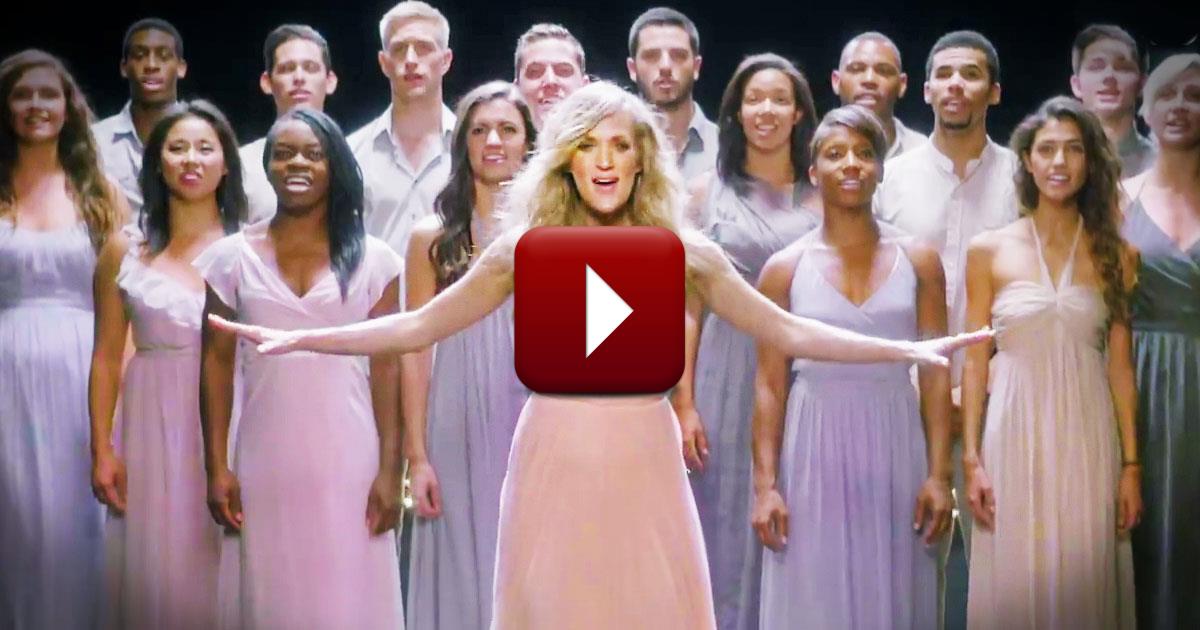 HT: GodUpdates
Carrie Underwood says she'll never stop praising Jesus!