When Jeannie Sparks went to visit her 'mamaw,' she was shocked to hear the woman she loved so much begrudge her 'old' hands. To Mamaw, her hands were old and worn and wrinkled. She was disgusted. But Jeannie saw something entirely different. And her Facebook post about what those 'old' hands meant to her is absolutely beautiful!

In her post, Jeannie writes:
"While visiting Mamaw, she said, 'Look at these hands! Have you ever seen hands like these?' She was disgusted.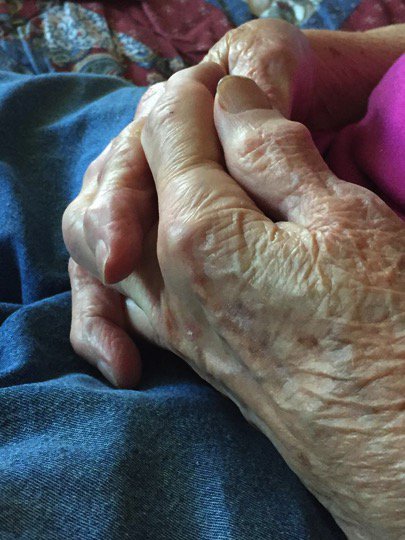 Credit: Facebook / Jeannie Sparks
I just thought to myself, 'No I have never seen hands like those.'

Those hands may have never touched a keyboard, been behind the wheel of a car, or held wads of money, but let me tell you what those hands have done.
Those hands held her husband up until she laid them on his chest to tell him goodbye. Those hands raised a family of 8 and helped raise several grandchildren. Those hands have cooked thousands of meals, peeled countless potatoes, and strung bushels of beans.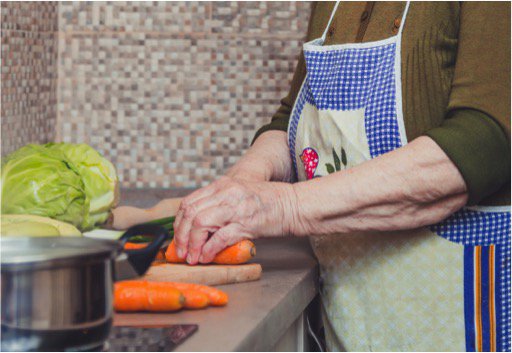 Credit: ThinkStock
Those hands pulled me to the garden and pulled many weeds. Those hands led me to church and to the Lord. Those hands showed me to always flip through the bible and stand on faith and stand strong no matter what.

Those hands showed me the right way to make a peanut butter and jelly sandwich and make do with what you had. Those hands washed my hair, dried my tears, and patted me to sleep.

RELATED: Parable of a Blacksmith and His Son
Those hands have worked until they bled. Those hands showed me how to be humble and kind. Those hands were crossed and prayed for me too many times to count, and taught me to pray.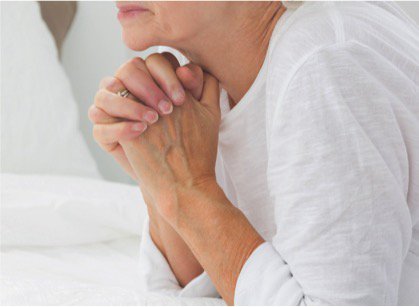 Credit: ThinkStock
Those hands worked a dozen of puzzles when they didn't want to and let me win at checkers. Those hands have showed me how to be a wife, mother and better person.

To her they are just withered hands that cause her pain and aggravation. Hands that can't even hold a pen or open a bottle anymore, but to me they are hands that hold the world. I will hold and cherish those hands for as long as I can.
How often do we do make the same mistake as Jeannie's grandma? We look at ourselves and see only the bad. We see sin. . .shame. . .regret.
And yet, the price has already been paid for those things. By Jesus' loving sacrifice, we have been washed clean! Our Heavenly Father looks at our hearts and all He sees is the good.
Be sure to share this story with someone who needs to be reminded of just how beautiful they are!
"Therefore if anyone is in Christ, he is a new creation. The old things have passed away. Behold, all things have become new." 2 Corinthians 5:17

See how this little boy's kindness for his grandma moved a complete stranger!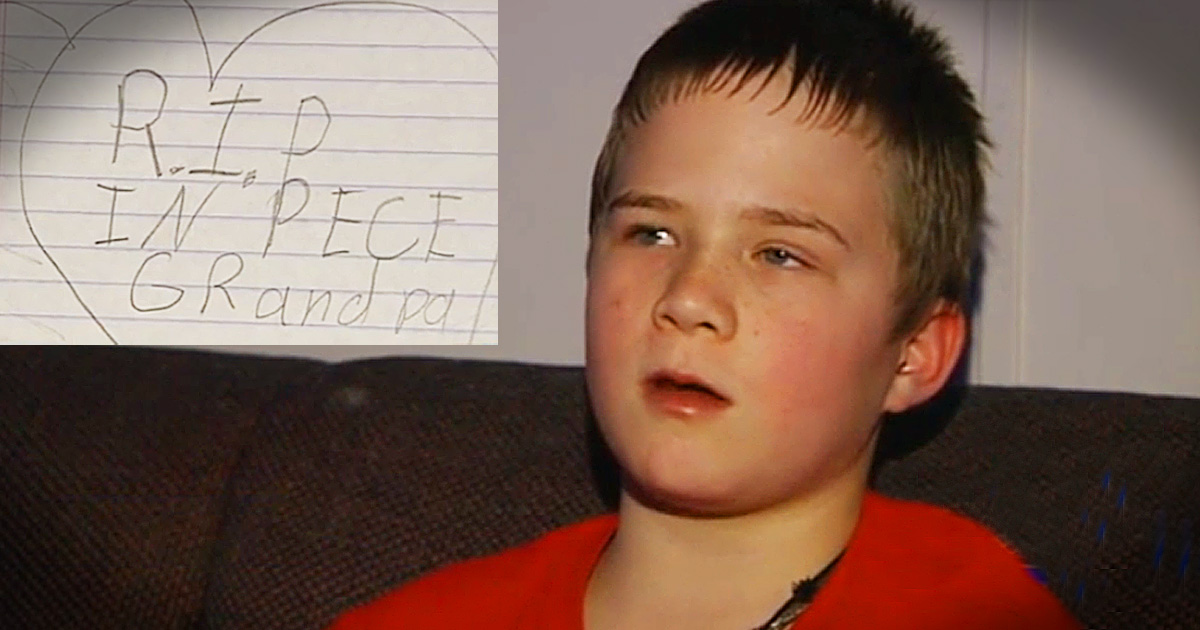 Credit: Jeannie Sparks / Facebook
h/t: GodUpdates