"Well done, good and faithful servant."
Law Enforcement Officers (aka LEO) is a thankless job. In many situations, these officers are putting their own lives at risk to keep peace throughout our community. And especially when they are called in to resolve a domestic situation. Anything can happen. And on this particular night, even Officer TJ Young was probably a bit surprised by his own actions.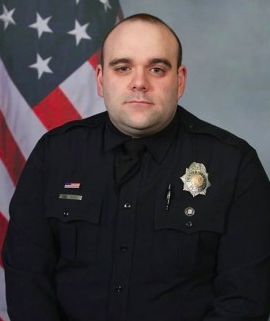 This Denver, Colorado police officer Young arrived on the scene for a residential disturbance around 10:30 p.m.
He encountered an argument between a mother and father over the fact that they had four children and no food to feed them. Once Officer Young entered the scene, the father left the situation to 'cool off' giving the Officer a chance to speak with the wife / mother alone.
This mom continued to show concern as to how were they going to feed their children and their grandfather.
Without hesitation, Officer Young left the home and went to a fast food restaurant and purchased (our of his own pocket) a meal for each family member. He then returned to their home and gave this family in need the food.
The Denver Police Department gave Officer Young recognition for his gesture and noted it on the department's Facebook page. Over 5,000 likes were counted and even a post from his wife saying, "Way to go husband!!!!!!!!!!!"
Other comments such as,
"[A] big thank you to him for what he does…there are still some of us out here who do appreciate law enforcement…and a thank you to you also…I know it's not always easy being a law enforcement family…" Jim Field wrote.
and,
"I too, am married to a LEO," Liz Bowden added. "It's a thankless job. Thank you to all LEO's that sacrifice there time & sometimes their life to protect & serve. 'Blessed are the peacemakers, for they will be called the children of God.—Matthew 5:9.'"
Clearly, this officer's actions were well-received by friends, family, co-workers and strangers alike. Way to go, Officer Young! Your actions exemplify God's love and compassion we are called to have for others. May God bless you for your selfless act of kindness to this family in need.
This officer stunds shoplifters with an amazing act of kindness!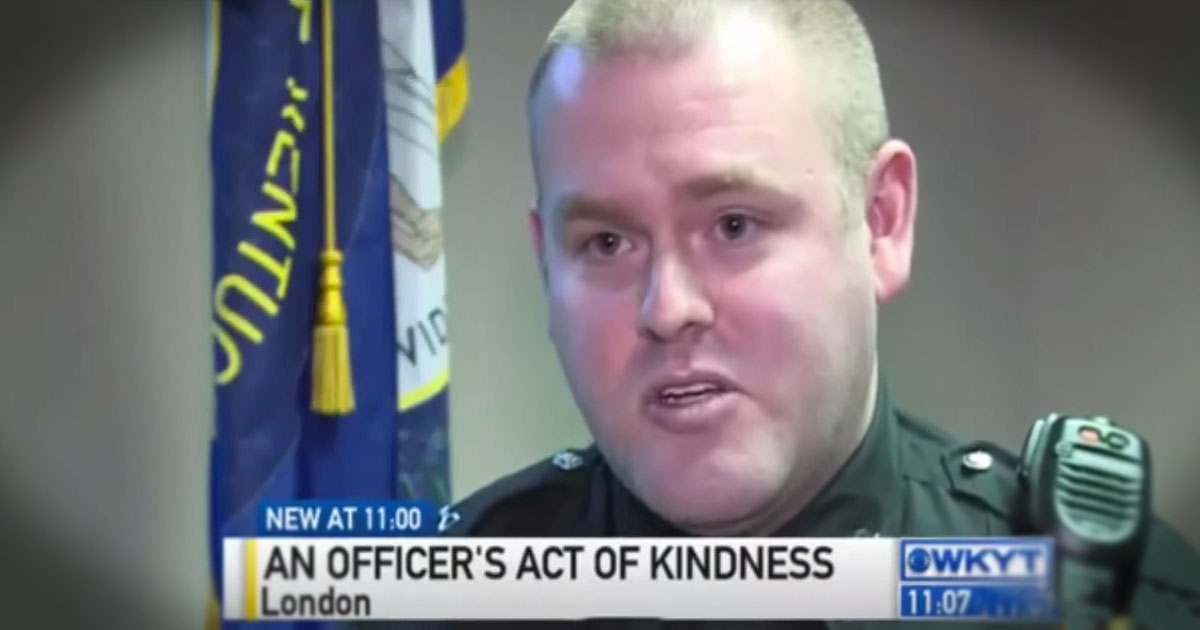 HT: GodUpdates
Here is another kind officer helping a family in need.