So, how are you?
You know when we pass friends at the mall or in the grocery, we'll ask, "How are you?" And they will say, "Good, good...and you?" And then you'll say, "good, thanks." And keep walking. Why do we do that? Our lives CANNOT possibly be 'good' all the time. We are humans and our lives are complicated and messy and maddening as well as beautiful and fun and joyful. So, next time you run into a friend, I challenge you to ask, "How can I pray for you today?"
So whether or not you let a friend or family member "in" on your problems is a personal decision, but take comfort in knowing God is there.
God hears the cries of his people. God hurts when his people hurt.
God bottles every tear that his people have shed. Psalm 56:8
As we experience life, we will most likely know the feeling that "God is hiding his face." But I assure you He is not. Psalm 30:7
Perhaps it will be the betrayal of a spouse. Or bad news from a doctor. Hold on.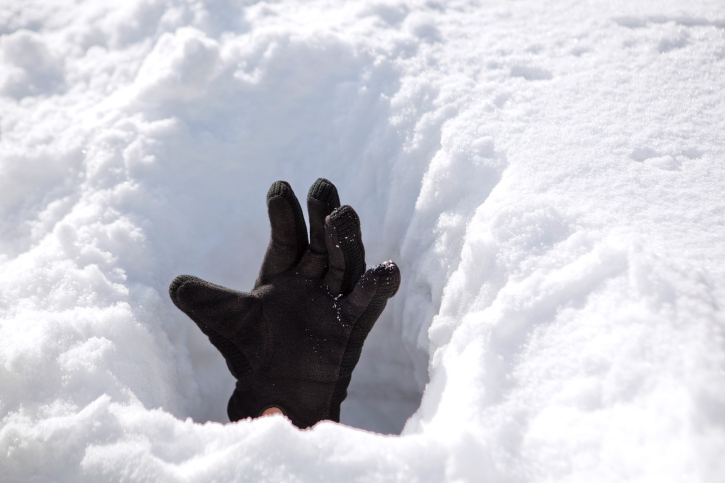 Maybe your world has come crashing down around you like an avalanche. And you just need to see your rescue dog's face. Hold on.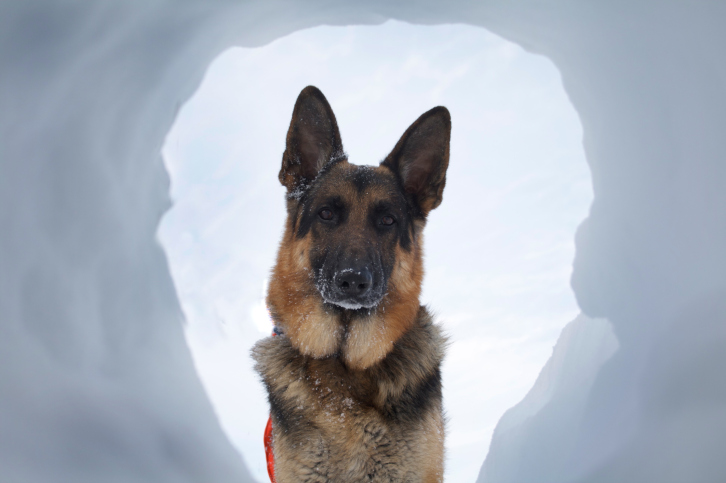 Even when it seems like he is hiding face, he is working his grace to complete a beautiful work in you. Your circumstances will change, but God wants to change you more.
Over the last 17 years of walking with Jesus, I have learned that God hasn't wasted a single hurt, disappointment, or tragedy. With his nail-pierced hands, Jesus the potter reaches into the messy clay of our lives and sculpts each of us into a masterpiece.
What looks impossible to human eyes looks like an opportunity for Jesus to do the "Him-possible" and reveal his greatness to us. I know this to be true. I just need to be held together while the potter is lovingly, sovereignly, and meticulously working to transform me into something beautiful.
Nothing is more beautiful than God transforming us into the image of Jesus: "And we know that for those who love God all things work together for good, for those who are called according to his purpose. For those whom he foreknew he also predestined to be conformed to the image of his Son, in order that he might be the firstborn among many brothers" Romans 8: 28–29
Just knows that even when you feel you can't go another step, or another day, under the crushing weight of your circumstances, you can, by faith, cry out, "Hear, O LORD, and be merciful to me! O LORD, be my helper!" Psalm 30:10
He hears you, and he's near you. He's fighting for you. He will never abandon you.
One day, though I'm not sure when, you and I will say to Jesus, "You have turned for me my mourning into dancing; you have loosed my sackcloth and clothed me with gladness, that my glory may sing your praise and not be silent. O LORD my God, I will give thanks to you forever!" Psalm 30:11–12
Just know, whatever the situation or trial you are facing today, just hold on. God's faithfulness will shine in you as a light for others! He promises.
For scripture of God's faithfulness, click here!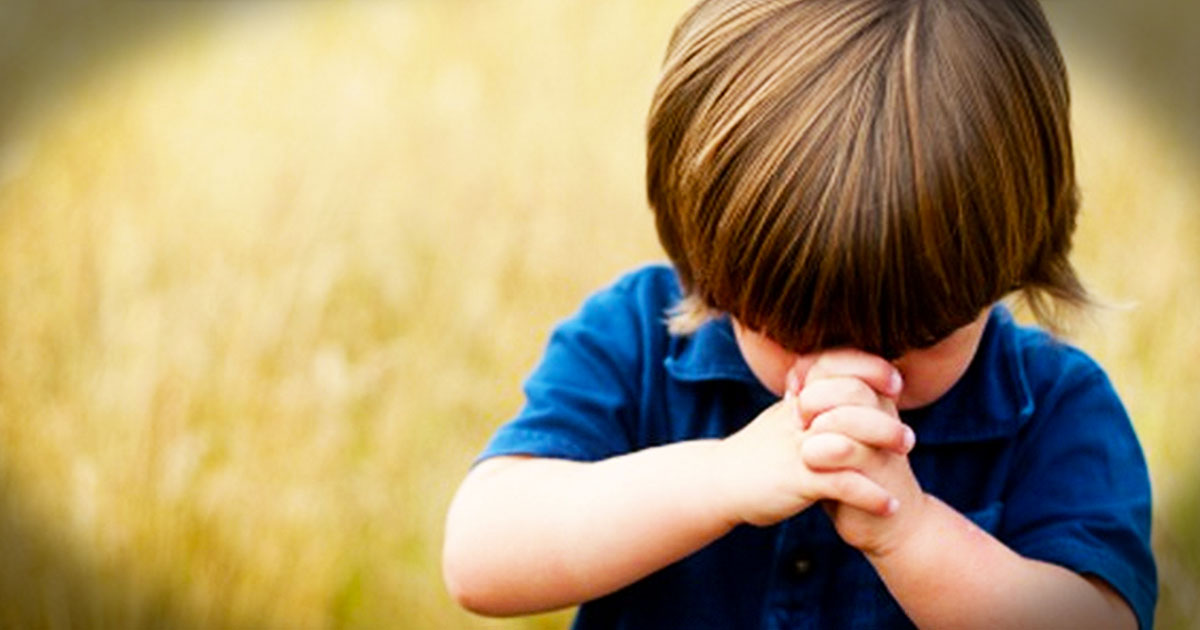 HT: GodUpdates
Here are 3 truths that prove Jesus exists!