Into The Loving Arms Of Jesus
3-year-old Reginald was your typical precocious little boy. But when his curious nature caused him to fall two stories, it could have ended in disaster. But instead, divine intervention saved this boy in the most amazing way!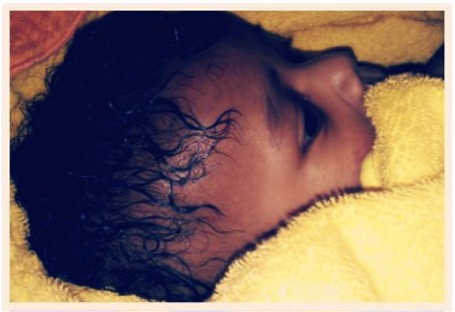 Credit: Facebook
Reginald's mom, Dionna, was getting the boy ready for a bath in their second floor apartment home. She left the bathroom for a minute to go and fetch the boy's pajamas. But when she returned, she made a terrifying discovery. The boy was gone and the window pane was missing!
The horrified mom raced out of the apartment and down the stairs. As she ripped opened the door, there was her young son, naked and limping back inside. Though he was crying and shaken up, astonishingly he was relatively unharmed!
And that's because something very special broke the boy's fall -- a framed painting of Jesus and his disciples at the last supper that belonged to the boy's grandmother!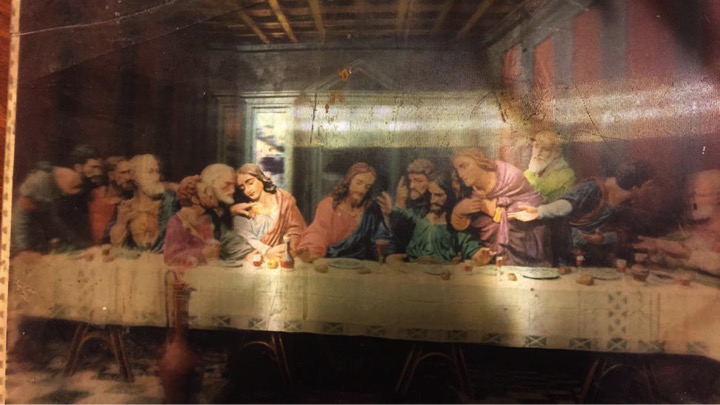 Credit: Dionna Praylow via NBC Philadelphia
The family had no idea why the painting was outside, but it was clearly right where it needed to be.
Reginald was taken to the hospital after the incident, where doctors verified he was just fine. Because the accident involved a young child, the police did come out and investigate. They say it appears as though the boy leaned on the windowsill and then accidentally pushed out the plexiglass window, leading to his fall.
As for the family, they are thankful for the divine intervention that took place and have since moved the painting into their living room as a precious reminder of the miracle that saved little Reginald.
9-Year-Old wakes up cured after a 30-feet fall!!!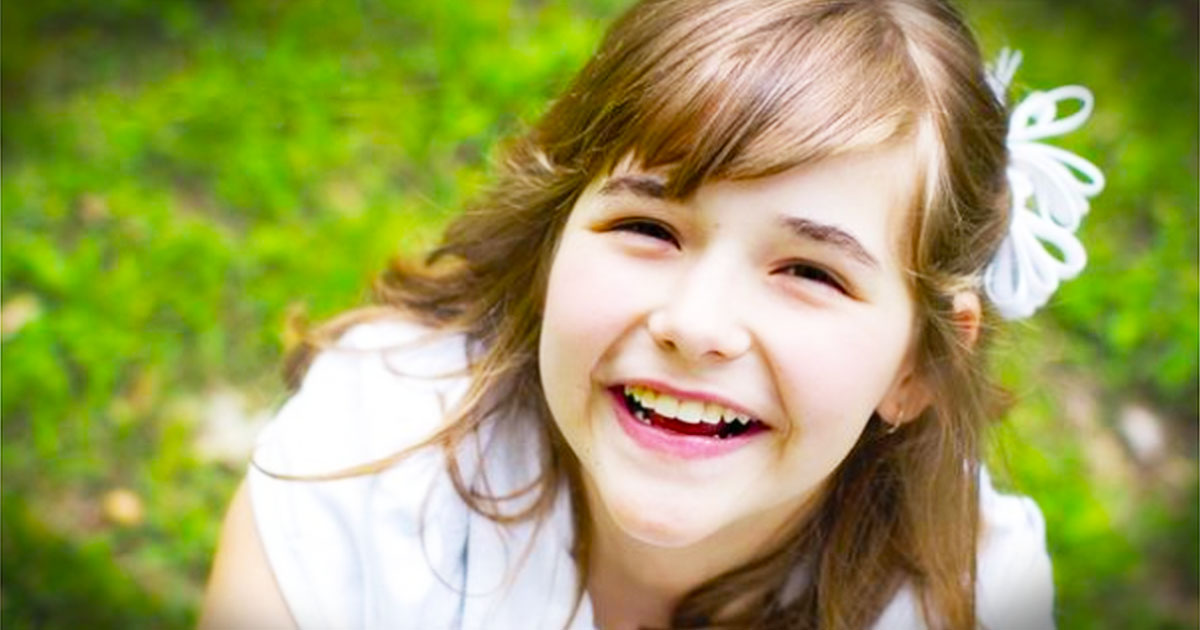 h/t: GodUpdates
When a shark attachek this man, it turned out to be a message from God!