Many years ago, a loving father would show and tell his 8-year-old boy about his dream car— a '57 Chevy Bel-Air. He grew up in a poor family so to him, owning something like this was just too farfetched. It was merely a wish, something that was to be just a poster on a wall, a vision in his head, but never a reality
At the time, the 8-year-old son made his dad a promise, that on his father's 57th birthday, he'd give him his 57' Chevy. And thankfully this father raised a promise keeper... because he came through on the words he told his father decades ago.
He worked "60 hours over 6 days a week" to earn the money to bless his father.
The son would show his father listings of 57 Chevys "He would get so excited and talk about owning something like that but that he knew he never would be able to" he said.
This is the 1957 Chevy Bel-Air that was soon to be a dream come true for a hard-working dad.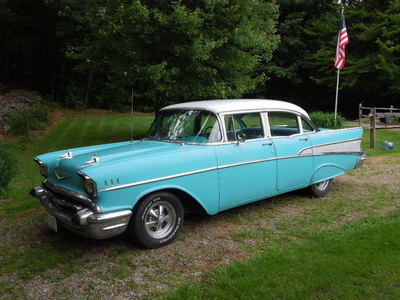 This is how the surprise unfolded…
Dad was playing a typical 57th birthday game of corn hole.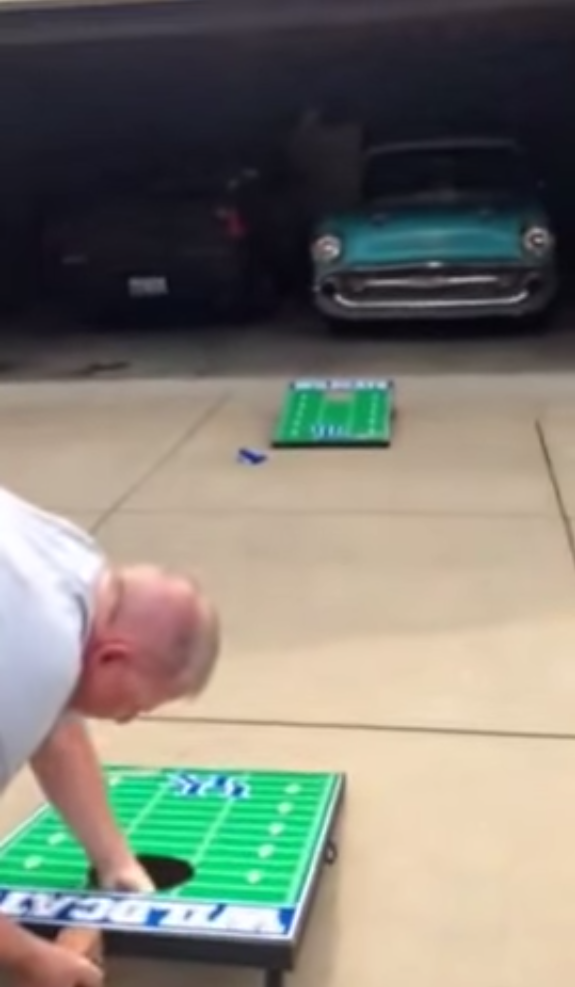 Then he looked up and saw a surprise parked in his garage. His first reaction was immediate tears.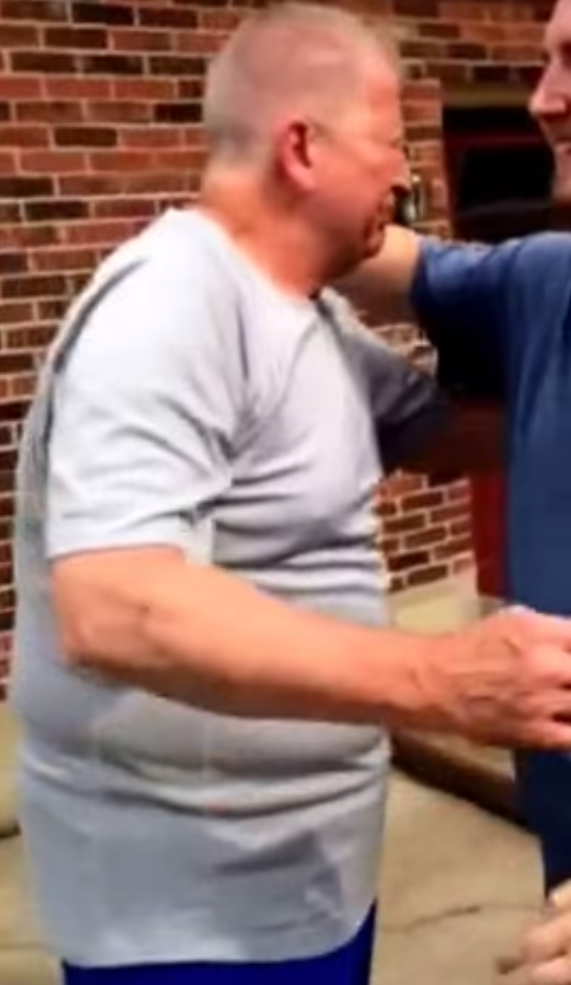 This father embraced his son…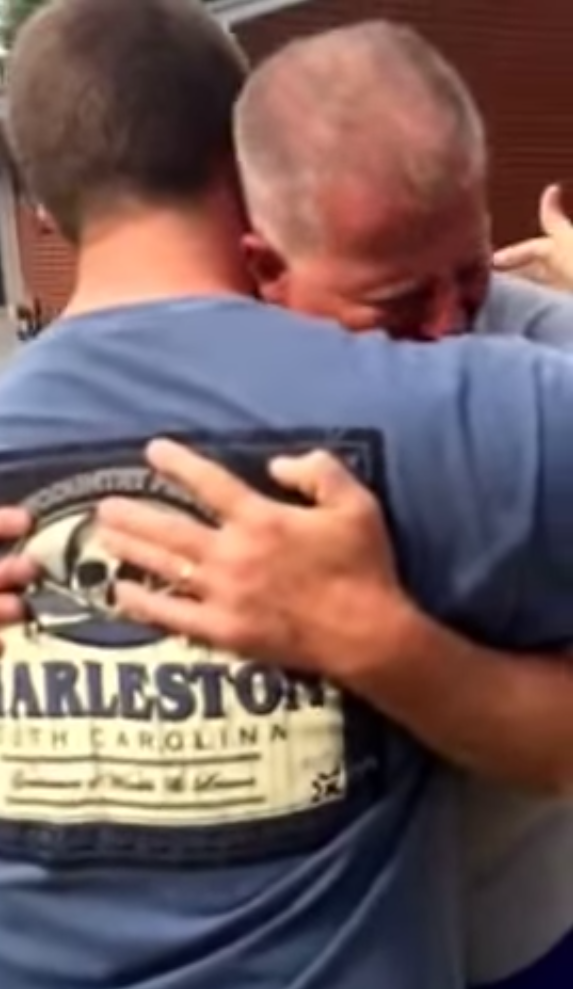 And he didn't let go for a long while.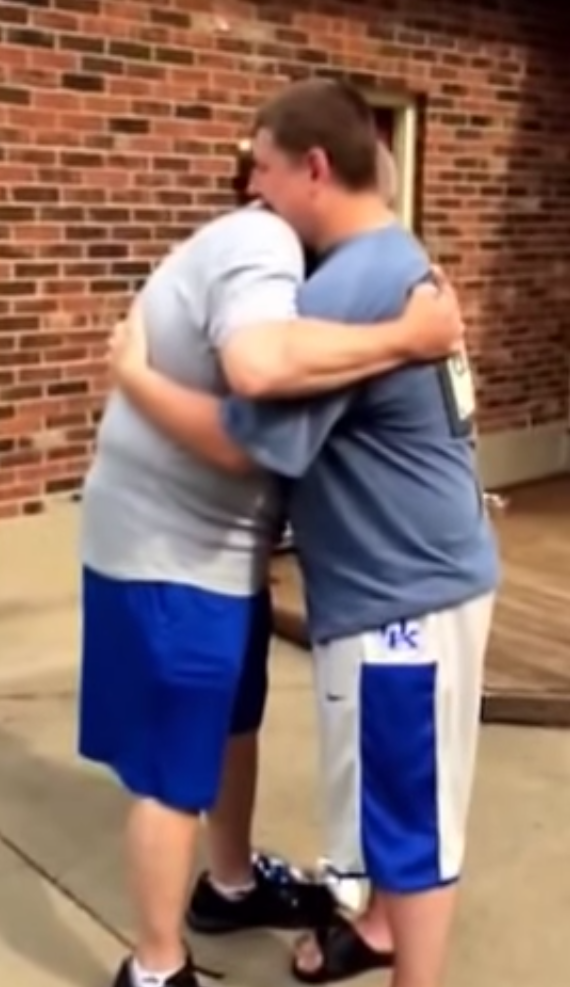 Then his son handed him over the keys.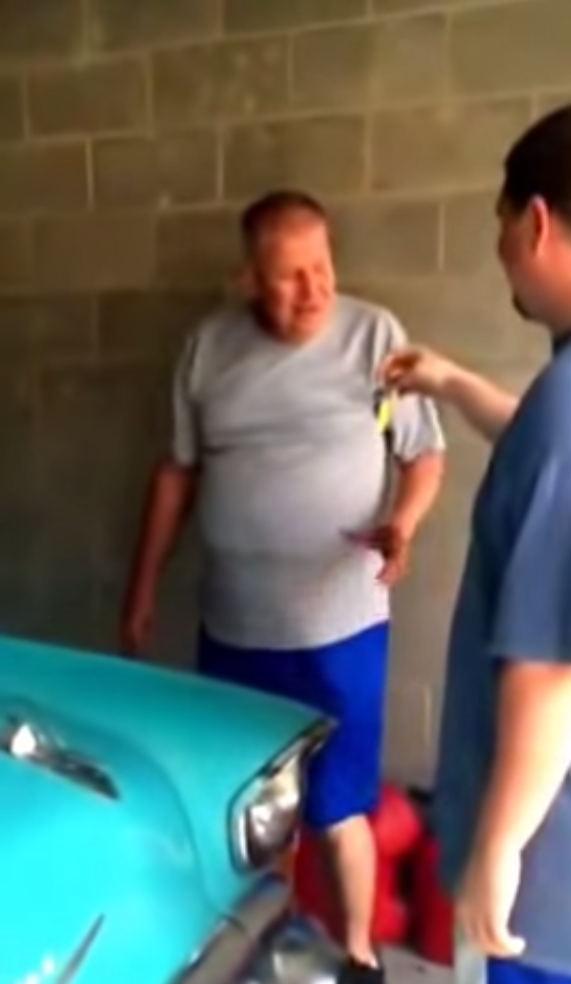 He filled with so much gratitude that he gave his son one more big squeeze.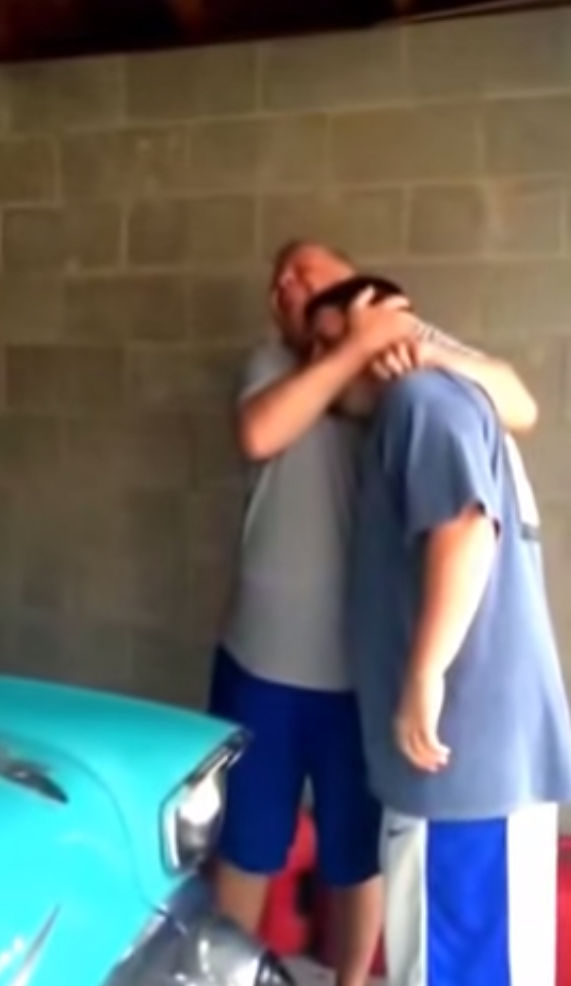 He still can't believe this is happening.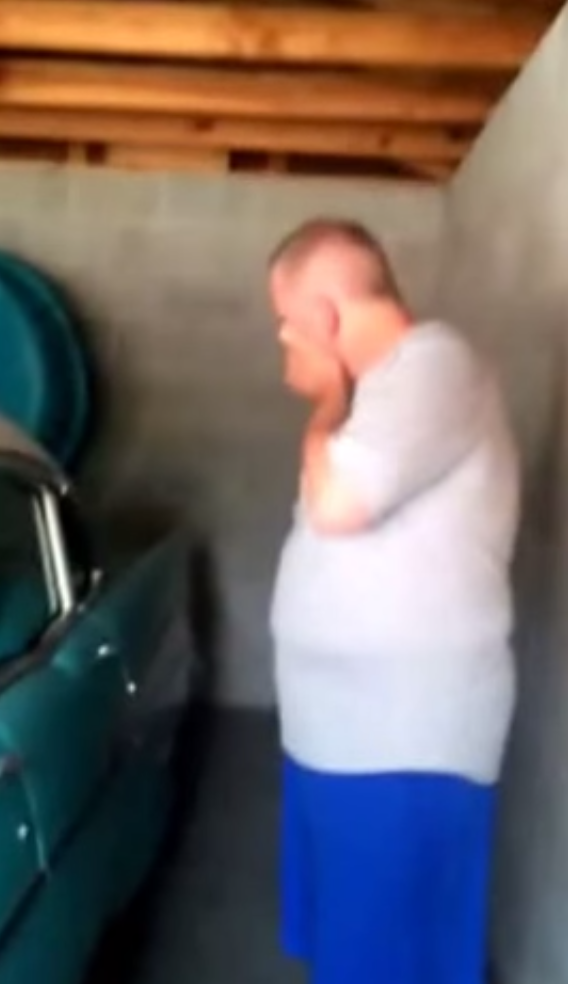 He kisses his new beauty.
He looks so good in his new car. This father surely does deserve the cruise of his life.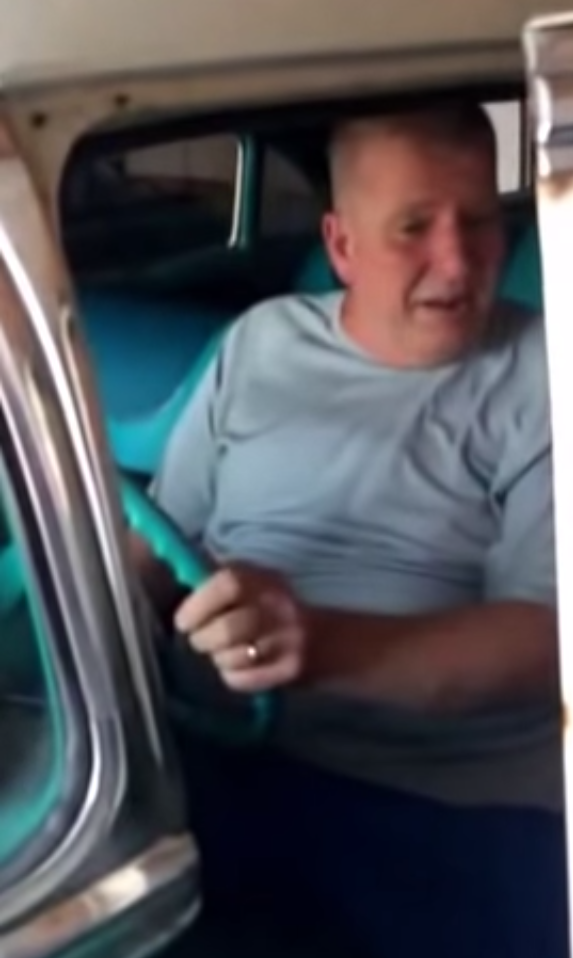 Check out the video: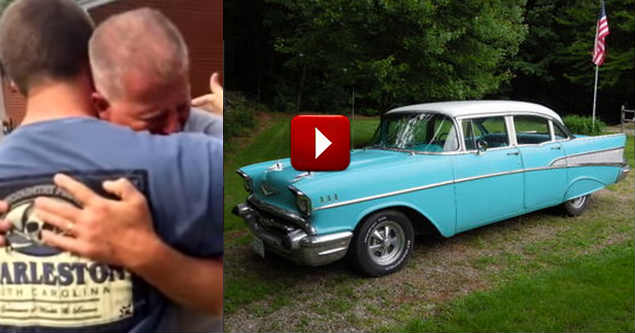 Happy Father's Day!
Story Credit: Review Journal