From Rags To Riches
Meet Millie. She's the adorable star of an unusual rags to riches story.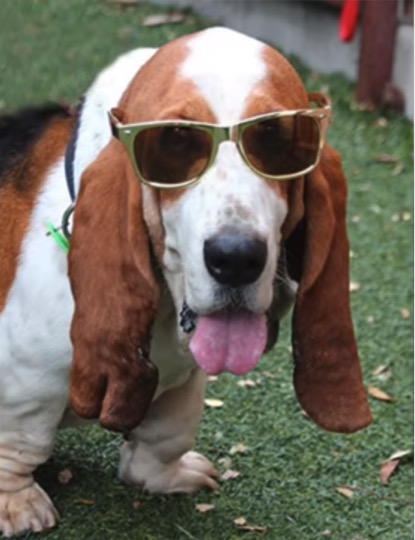 Credit: San Gabriel Humane Society
The sweet 4-year-old basset hound was found roaming the streets in San Gabriel, surviving off of scraps from local restaurants. She was picked up by the San Gabriel Valley Humane Society, and shortly after became a celebrity dog. But for real...she became the to Hollywood heartthrob, George Clooney, and his wife, Amal!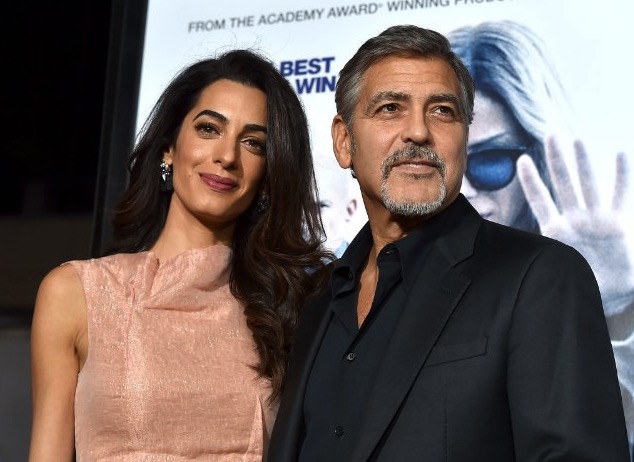 Credit: IMDb
The couple knew they wanted a basset hound, and took to PetFinder.com to find just the right pooch. While there are surely plenty of expensive breeders out there that would love to put the Clooney name on their list of clientele, this down-to-earth Hollywood couple has no interest in such. They have a heart for rescuing dogs in need -- a fact that we just love!
After finding Millie online, George and Amal drove an hour to the shelter with their other rescue, a cocker spaniel named Louie. They wanted to let Louie and Millie meet, to make sure they liked each other. And apparently they did, because the Clooney family took Millie home that same day!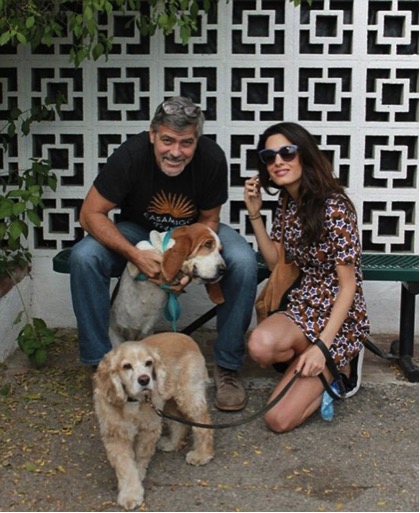 Credit: Facebook
Millie will mark the third rescue dog for the family. Rescuing dogs is something George started doing back in 2010, when he met his oldest cocker spaniel, Einstein.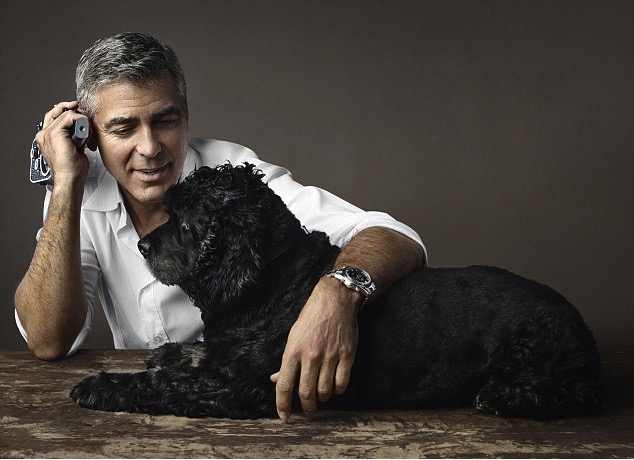 Credit: Omega
Einstein was a 5-year-old obese stray, just hours from being put down before George swooped in and saved him. The two bonded immediately, and Einstein instantly became George's traveling companion. George says,
"He loves me. I can do no wrong. He follows me everywhere."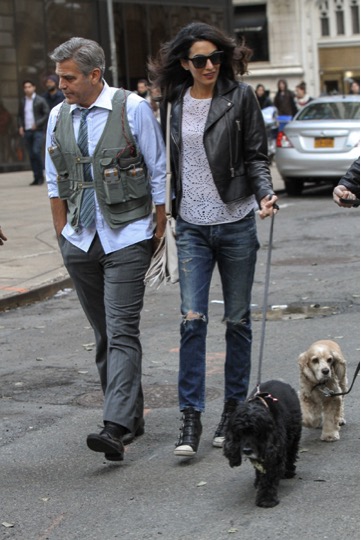 Credit: XPosure
And that special bond opened up George's heart to rescuing shelter dogs -- a passion he now shares with his wife, Amal. Thank God for the second, and far better, life they are giving these pups!
This dog's shopping trip made my week!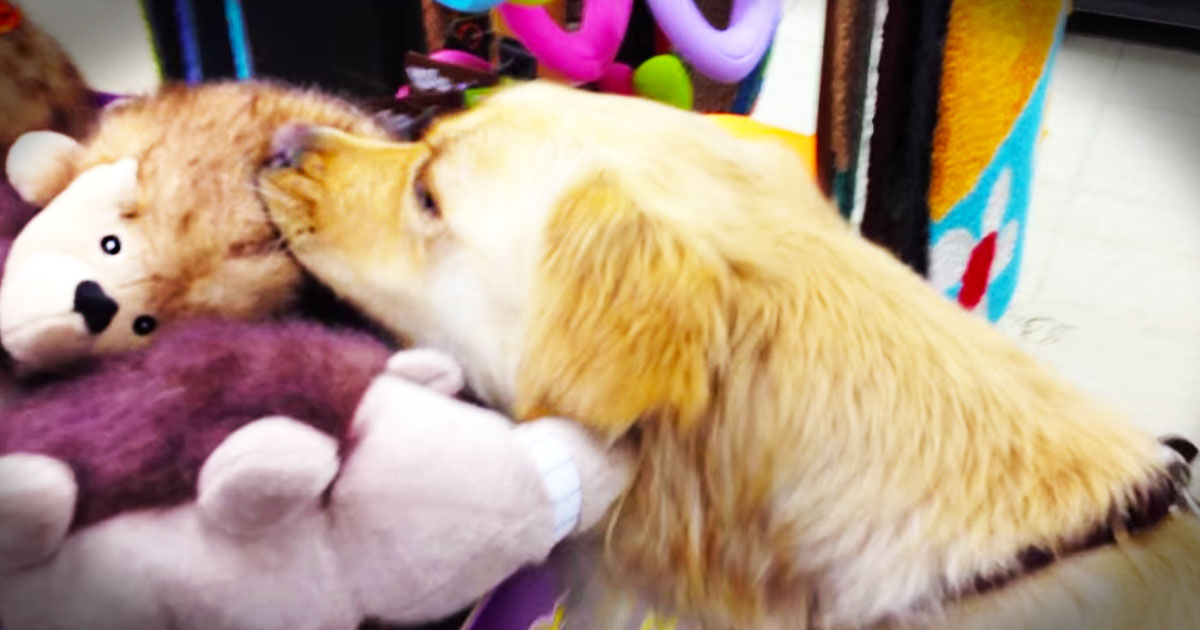 h/t: GodUpdates
Meredith Viera joins a heartbreaking but hopeful dog rescue!