Actress Ann B. Davis was better known as Alice Nelson, the faithful housekeeper that held The Brady Bunch family together with her service, wit, and charm. The beloved actress went to be with the Lord after 88 years on this earth. We all felt like we knew 'Alice' after welcoming her into our living rooms for years, but did you know that the actress was a devout Christian?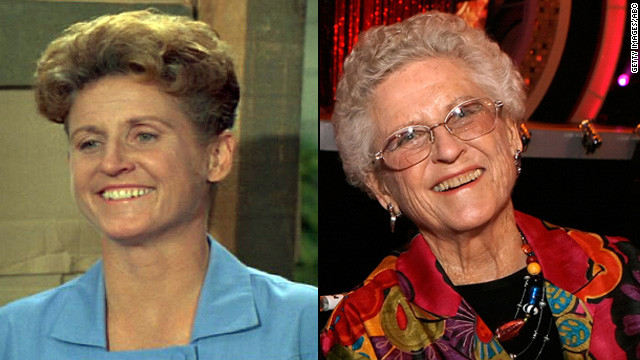 Ann died at 88 years old after hitting her head during fall while in her Texas home. She was rushed to the hospital were she slipped into eternity after never regaining consciousness.
Ann was an icon of many generations, and her character Alice was inspired by some very special details of her own life.
"I made up a background story. I did have a twin sister, so I used that as a basis. ... I cared very much about this family. It was my family. It was as close to my family as Alice would ever get. I would have died for any single one of them at any point," she said. "You know, they wrote me such gorgeous things to do, as the intermediary between the kids and the adults, and between the boys and the girls. And they gave me funny things to do."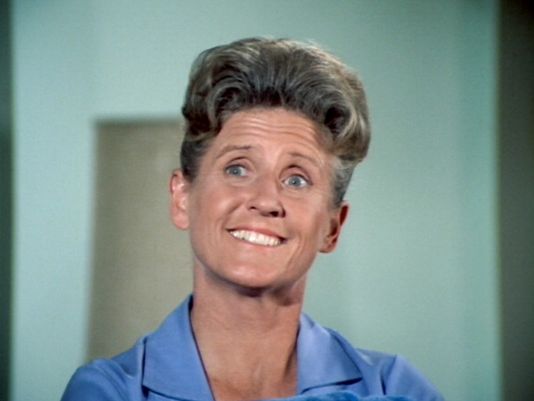 But in real life, Ann claims that some of Alice's characteristics were far from her own. Ann said that she wasn't quite the handy homemaker like Alice was.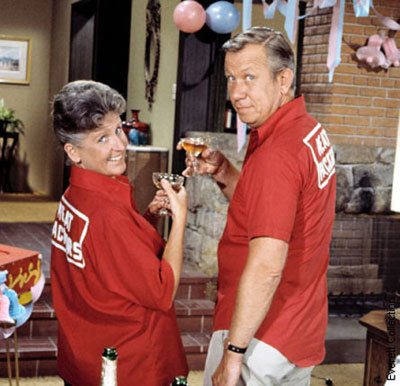 "I basically don't do that well with children, although my sister says I'm a great aunt." she also admitted that she hated to cook.
"When it's my turn in the house," she said, "we just eat out."
A close friend of Ann, Bishop William Frey begged to differ, "What you see on 'The Brady Bunch' was who she was…She was a very faithful Christian person."
In the late 1970's Ann retired from show business serve the church in the Episcopal community. Ann was a very devoted to servant of Jesus, in works and in faith.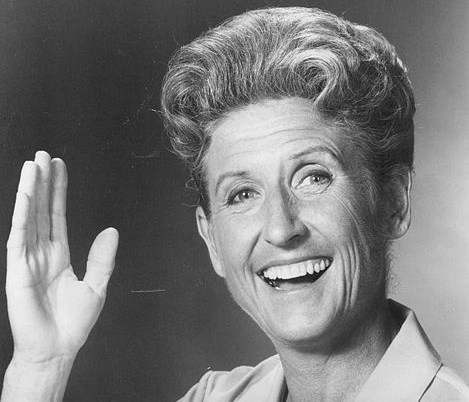 "I'm convinced we all have a God-shaped space in us, and until we fill that space with God, we'll never know what it is to be whole," she said.
May Ann rejoice with her Savior for all of eternity.
Watch Ann B. Davis as Alice on "The Brady Bunch"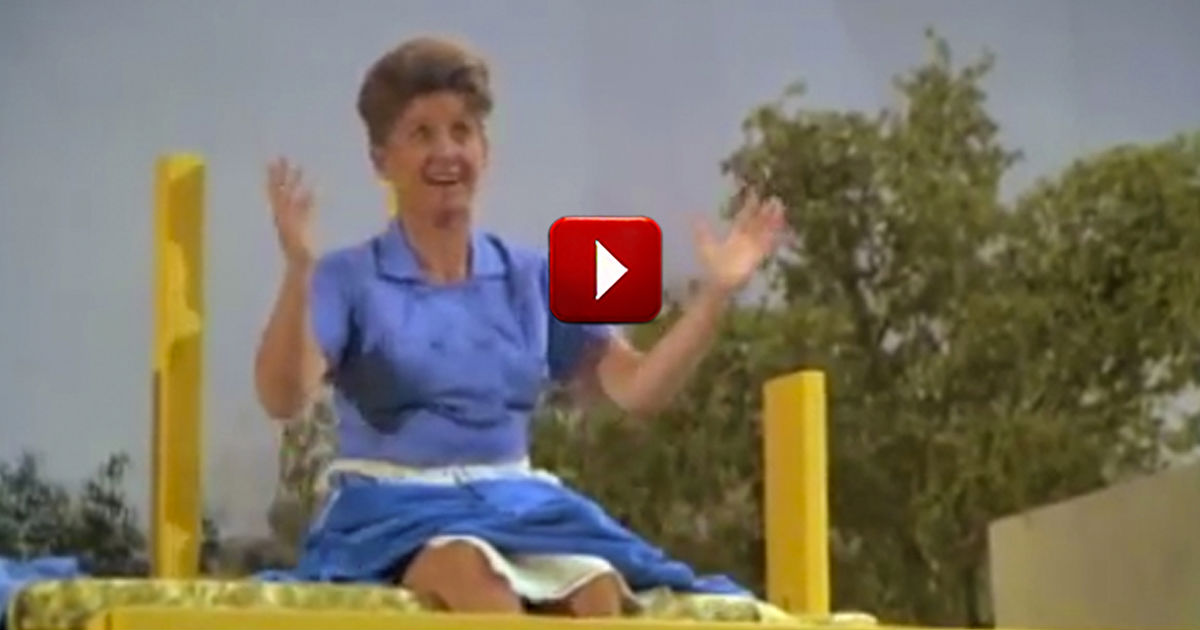 Credit: Eyewittness News, Photo1, Photo2, Photo3, Photo4, Photo5, Photo6