Everyone can sing, whether it sounds wonderful . . .or not so much. ;) But who would have thought that your singing in the shower skills could save a little girl's life?
Eliza O'Neil is a sweet 4 year old little girl fighting Sanfilippo Syndrome, a disease that "makes the body unable to properly break down long chains of sugar molecules called glycosaminoglycans."
If this disease isn't cured, Eliza won't be able to walk or talk, and it will take her life.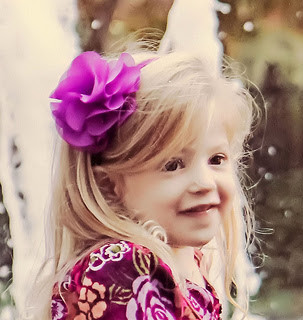 Eliza is the most adorable singer ever, and her parents need to raise $2.5 million for a clinical trial that will stop the disease from progressing. If they don't the sweet little girl may not be able to sing much longer.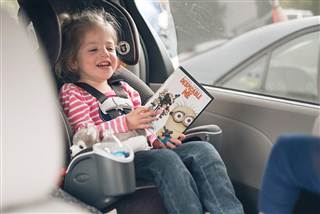 In this video Eliza sings two lines from the song "We are Young" by Fun.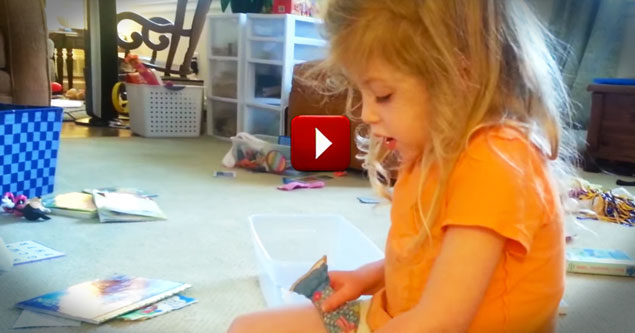 Just like any parent would, Eliza's parents, Cara and Glenn O'Neill, have worked to no end to raise money to save their precious daughter. By God's grace they have reached many of their goals in record- setting ways. But they still haven't raised enough to save their daughter.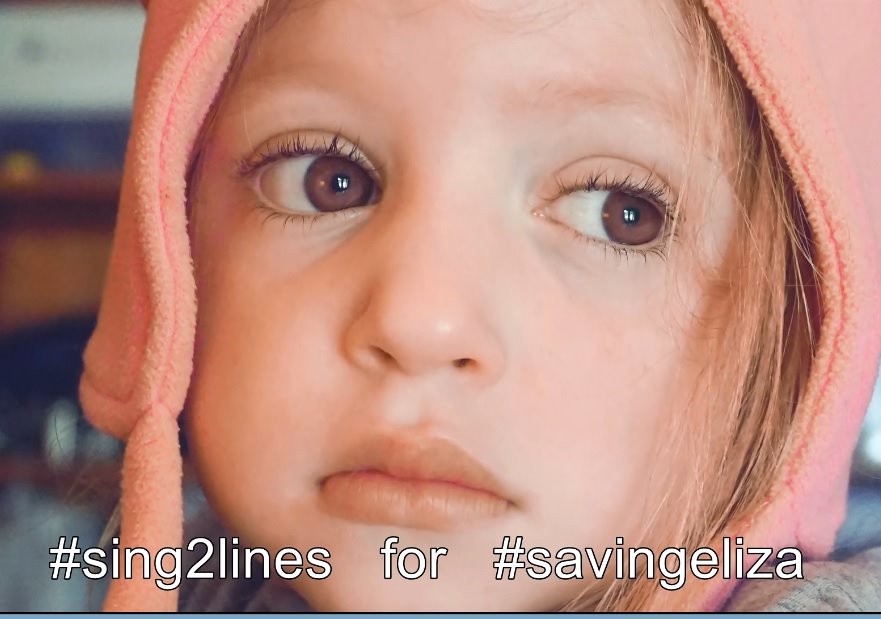 So this is what they have in mind:
The O'Neill family is challenging people to sing two lines of any song, post the video to social media, and challenge five friends to sing too. If the friend opts out they are asked to donate $50 to save Eliza. Whether the singer sounds like an angel in heaven or a cat in an alley, every note will help to save Eliza.
#Sing2Lines
Here are some brave and caring individuals who sang two lines of their favorite songs for Eliza: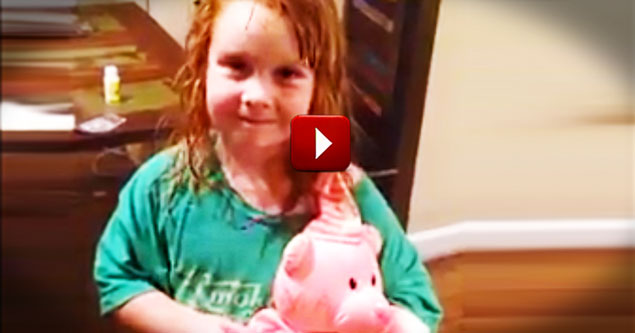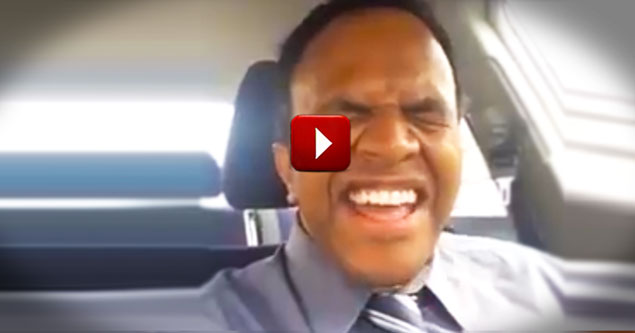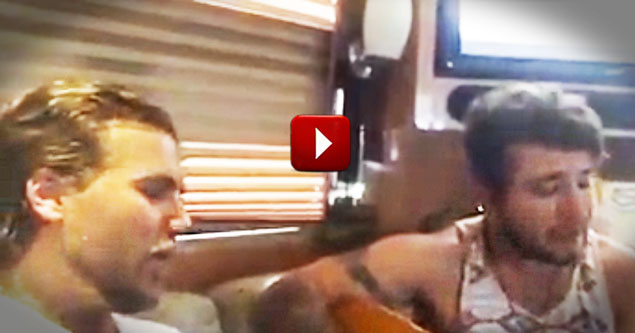 Check out the GodVine and GodTube team Lip Syncing two lines to support Eliza: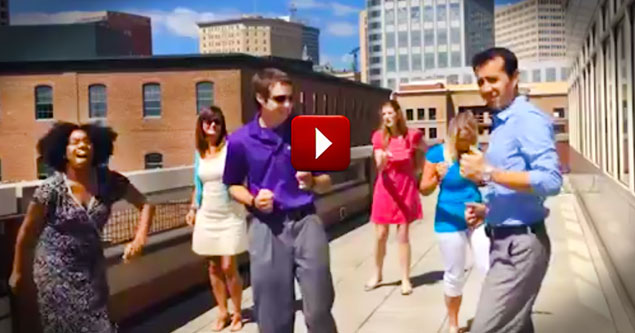 Learn more about Eliza and Sanfilippo Syndrome: