This soon-to-be 100-year-old Granny is preparing for her birthday. Her grandkid, Patricia Chisum is asking the internet for help. She is hoping her Granny will receive 100 cards on her 100th birthday!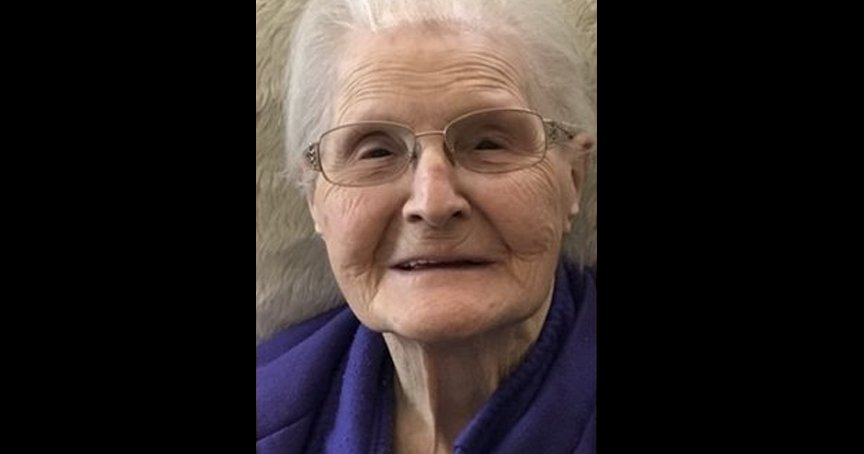 Angela Bertha Meier Gnirk was born in Nebraska on Nov. 15, 1917. She was one of twelve children. Her early years were spent in a quaint farmhouse with wooden plank floors. Angela recalls her schoolhouse being four miles away. She hated math but loved reading and writing.
She met her husband, Harvey while she was holding a job doing housework. The two were married in April 1940. Together they had fourteen children! Sadly, five have since passed away. Harvey passed away in 1983.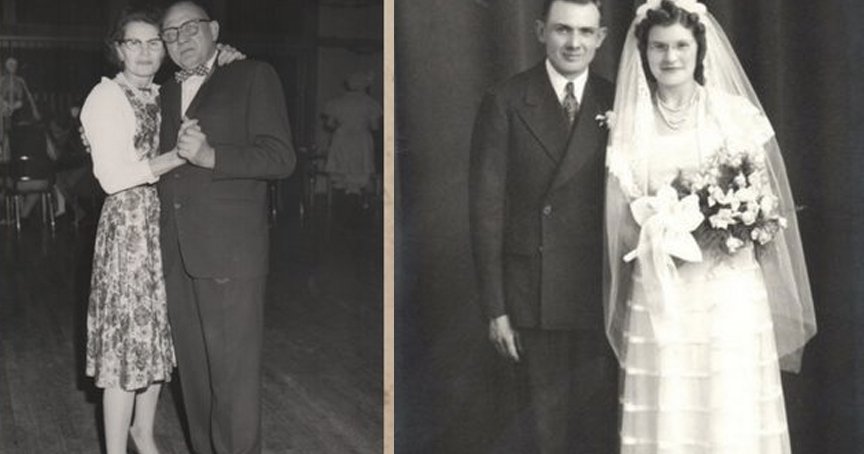 Angela has always been rather determined. Her grandkid Patricia, remembers she used to do 100 toe-touch exercises each evening. This helped balance out her love of comfort foods such as meat, potatoes, and gravy. Angela loves to follow up a good meal with a good dessert of apple pie and ice cream!
RELATED: A Firefighter's Widow Turned 100, Department Came To Say Happy Birthday
Patricia is proud to share that her grandmother grew up praying nightly with her parents. A tradition she carried on with her own children. Angela still prays daily, but now by herself.
Angela and her grandkid have a special relationship. Patricia thinks so very highly of her Grandma!
"Getting a hug from grandma is amazing," Chisum said of her grandmother. "No words can really express how it feels. But affection, tenderness and warmth cover me. … And when it's time to leave for the day, we hug and kiss – and never say goodbye. We say until we meet again."

Send A Card

It's this love as a grandkid that makes Patricia hope that others will want to join in on the celebration. Send in those cards! If you'd like to participate here's the address:
Mrs. A. Gnirk
4004 South K St.
Tacoma, WA 98418

What advice does this up-and-coming centenarian have to offer for living a long and happy life?
"Take things as they come along and deal with it; take care of them."

h/t: GodUpdates
YOU MAY ALSO LIKE: Granddaughter's Special Idea For 98-Yr-Old Grandma's Birthday Went Viral