This story of what some kind-hearted classmates did for their extremely ill friend will warm you down to your bones!
Lauren "Lolo" Hacker is a 5th grade girl that has been in the hospital for the last few months. At first, her mother thought she had the flu. It turns out that she has acute myelocytic leukemia. This is a fast-growing kind of cancer, so she has had to endure chemotherapy, bone marrow extractions and other extreme treatments in a short amount of time. Because of all of these treatments, she has been unable to attend school at St. Margaret Mary Catholic School in Omaha.
Lolo has been very lonely without her friends. Because she is at a high risk for infection, she isn't allowed to have many visitors outside of her immediate family. Her friends wanted to change that!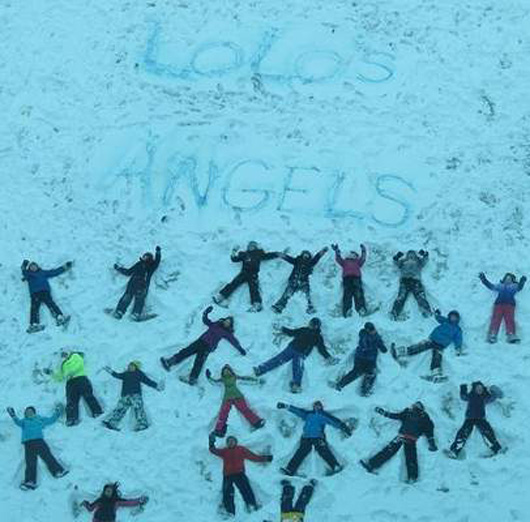 During a snow day last week, Lauren's classmates decided they wanted to visit her the only way they knew they could. They went to the Children's Hospital, where she has been staying, and found her window. Then, they used blue water to write the words "Lolo's Angels" in the snow and made snow angels all around their hand-made sign. They stayed and waved to her, holding up messages of encouragement and love.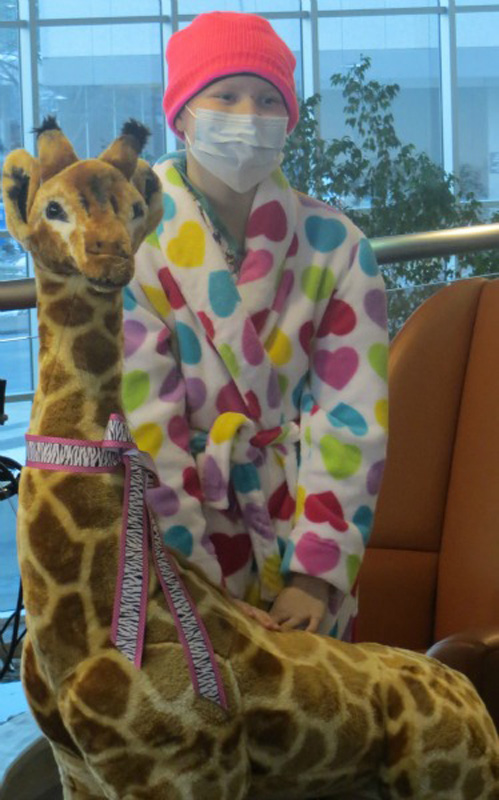 At 4 p.m. that day, LesLee (Lauren's mother) told Lauren to look out her window. Confused by what she saw, Lauren looked to her mother.
"It's your class," LesLee said.
She helped Lauren stand on her cot so she could see and wave. The 10 year old girl laughed and smiled to see all of her friends there supporting her.
Her classmates were throwing snowballs, waving their signs and even dancing to Gangnam Style to cheer her up.
After saying hello from the grounds, the 5th graders went inside. The kids put on masks, cleaned up and greeted Lolo from the floor below.
Three girls were chosen to give Lauren the homemade signs and a stuffed 4-foot giraffe.
It's touching to know that there are truly good children left in the world, touched by God and willing to make other people's lives better. We love this story and we will pray for Lauren's speedy recovery!

(via Omaha.com and my719moms.com)