Cara Jumper, a normal 10 year-old girl, recently saved her grandfather from drowning. Cara saw her grandfather, Coy Jumper, fall into a pond. She knew something was wrong, so she leapt into action.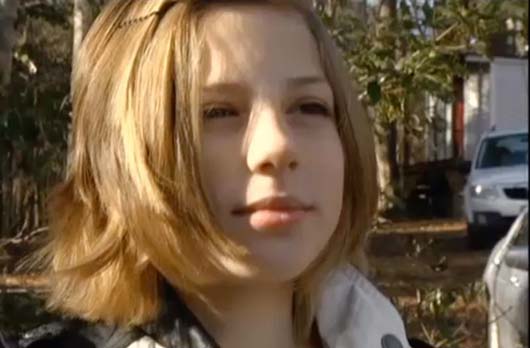 Coy just had a stroke. Without any help, he most likely would have drowned in the cold water.
Cara told the station, "I didn't think much at all. I just jumped down in there and got him out."
The tiny girl jumped into the frigid water and miraculously pulled her 230-pound grandfather to shore. But that's not all.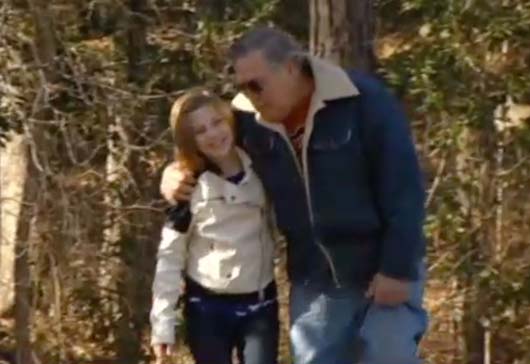 She also dragged her grandfather a quarter of a mile to his car. His cell phone was at the bottom of the pond, so she couldn't call 911.
"He's leaning on me and I'm basically carrying him. I think it was the hardest thing that I've ever done," said Cara.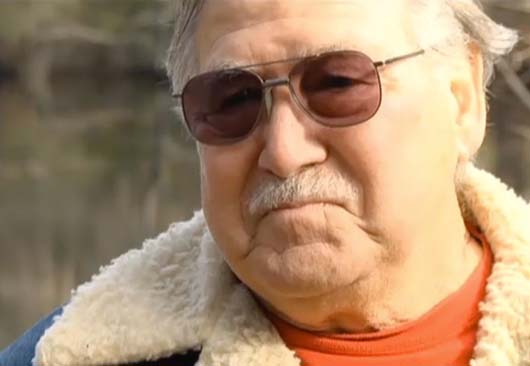 Once at the car, Cara took the wheel. The 10 year-old loaded up her grandfather and drove 3 miles back to her grandparent's house so she could get help.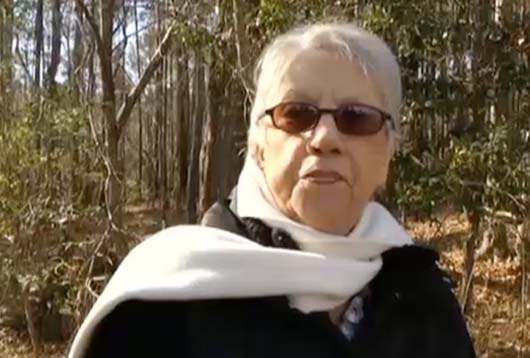 Coy's wife, Esca, was at home. She was able to take Coy and Cara to the hospital. Her husband was hospitalized for 6 days.
It was discovered that the cause of the grandfather's stroke was a small aneurysm.
"We're just so thankful that everything worked out and Cara's adrenaline kicked in and she did what she had to do," said the grandma.
It was a miracle that just a 10 year-old was able to drag her grandfather out of a freezing lake, carry him and drive him home. We think God was watching over Coy and Cara that day, helping this little girl save her grandfather.
Share this incredible rescue story with others!
(via yahoo.com)