Couple Waited Two Years To Adopt, Then Baby Falls Ill
Mark and Maureen already had three beautiful children, but they both knew in their hearts their family was not yet complete. God was calling them to adopt. But nothing with the adoption went as planned. After the couple waited two years, they finally got their baby girl! But the struggle was not over yet.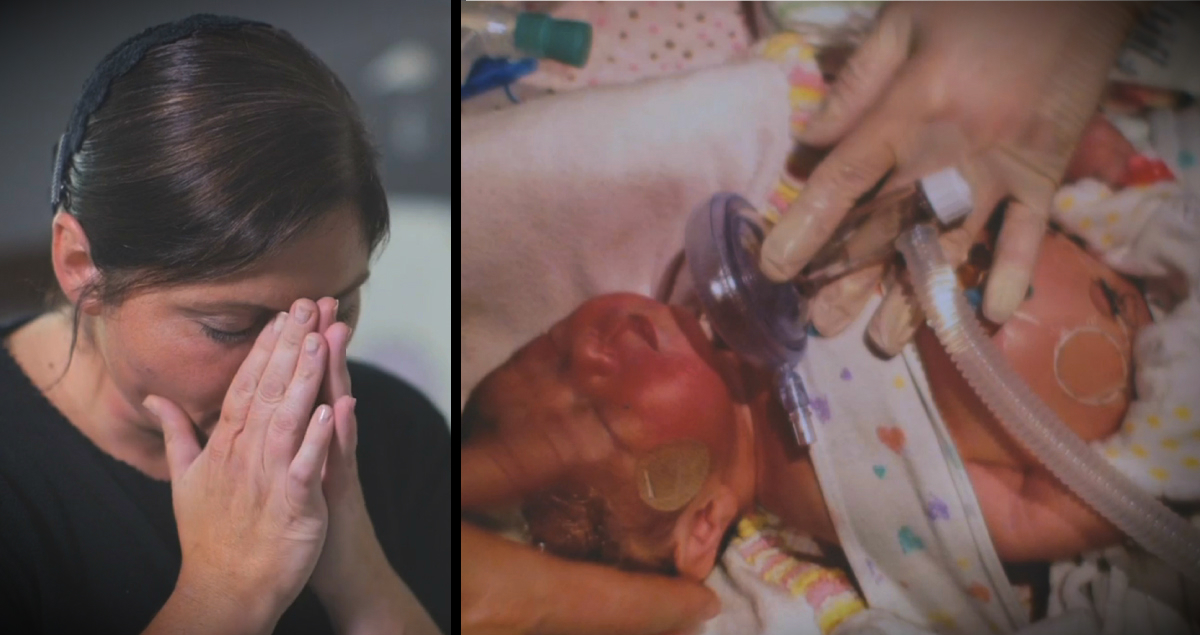 Credit: Vimeo / Zach Daulton
"There's a supernatural thing that happens when you adopt and they feel like your own," Maureen said. "There's no difference."
No sooner then their precious baby, Olivia, became theirs, things took a turn for the worst. And this faithful couple had no choice but to pray and trust in God's plan!

See what happened in the video below:
Credit: Vimeo / Zach Daulton
A foster child pens a heartbreaking letter to the mom who almost gave up on her.