A family was enjoying an afternoon outside when they happened upon a tiny baby squirrel in their back yard. Its tail was wet and it absolutely refused to move from its spot. He was pearched precariously on top of rocks near a small stream - a strange spot for a baby squirrel to favor.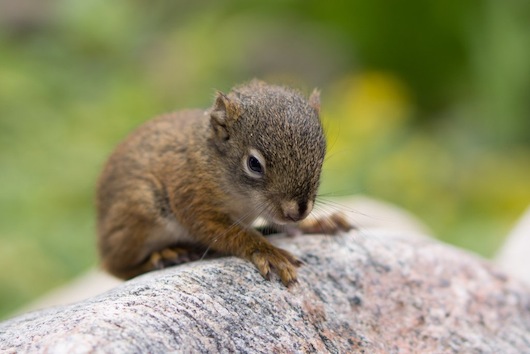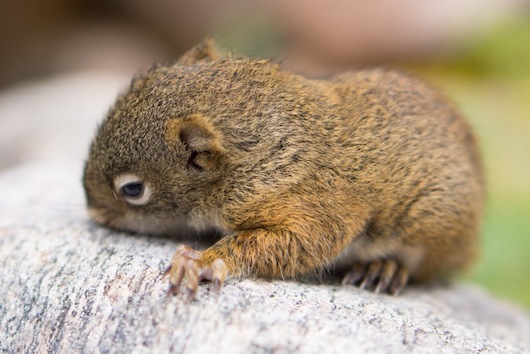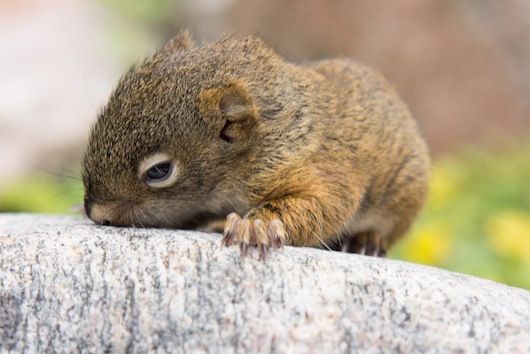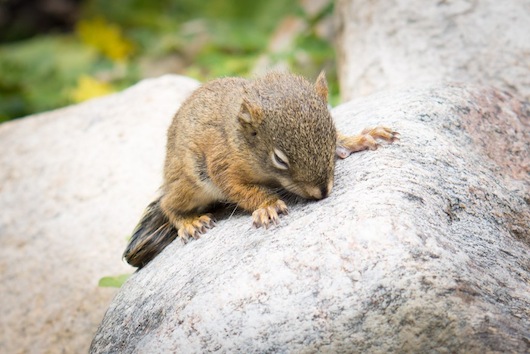 Upon closer inspection, they realized that the squirrel wasn't alone! His baby brother was stuck between the rocks he was sitting on. So, the family moved into action as quick as they could.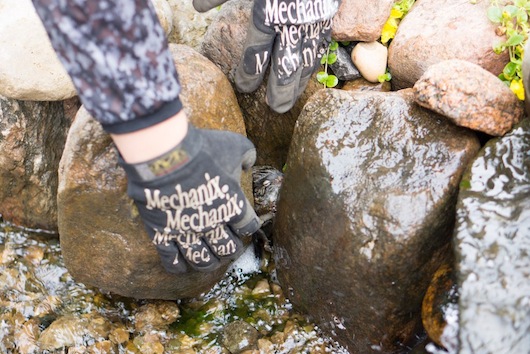 Slowly, and very carefully, they moved the rocks away from the soaking wet, nearly drowning brother of the squirrel that was refusing to move, frightened out of his mind.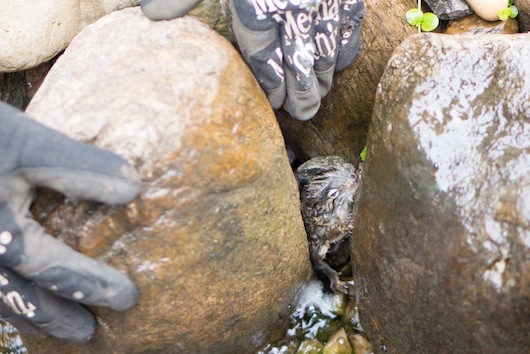 Seeing how cold, wet and desperate the little guy was is absolutely heartbreaking!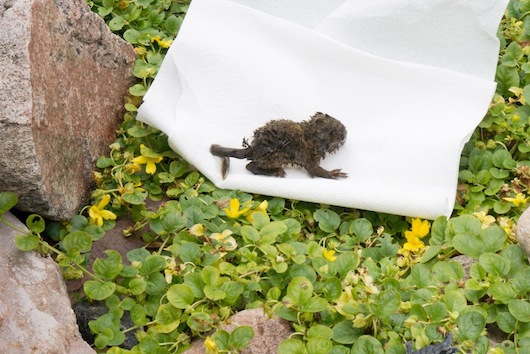 Thankfully, he started to perk right up as soon as he was dried off. :)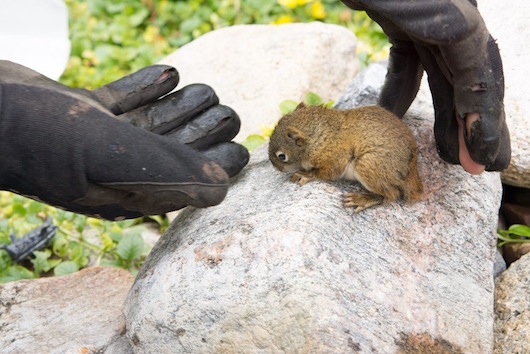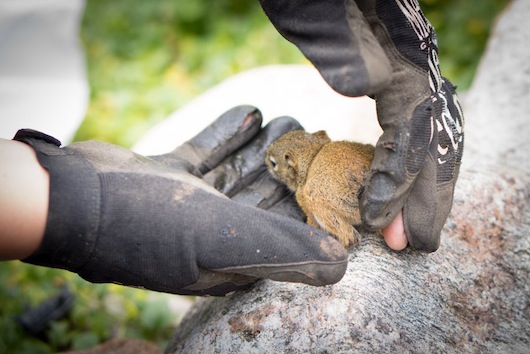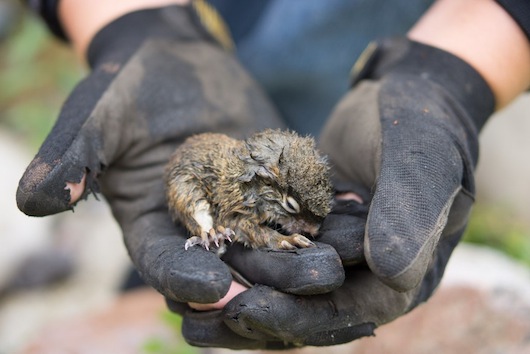 And thanks to the kindness of strangers, these two baby squirrels were reunited! As soon as the trapped squirrel dried off, the pair scampered off into the woods. Hopefully in the future they stay away from streams!