God Is With Us!
Isn't it awesome when people randomly see images in the sky that makes us 'stop' and give God the glory? Whether it's a face in the clouds or a cross formed across the sky in a storm, I choose to believe that God sends signs to those of us paying attention that let's us know He's here. He's listening. He sees.
The 12-part Christian series "A.D." begins Easter Sunday. And while on the set a few days ago, Roma Downey shared this image as they filmed their final days in front of the Sanhedrin. WOW. The entire cast and crew stopped and recognized the cross in the sky.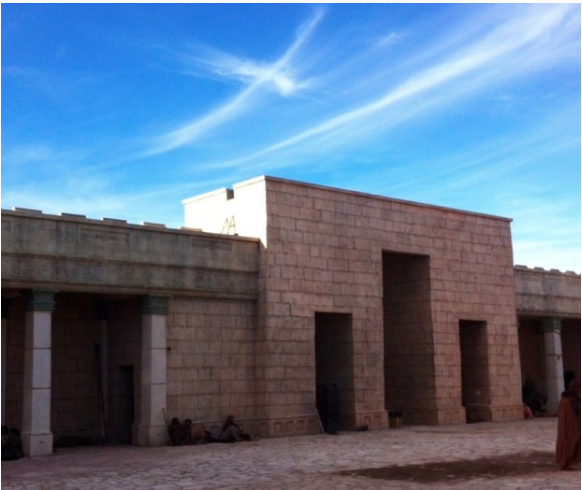 Roma immediately connected the cross image with scripture from Acts. "And I will grant wonders in the sky above and signs on the Earth below, blood and fire, and vapor of smoke." (Acts 2:19)
And, in Oklahoma City, as a tornado blasts its way through towns and homes, leaving nothing but destruction behind, another amazing sight was posted.
After the rain and winds stopped, many residents made they way through the community assessing the damage and debris.
And one resident spotted something offering him HOPE! A sign that God was there. Even in the storm. A power line and pole have created a beautiful image in the sky for all to see.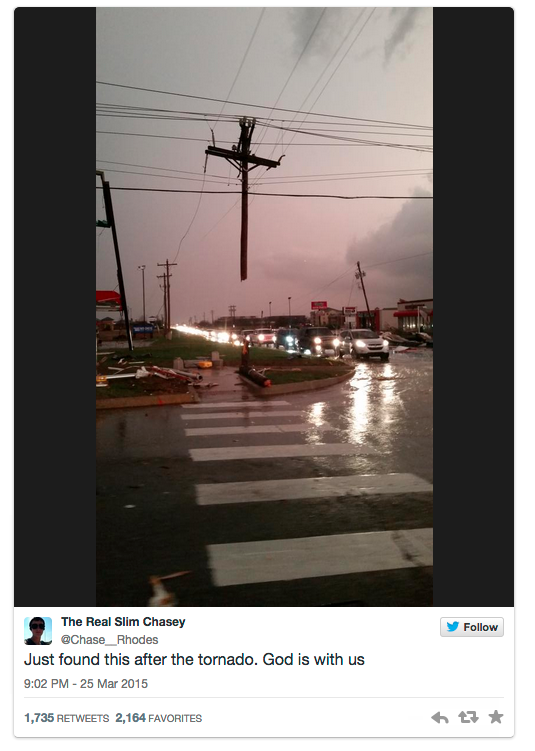 This suspended power line resembles a cross - floating across the sky.
Again, Acts 2:19 in motion!!
What a GREAT GOD we serve and He loves us through it all! I encourage you to keep your eyes open, because I believe God is everywhere - hoping to catch our attention with his glory and splendor!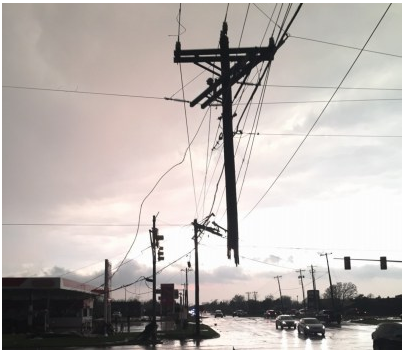 Have you seen any amazing symbols from God? Or have you taken a picture of your pet, child or grandchild and clearly seen God's love at work? Send us your pictures on Instagram and Twitter and share them with us! Use #ShareInspiration and #GodUpdates to share. We'll retweet and repost our favorites, and share some of them right here on the site!
Find out how the cross saved this man's life!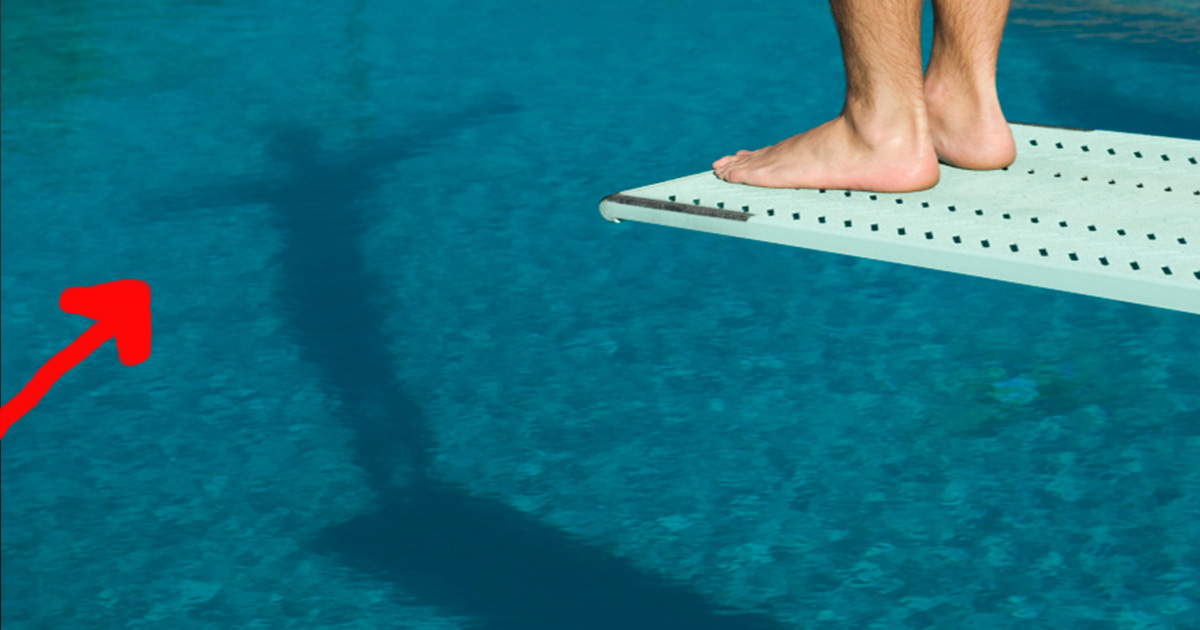 HT: GodUpdates
Check out this amazing performance of "The Old Rugged Cross."