This little girl is Delaney "Laney" Brown, an 8 year-old that is dying of leukemia. Laney was only diagnosed with the disease in May. And just recently doctors at Penn State Hershey Children's Hospital said she only had days or weeks to live.
Thousands of people were so moved by her situation, that they gathered together to do something for her she wanted to see before she died: her town singing Christmas carols.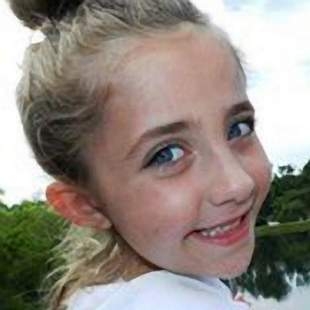 People throughout her community were happy to do what they could to make this little girl smile. An estimated 5,000 to 7,000 people were packed into the neighborhood to sing for her.
Carolers began to sing around 7pm. They went through a handful of songs, including "Silent Night," "Jingle Bells" and "Joy to the World."
They wrapped up their caroling session with a touching performance of "Happy Birthday." Laney just turned 8 this past Friday.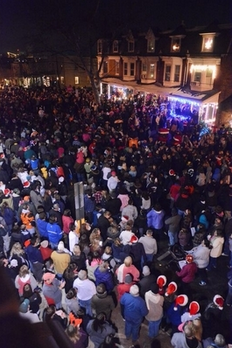 Girls from Laney's dance group at Dance Fusion Studios found a way to do something special for Laney, too. They performed a dance for her on the lawn in front of her house, right before the caroling started.
Kaylee, a member of the dance group, said dance practices haven't been quite the same without Laney around.
"I was sad because she has cancer. I want to make her feel better," Kayle said as she stood outside Laney's home. "I love her and miss her."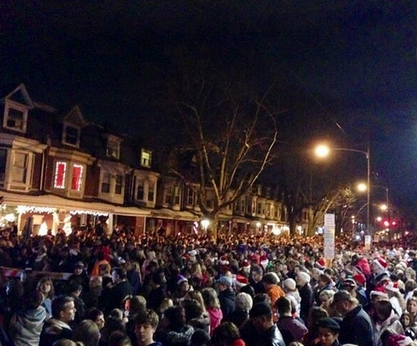 Things happen in life that we will never truly understand, but what is it important is how we react to those situations. Keep God in your life and love in you hearts. Our Heavenly Father is always there for us.
What these people did for Laney brought a tear to our eye... and we hope to yours, too.
(via readingeagle.com)