Her furry friends came to say 'good-bye.'
This woman's heart wasn't just made for loving people...but animals, as well. She made "furry' friends everywhere she went and they grew to love her immensely. Even at her passing, these loyal friends mourned their loss and followed her 'til the very end. Read this touching story of a woman and her many 4-legged friends.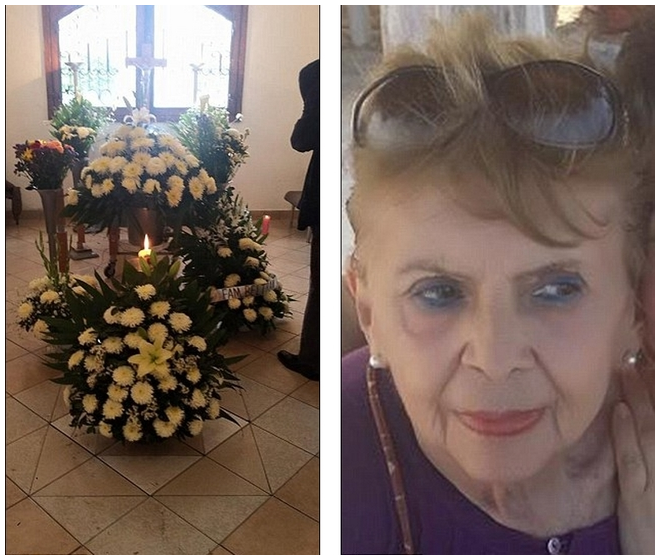 For several decades, animal lover Margarita fed and cared for more than 20 stray cats that would gather at her door every morning.
And apparently, this love for stray animals extended to dogs too, because as her health took a turn, her family began to notice dozens of dogs appearing as if they were looking for Margarita.
And, they found her. The dogs found the funeral parlor where her body was being held and there they waited.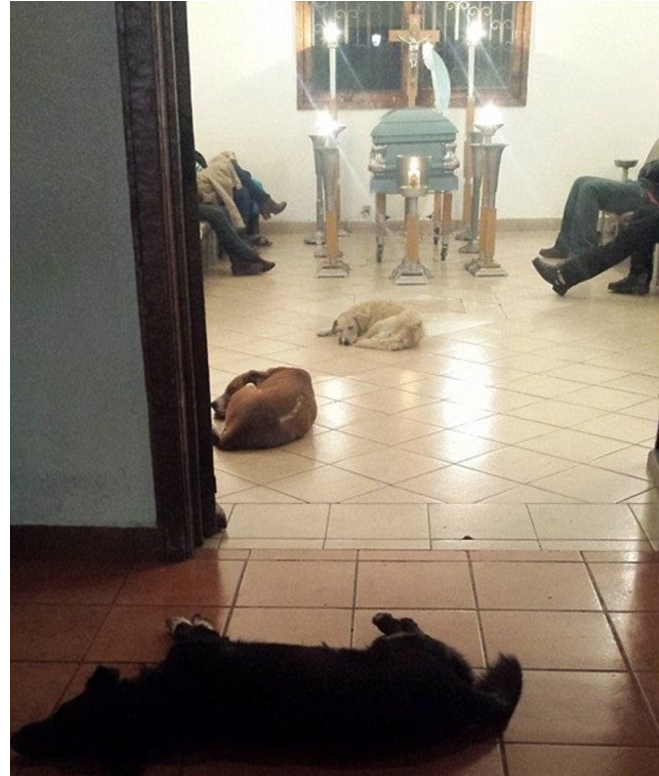 The family soon learned that wherever Margarita went, she carried a small bag of food to share with the furry friends along the way. Knowing this, the family has determined that these strays were there to say 'good-bye' as they rested on the floor near her coffin.
The day of Margarita's funeral, the dogs were permitted to follow the hearse to and from the funeral home. It was only once she was cremated, did they leave her side.
Margarita's daughter said, that "the dogs jumped around as they mourned, yet also in celebration" as they said their final 'good-bye' to a loyal friend with a kind soul.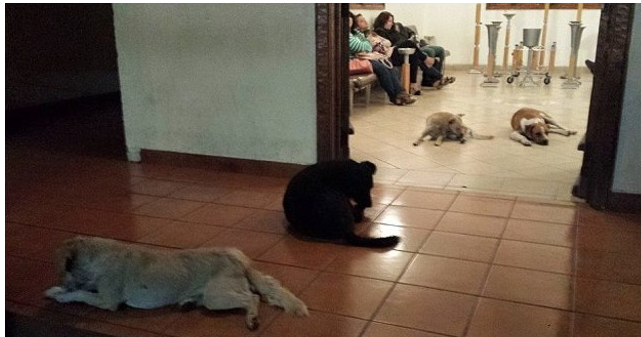 Margarita, your generous spirit and kindness will be missed. Thank you for being such a wonderful and loving friend to the animals that came your way. You've modeled how love and attention to these precious animals does affect them and makes an impact on their lives. Blessings.
This man and his dog were dying without each other...but then a miracle happened!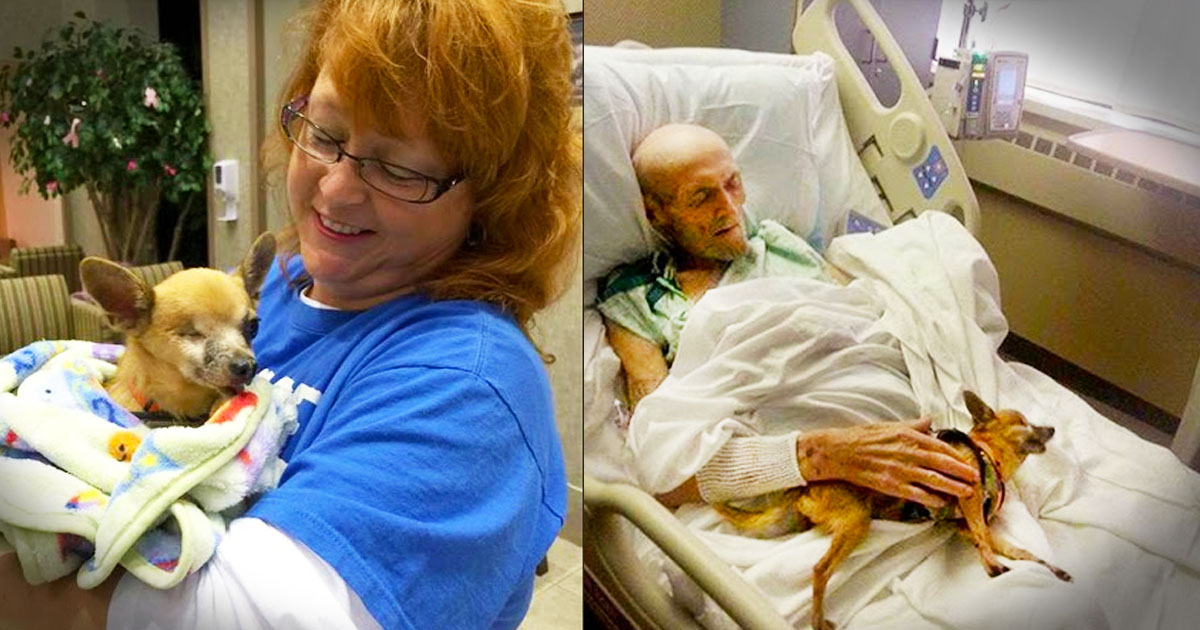 HT: GodUpdates
This crying pup grieves over loss of his twin.