Theresa Welsh, a woman from Haddonfield, New Jersey, donated her kidney to a man in New Hampshire. She didn't know that man, but wanted to help save his life. This act of kindness started a chain reaction that resulted in five other people's lives being saved… it's an incredible mriacle.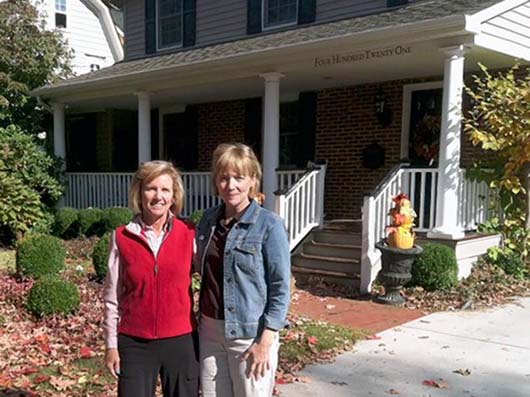 The man who received the first kidney had a partner, who originally wanted to donate to him but was incompatible, decided to help another person in need. They donated their kidney to a man in Ohio.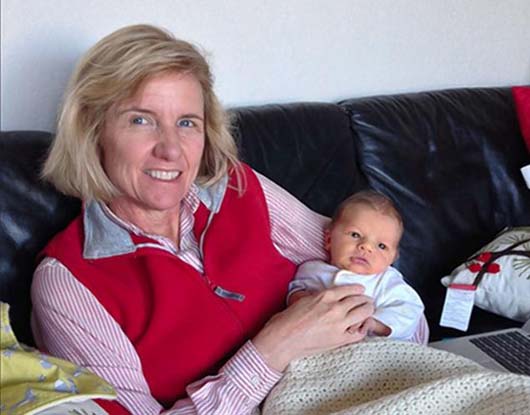 The next recipient also had someone who was willing to donate their kidney to them, but was incompatible. So THAT person decided to give their kidney to a man in New York who needed it.
That man's wife then donated one of her kidneys to a man in Long Beach, NJ, who had been on dialysis for four years. The man was 60 years-old and lived with chronic kidney issues. Now, he is finally feeling better.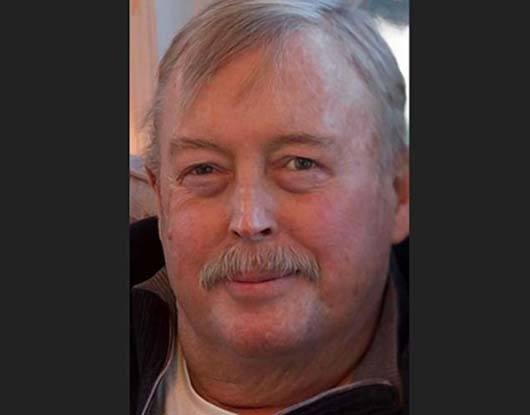 Next, the New Jersey man's brother decided to donate HIS kidney to another man in New Jersey. The recipient was a firefighter and his operation took place in the exact same hospital that Theresa Walsh gave her kidney.
When the recipient in Long Beach, a man by the name of Tom Darby, heard why he received his kidney… he was shocked.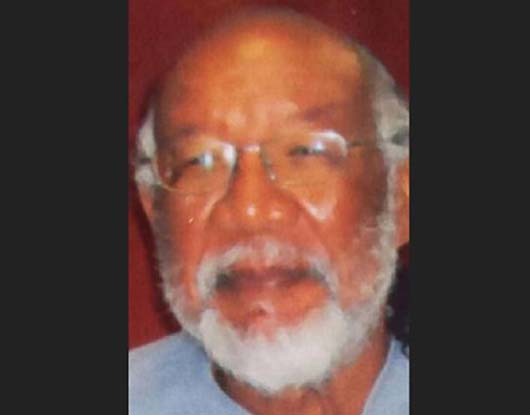 "This lady just wanted to donate? Let me get this right. She just went in and did this, and started the whole thing off?" he asked. "That just blows me away. That's the truest sense of giving, that you don't get anything in return. That's beautiful. Tell that person she's an awesome person."
Not many people would think that others could be so generous. We're so happy that these strangers could prove to the world that kindness and generosity are still alive in the world! God bless them!
(via nydailynews.com)