A woman named Debbie White was sound asleep on Christmas Eve when a fire started in her house. If it weren't for the dog she rescued, Forest, she would have died in the blaze.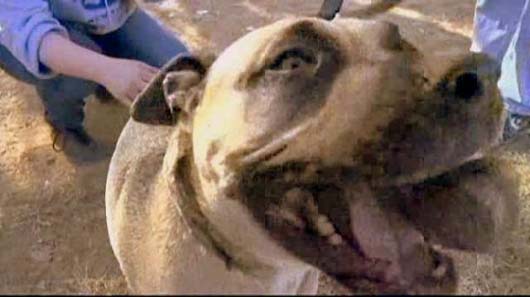 Forest sensed the imminent danger, and begin to whine and bark. Then, he literally dragged her out of the house, saving both of their lives.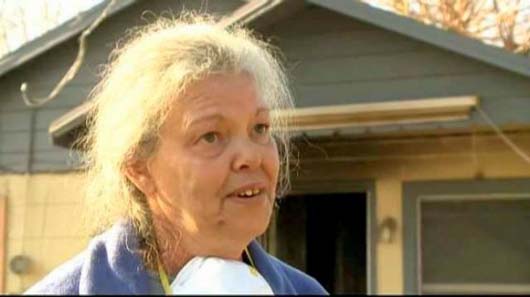 Debbie's daughter was away, so the dog was the only one in the house with her when the fire started.
"I was so far into sleep that I was going to die," Debbie explained.
God sent Forest, the furry guardian angel, to protect Debbie on the night we celebrate our Savior's birth. This is the kind of Christmas miracle we, and Debbie, will never forget. Praise be to God!
(via lifewithdogs.tv)