She Was Buried Alive, But God Had Bigger Plans!
What Stacey Gwilliam endured is unthinkable. She was buried alive by her abusive fiancé and had to claw her way out of a shallow grave. But her incredible survival story is proof that God has bigger plans for this brave woman!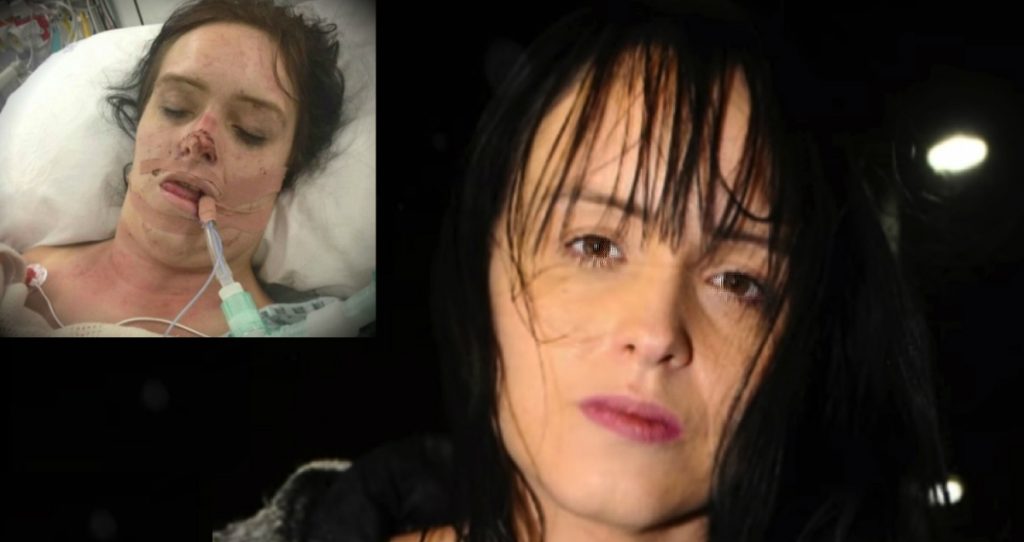 Credit: Good Morning Britain
An Abusive Relationship
Stacey Gwilliam of the UK loved body builder Keith Hughes. And for a time, she thought he loved her too. But Keith's explosive temper made him extremely violent.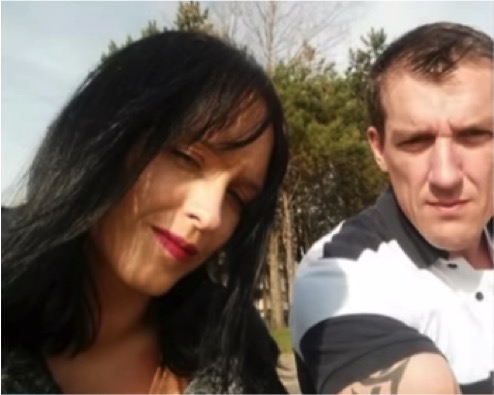 Credit: Good Morning Britain
Despite his rage, Stacey continued to hope the man she loved could change. Keith asked Stacey to marry him, vowing that he would change. Stacey agreed, but warned that the engagement was his last chance to prove he was ready and willing to abandon his abusive ways.
Unfortunately, these were empty promises from Keith. Stacey finally decided enough was enough. It nearly cost her life, but God was on Stacey's side!

Calling It Off
Keith was furious when Stacey called off the engagement. Her phone rang nonstop, with Keith on the other end threatening her and demanding she come to his flat immediately.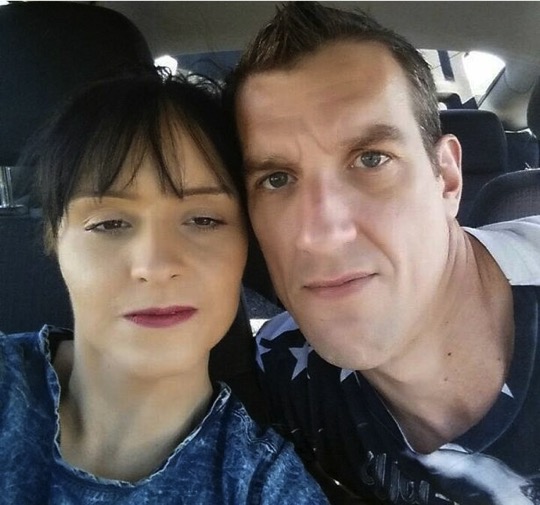 Credit: Good Morning Britain
Stacey refused, but had the misfortune of running into Keith while she was out shopping. He tried to convince her to come with him to his apartment, but she refused, fearful of what would happen if she were alone with him.
Keith continued to insist the two talk, so Stacey finally agreed to go for a walk. She assumed staying out in public would keep her safe. But she learned too late that this assumption was wrong.
The two went for a walk along the nearby Swansea Bay.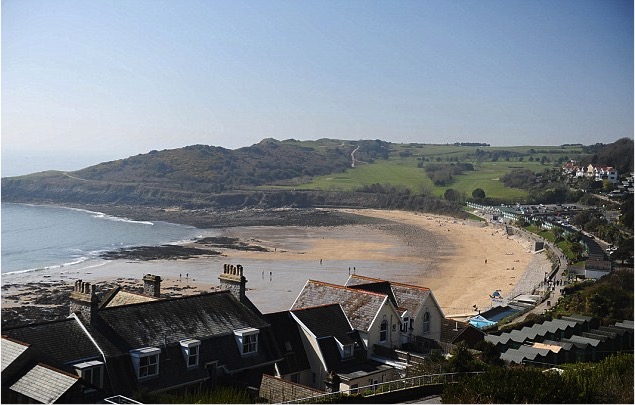 Credit: Wales News Service
Under normal circumstances, it would have been a beautiful place to take a stroll. . . romantic even. But for Stacey, it was terrifying.
Buried Alive
Realizing that Stacey had no intention of taking him back, Keith became enraged. He viciously attacked, throttling Stacey and then strangling her until her body went limp.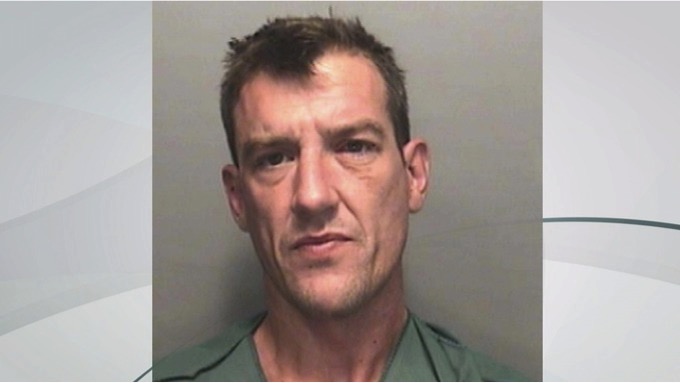 Credit: Good Morning Britain
Keith believed he had killed Stacey. So, he went to work putting her body into a shallow grave, covering her with dirt and branches. However, Keith's intense choking didn't kill Stacey. Miraculously, it just caused her to pass out.
It took some time, but once Stacey regained consciousness, she eventually figured out she'd been buried alive. It must have been an utterly terrifying realization.
"I could hear my heart beating and I could hear the sound of the sea in the background," she remembers. "It was like everything was in slow motion. All I could see were blurs of green and brown. I couldn't breathe, I couldn't move. It was like I was paralyzed."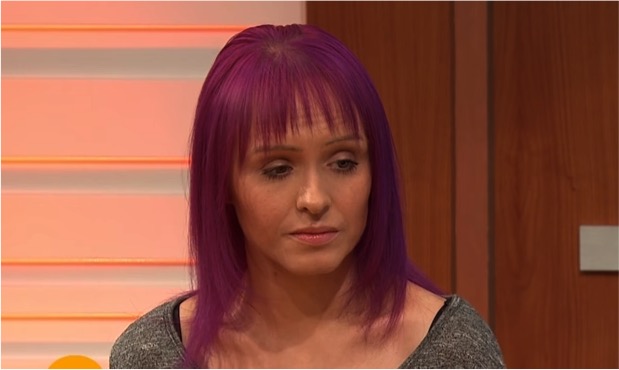 Credit: Good Morning Britain

Fighting To Survive
Her body was beaten and weak. But God wasn't done with Stacey. She mustered the strength to claw her way out of the grave.
"I tried to get up, but couldn't. I had to use my nails. That was all I could do. I tried to push but I didn't have the upper strength," she recalls.
From there, she used the sloping terrain to get into a standing position and used what little strength she had left to stumble to a nearby golf club, where she finally collapsed.
Stacey was rushed to the hospital where she spent 26 days in the hospital recovering from being beaten and buried alive. She was in a medically induced coma for 14 of those days.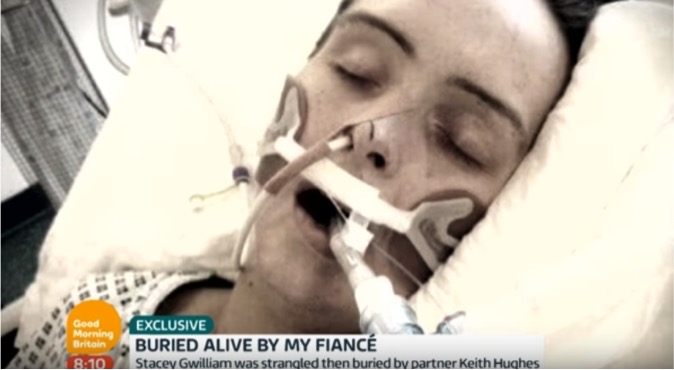 Credit: Good Morning Britain

The Long Road To Recovery
Keith was arrested, convicted and given a life sentence. And while Stacey is healing physically, the traumatic event has made emotional healing even more difficult.
"I have constant flashbacks and panic attacks and am now quiet and jumpy and find it difficult to sleep and relax," she described in a victim impact statement. "I wake at night in blind panics thinking I'm going into a coma or coming out of one. I'll never, ever forget what he did to me."
But God is clearly working on Stacey's heart. Not only is she bravely sharing her story, but she's facing her future with a hope and courage through the support system the Almighty has blessed her with.
"I feel frightened. But I'm going to be in a stronger place because I've got a lot of support," she says. "I do have hope for the future and it's down to the support of family, friends. If it wasn't for them I couldn't have done this alone, but they've all been there for me."
You can hear Stacey share more about her horrific experience in her interview with Good Morning, Britain below:
We'll certainly be praying for Stacey's continued healing. Not just physically, but that the Holy Spirit fills her with a sense of peace and strength that only He can provide!
"He who dwells in the shelter of the Most High will abide in the shadow of the Almighty. I will say to the Lord, 'My refuge and my fortress, my God, in whom I trust.'" Psalms 91:1-2

Hearing how this woman fought to escape an arranged marriage to a violent man is truly inspiring!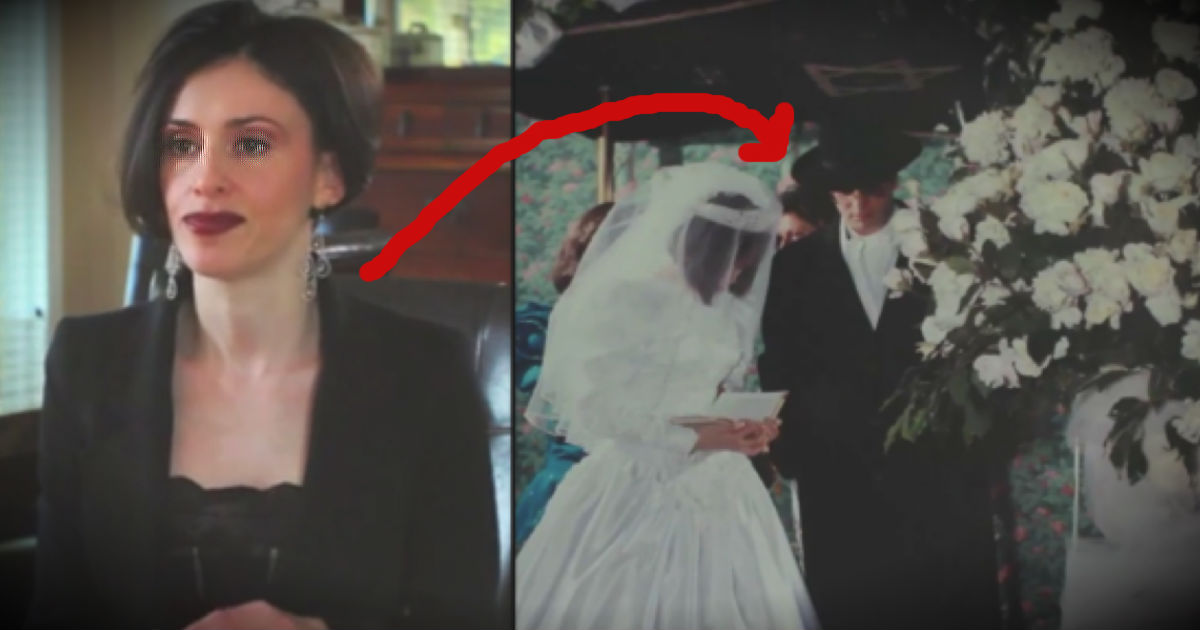 h/t: GodUpdates