The Homecoming Court election at Park Hill South high school in Kansas City was an interesting one for 2012. It was very typical in one aspect - the most popular cheerleader won the Homecoming Queen crown. What wasn't typical, though, was that the winner also had Down Syndrome.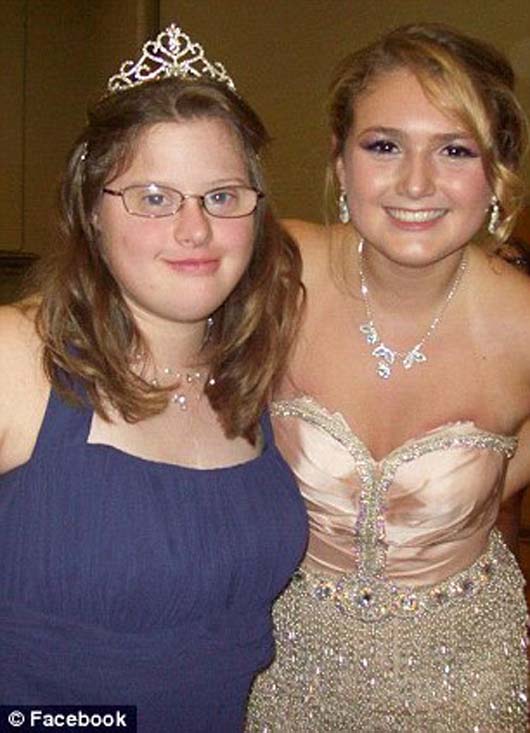 When the 19-year-old cheerleader named Alyssa Brubeck was announced as the 2012 Homecoming Queen, her proud parents cheered her on and the student body roared their support. What did Alyssa do? She happily jumped up and down, with her friends surrounding her and chanting her name.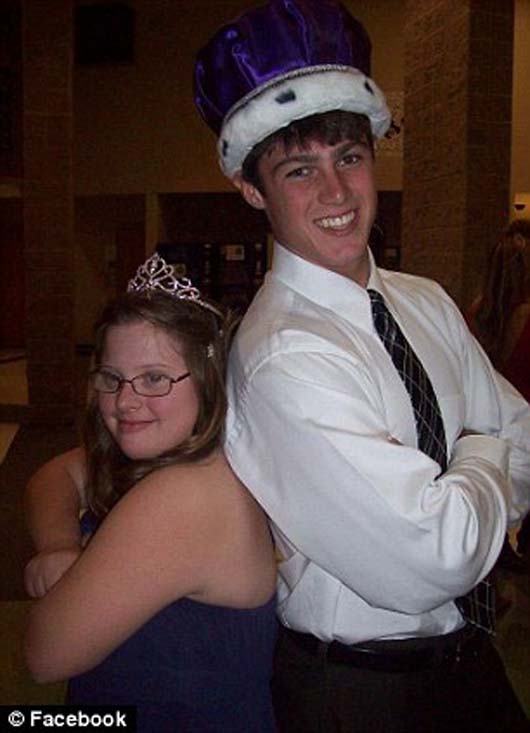 The ceremony that was held on the high school's football field was extremely emotional. Everyone that was there was reduced to tears, proud of and happy for such a wonderful girl.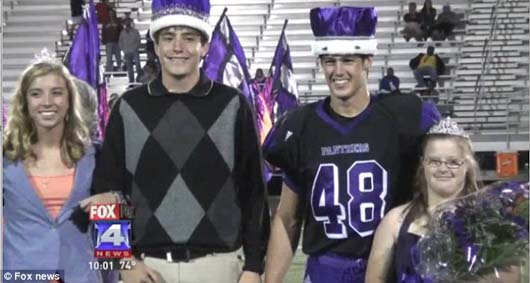 When Cindy Small, Alyssa's guardian, first heard that Alyssa had been nominated to be Homecoming Queen she thought it was a sweet gesture. She later learned that this wasn't any polite gesture - the student body of Park Hill South truly loved Alyssa. That's why she had her triumphant night, not pity!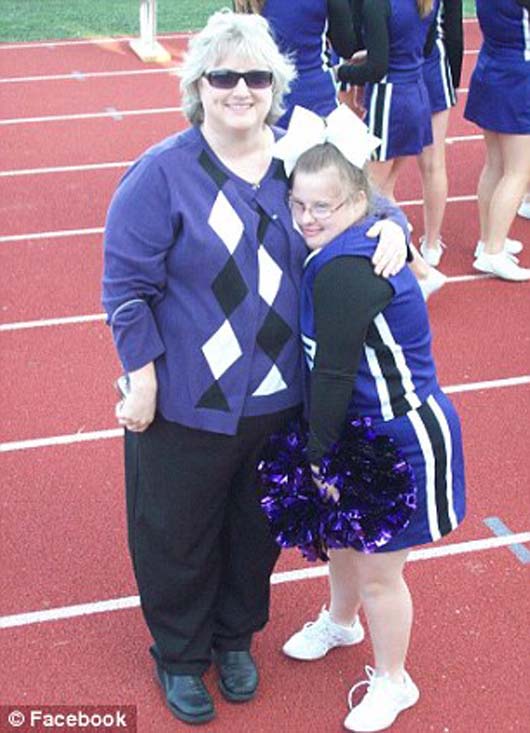 "She was just thrilled and everyone started crying. And the cheerleaders, her friends were in the front row and they were crying and it was just amazing. Amazing," said Cindy Small.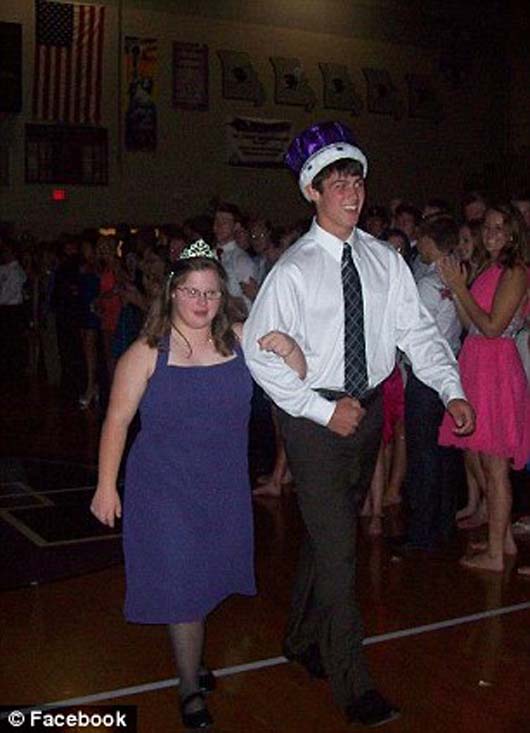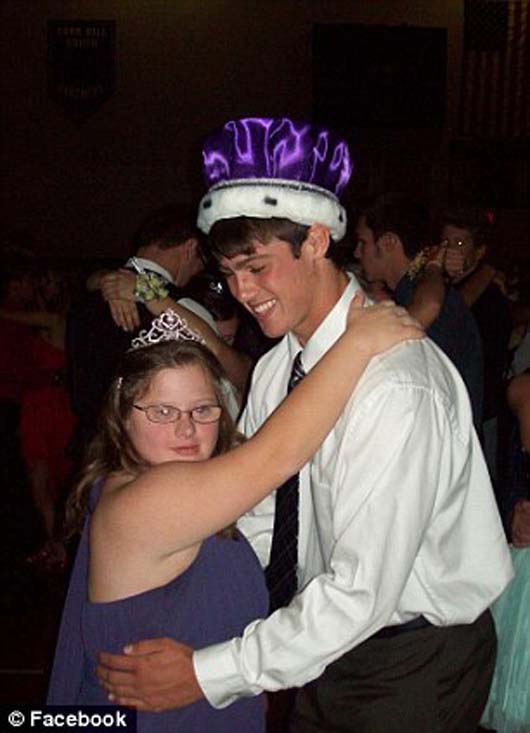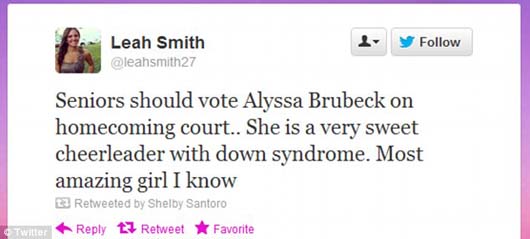 This event at one amazing high school proves that children, en masse, can be kind and loving. Just because Alyssa was different - didn't make her TRULY different. She is a friendly girl, a happy cheerleader... and now a delighted 2012 Homecoming Queen.