In the midst of mourning, the residents of Newtown, CT, got a surprise. The K-9 Parish Comfort Dogs from Chicago, IL, traveled over to the grieving New England town to give comfort for the families and friends affected by the terrible tragedy.
The K-9 Comfort Dogs did what they do best and brought smiles to the faces of people who truly needed a bright spot in their days. The dogs weren't able to make these people forget the innocent lives that were lost, but they were able to remind the people of the hope that was still left in life.
The 27 people who died are in God's arms now, wrapped in eternal love. We will miss them here, but they are in a peaceful, better place now. Those comfort dogs did their best to remind the families of that and bring whatever smiles they could.
What an amazing act of comfort...
To see all of the heartwarming images, please click "next" at the bottom of the page for more.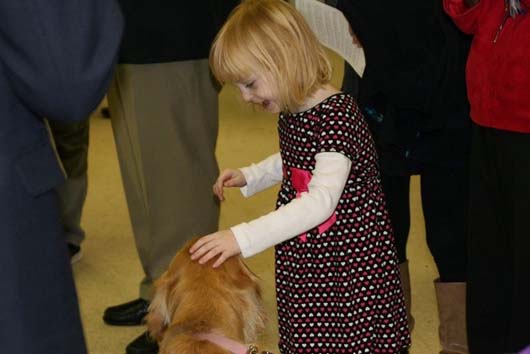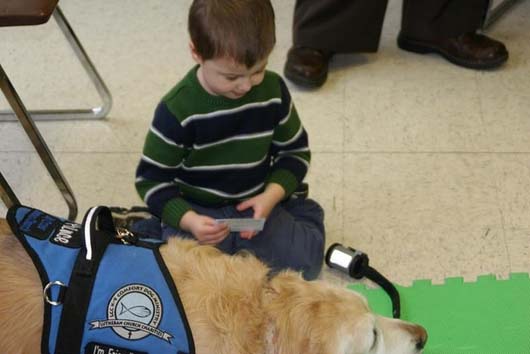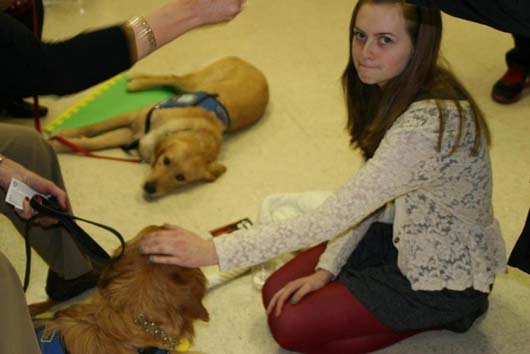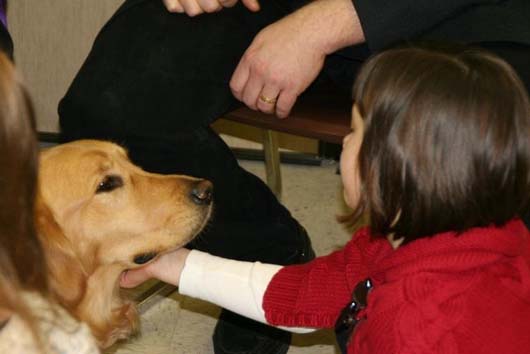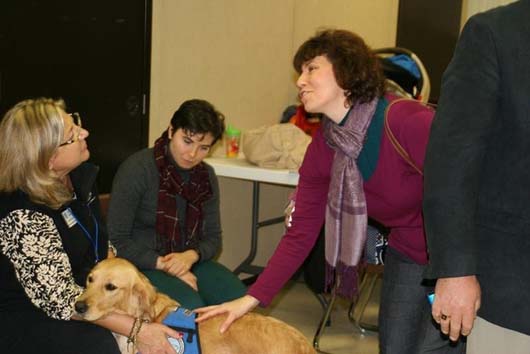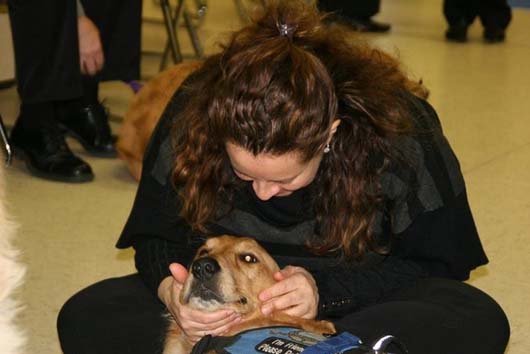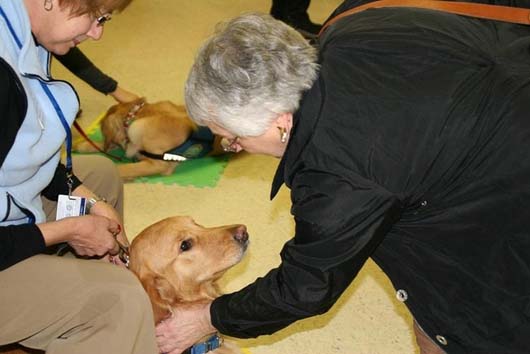 ---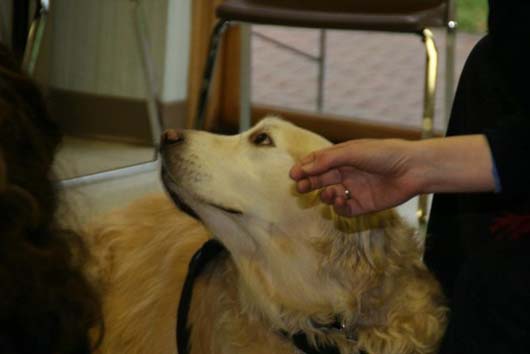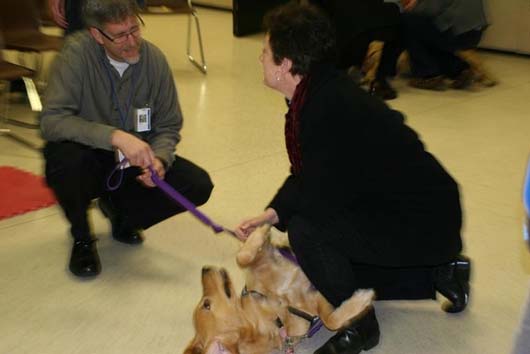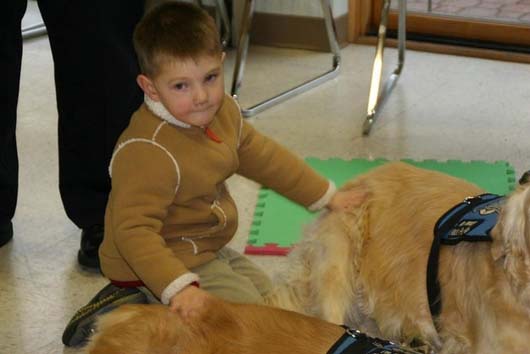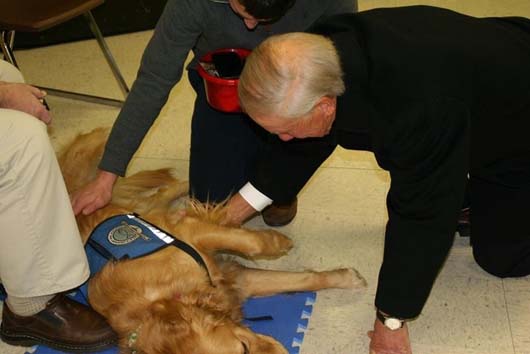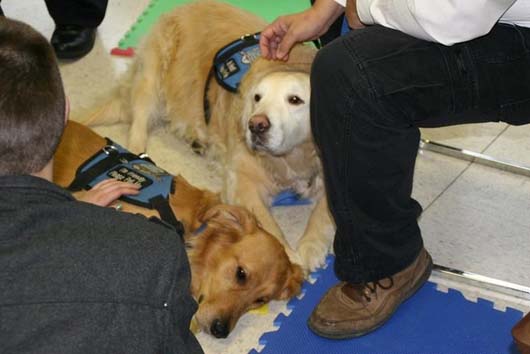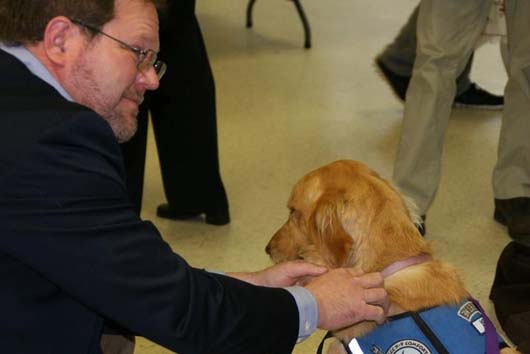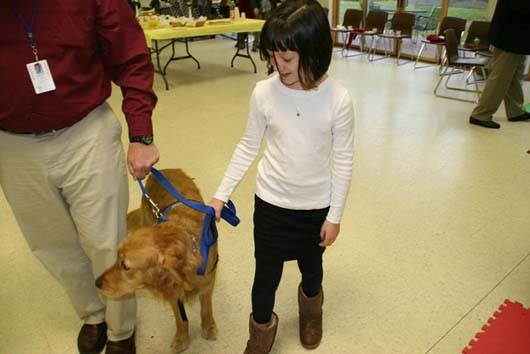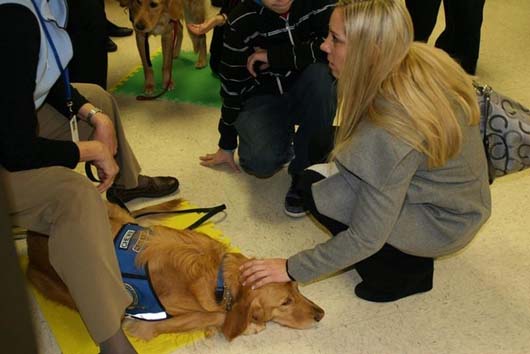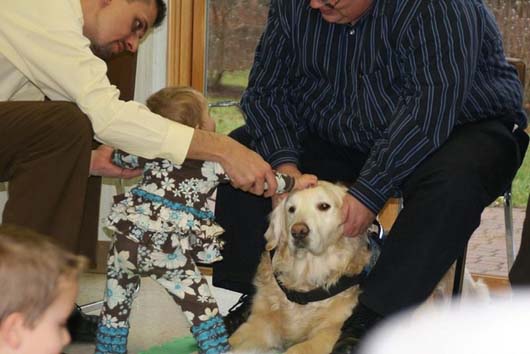 ---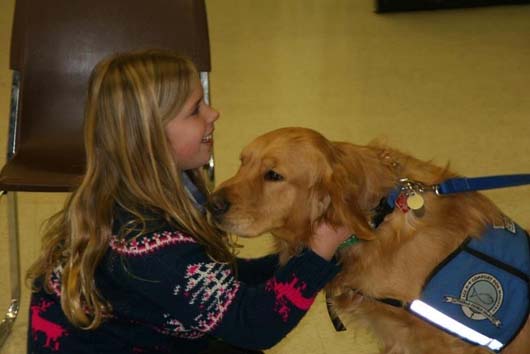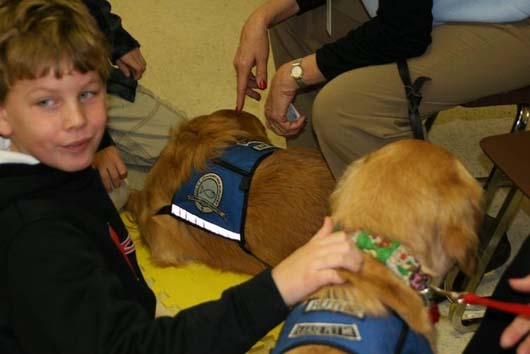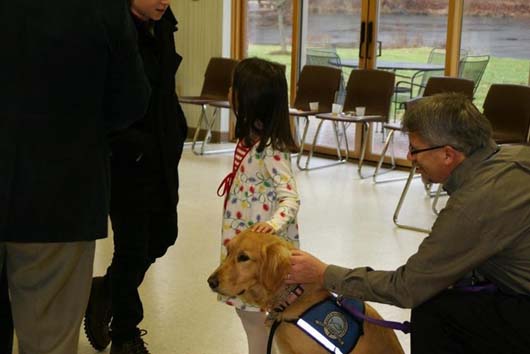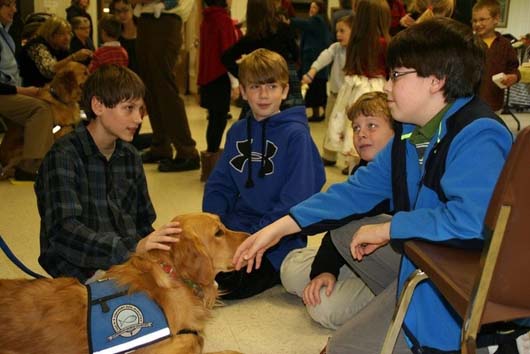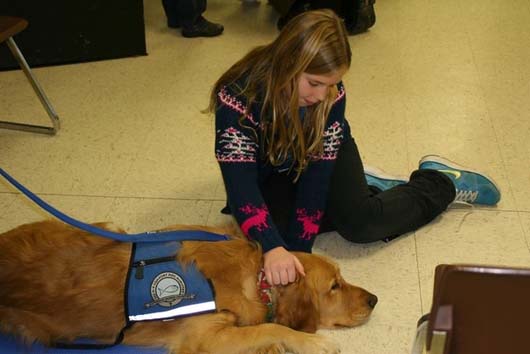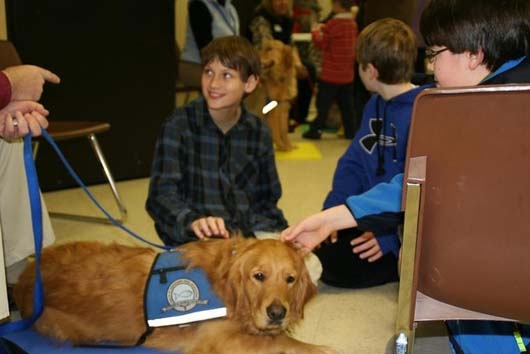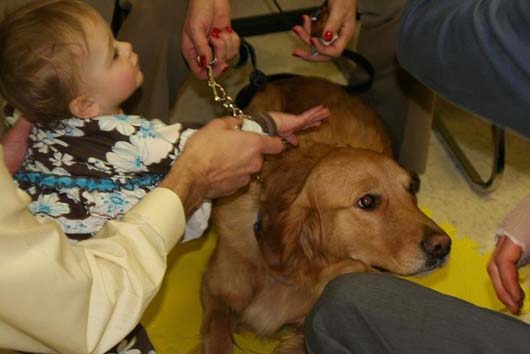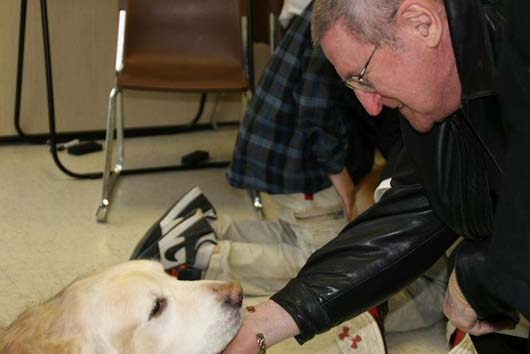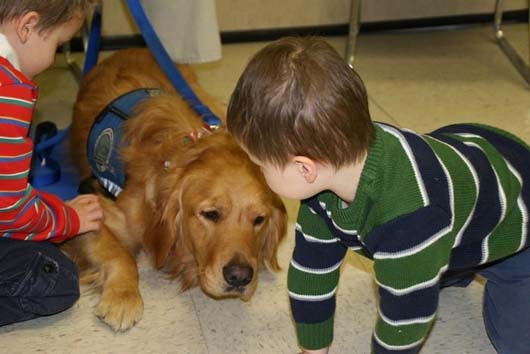 ---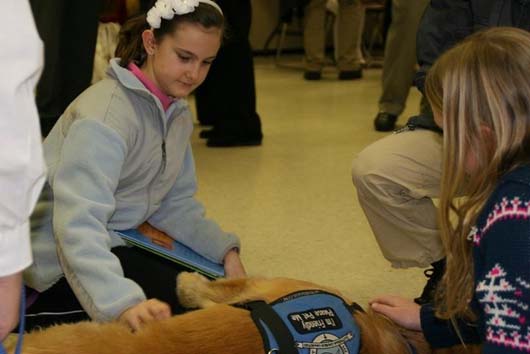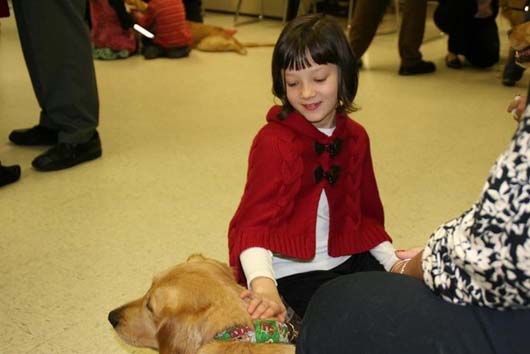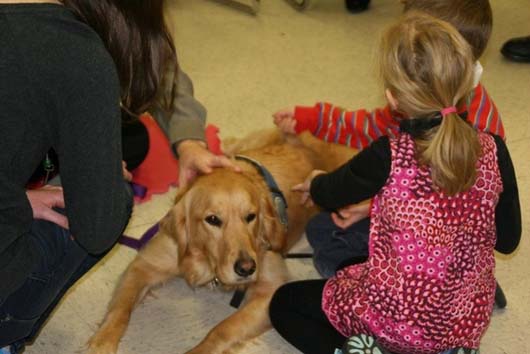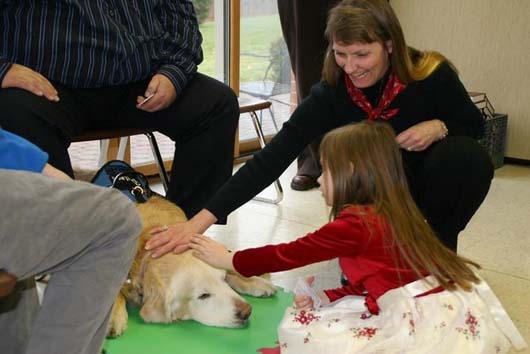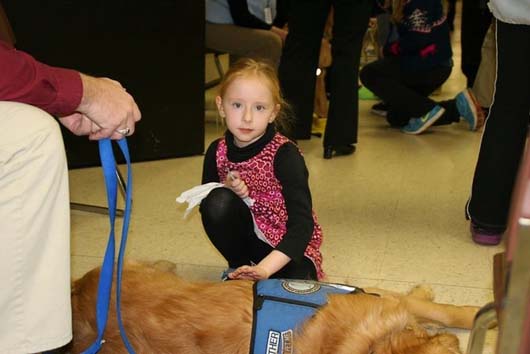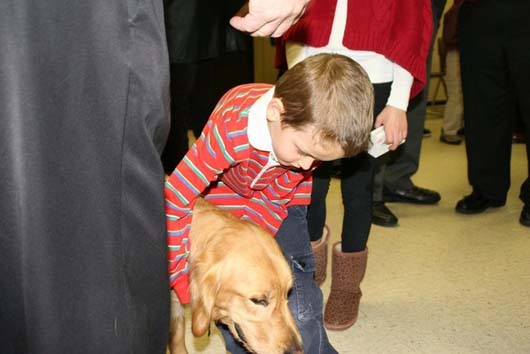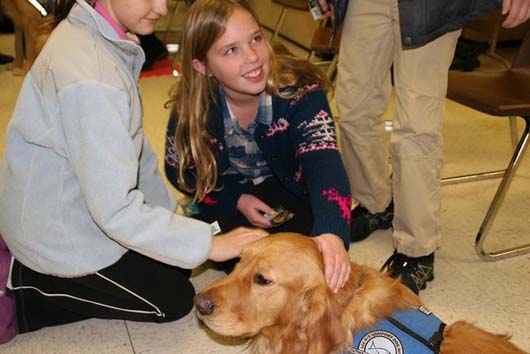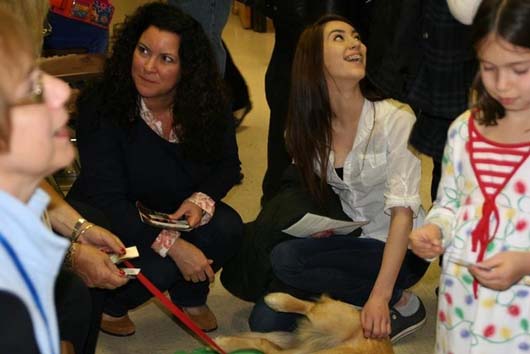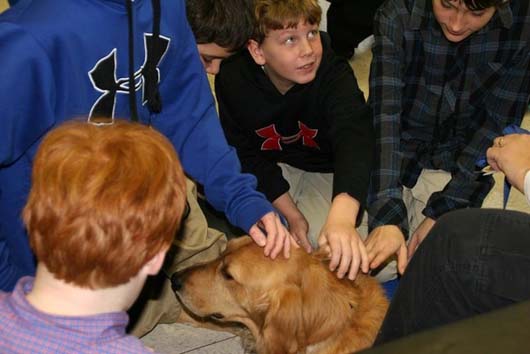 ---