The police department in Arlington, Texas, and a charity called A Wish with Wings made the dreams of one little boy come true! Kye is 7 years old and battling leukemia, but all he ever wanted to do was be Batman. So that's what this town helped him do for one day!
Tina Sapp (Kye's mother) originally made the request to A Wish with Wings. She knew that most non-profits would help children with serious diseases go on a trip or a shopping spree... but she knew that wasn't something Kyle would like.
During many afternoons in the past, Kyle called his brother "Robin" and sister "Batgirl" and would look for crime to fight.
"I knew he loved adventures and Batman. I was gearing towards making a movie with Batman," said Sapp. "Riding in the Bat Mobile."
A Wish with Wings thought the request was a great idea, so they began the process by reaching out to the mayor who then asked the Arlington Police Department for help.
Kye dressed as Batman, his brother as Robin and his sister as Batgirl. Then, they accompanied a larger Batman in a limo. Their goal? To fight crime!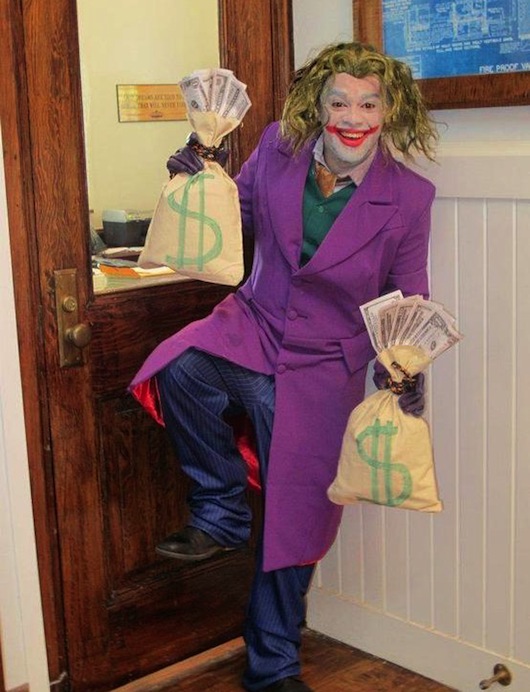 The first criminal they came across was The Joker attempting to stage a bank robbery at Arlington National Bank. When Kye first arrived on scene, he was a little shy... but after catching The Joker, he started to come out of his shell.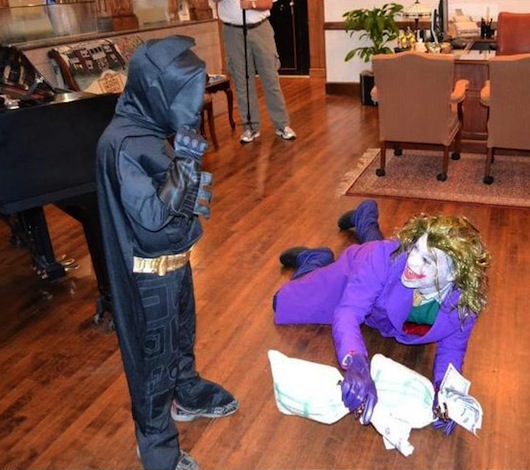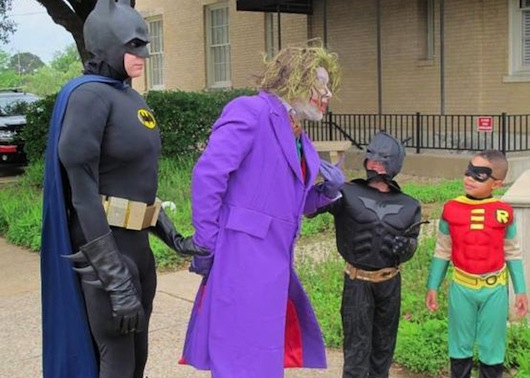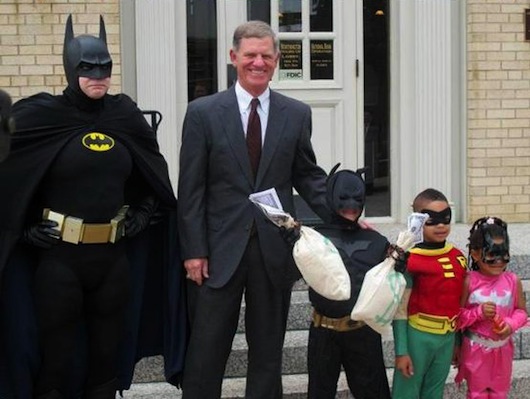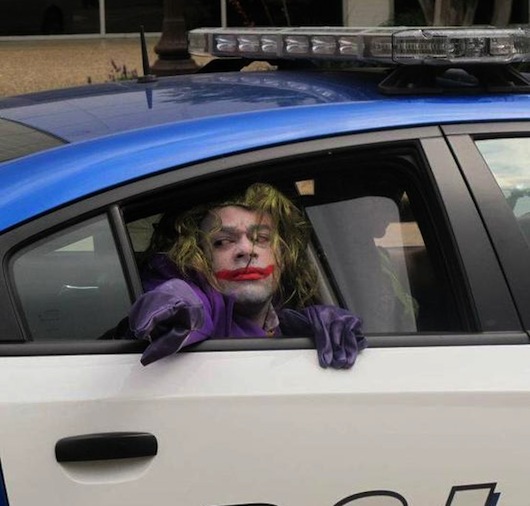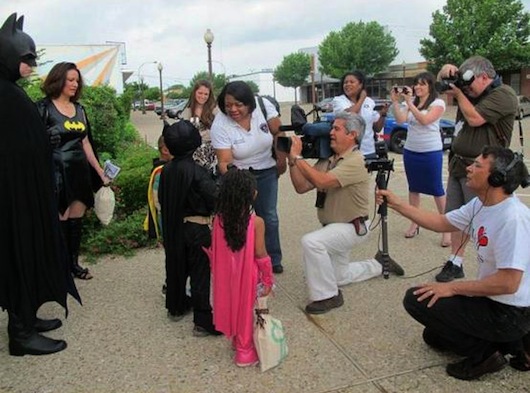 After Kye helped The Joker off to jail, he spotted a man mugging a woman on the corner. So, with the help of Batman, Robin and Batgirl, he chased down the thief!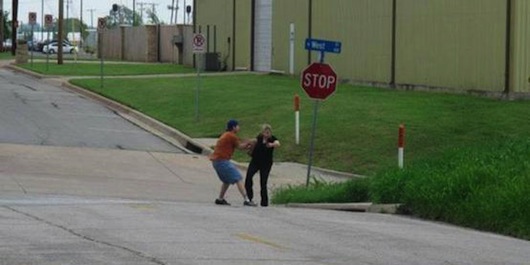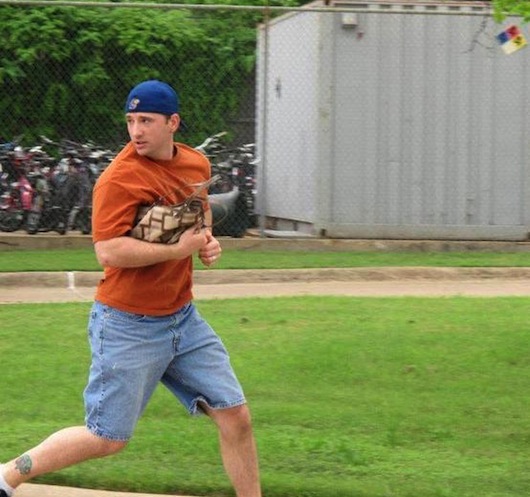 When they were making the arrest, Kye was helpfully shouting to the thief that stealing people's purses is wrong and that he needs to be good.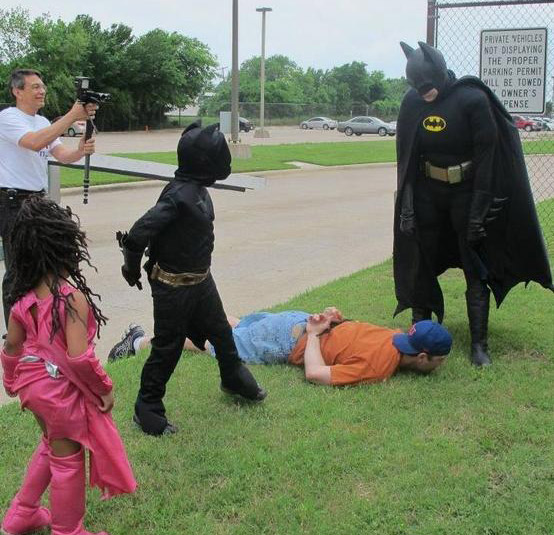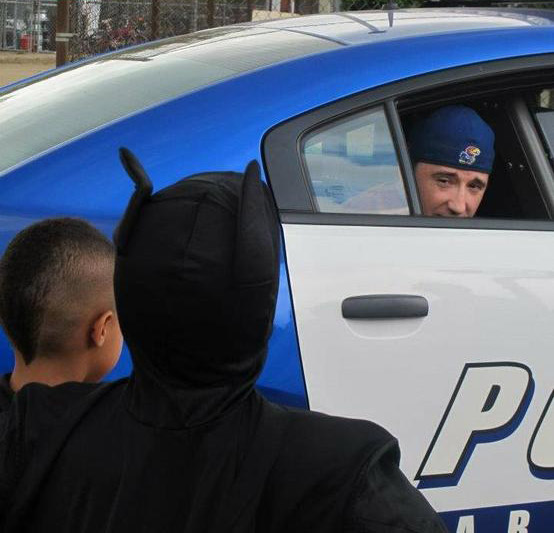 And finally, Kye came across The Riddler, who was thretening to blow up a car. At this point, he was so into the role that he ran off after The Riddler that he didn't even wait for the bigger Batman!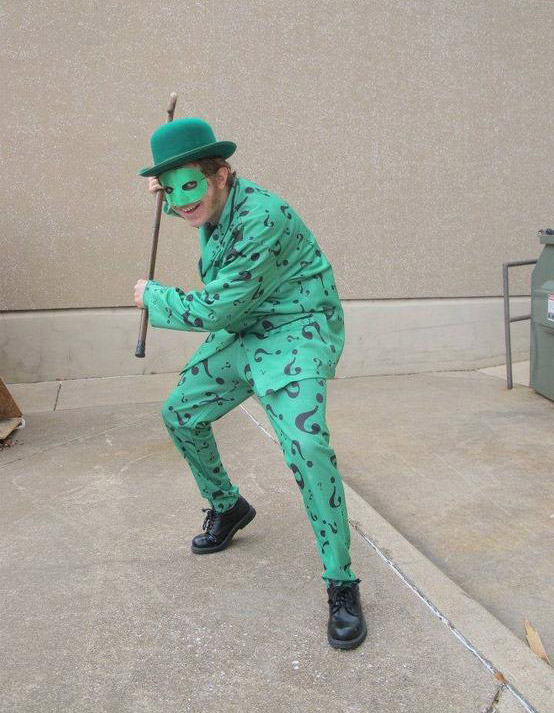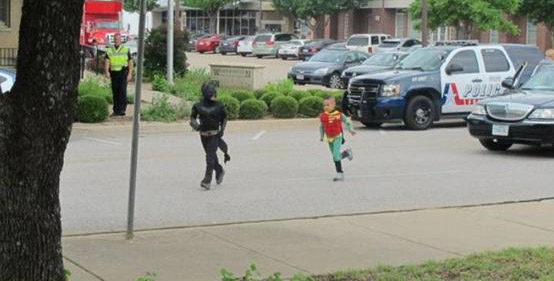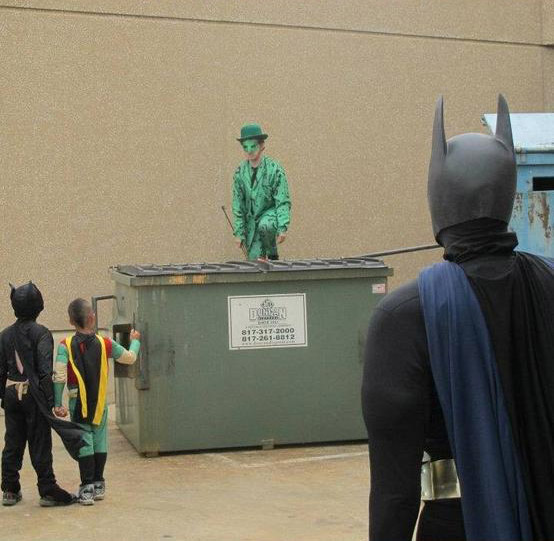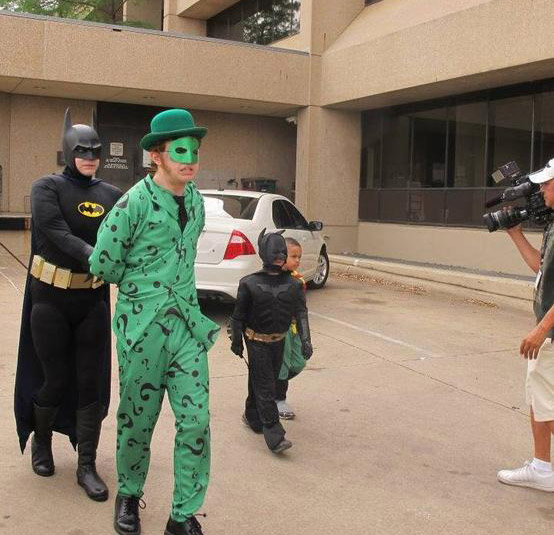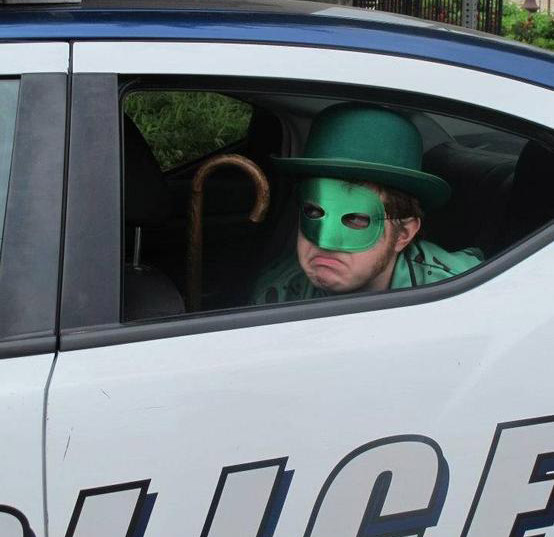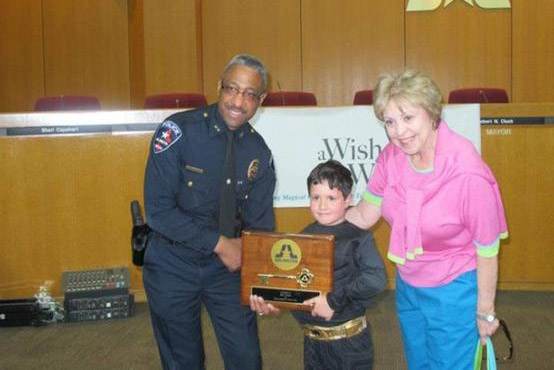 Once all of the criminals were taken care of, Kye was presented with a key to the city by the assistant police chief and the day was named "Kye Day" in his honor. Before receiving his key, Kye received a tour of a fire engine. Now THAT is how you make dreams come true!